Meghan Markle is branded a 'liar' and 'delusional' during tour!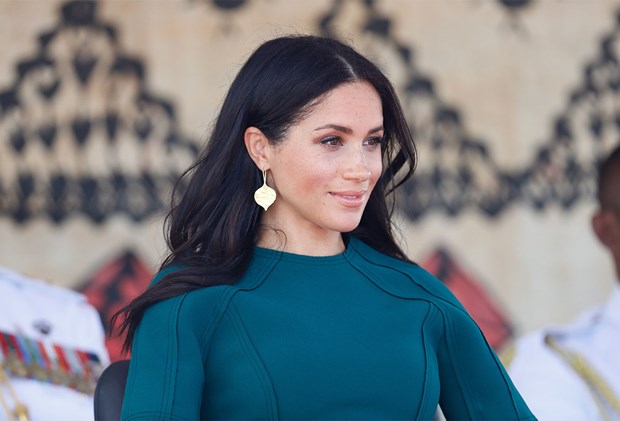 It's a scathing attack
Digital News And Entertainment Editor / October 25 2018
Meghan Markle gave an emotional address at the University of the South Pacific's Suva Campus in Fiji, highlighting the importance of education.
In that speech, Meghan addressed the challenges of funding an education, saying she relied on "scholarships and financial aid programs" to get through her degree. 
But after hearing the speech, Meghan's half-sister Samantha Markle has branded the duchess a "liar", claiming their father funded her tuition.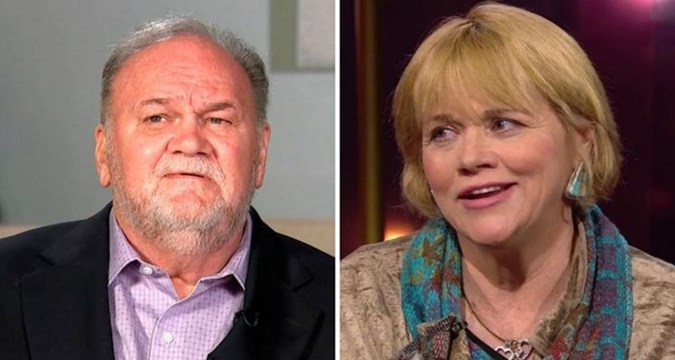 Taking to Twitter, the 53-year-old branded Meghan "delusional", saying she "missed out a very important detail" in her speech. 
"Dad paid her college tuition!" Samantha wrote, "She forgot the most important part of her speech and there are receipts to prove it.
"I love my sister but this is ridiculous. You can't lie like this, Meg! Delusionally absurd."
Meghan's speech stated, "I am also fully aware of the challenges of being able to afford this level of schooling for many people around the world – myself included.
"It was through scholarships, financial aid programmes and work-study where my earnings from a job on campus went directly towards my tuition - that I was able to attend university. And, without question, it was worth every effort."
However, Samantha remains adamant Thomas Markle paid for Meghan to attend university. 
Thomas has previously revealed that he funded Meghan's education.
Speaking to Mail on Sunday, Markle said he sent his daughter to exclusive private schools from kindergarten onwards and he paid for her $30,000-a-year tuition at Northwestern University, Illinois, with $750,000 winnings from a lottery.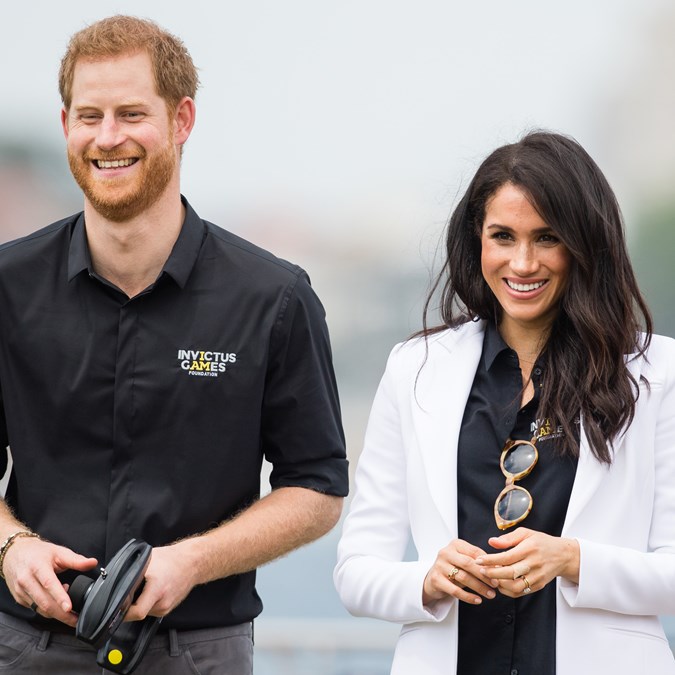 The speech made by pregnant Meghan, 37, was seen by some royal fans to be a real dig at her father after his claims that he paid for her education and her way of setting the record straight. 
One wrote, "Did Meghan just clap back to her Liar sister and disgraceful father in that speech without even mention their names?" 
Another added: "She did just that. With such a talent and grace, too."
Meghan has reportedly cut off her father and half-sister from her new royal life, as they continue to give countless media interviews. 
Earlier this week, Meghan was branded as a 'fake' by British TV host Piers Morgan after he said that she "acting" her way through the royal tour and none of her reactions during her trip to Australia looked authentic to him. 

Grace is our Digital News and Entertainment Editor. When not stuck in a seemingly endless Instagram scroll, you'll find Grace with her head in a good book.