ALL THE DETAILS! Meghan is pregnant - here's what we know so far!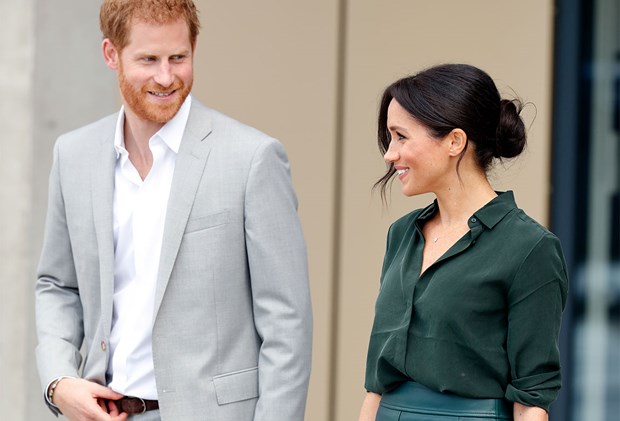 All the info you need is right here!
By
Practical Parenting team
October 16 2018
It's all been confirmed that Meghan, the Duchess of Sussex, is pregnant after weeks of is-she-or-isn't-she!
But now that the Royal Family have confirmed the news with a special announcement on social media, here's what we know about the royal pregnancy!
1. The baby will be born in the European spring of next year.
The new little Sussex will be born in late April in 2019 which means the baby was conceived just a month or so after the couple were married - a honeymoon baby! Many royal experts predicted that Meghan, at 37, would try for a baby as soon as she was married an they were right. Although it hasn't been confirmed where the baby will be born, all bets are on for London - probably the same hospital where Kate gave birth - St Mary's Lindo Wing. 
2. The royal couple told other royals at Eugenie's wedding on Friday, just hours before they boarded a plane to Sydney
Harry and Meghan told the Queen and other senior roles their happy news at the wedding of Princess Eugenie and Jack Brooksbank on Friday. Many are questioning if that stole Eugenie's thunder on her big day, but as Harry and Meghan were booked to come to Sydney just hours after the wedding, they probably found the perfect window to break the big news.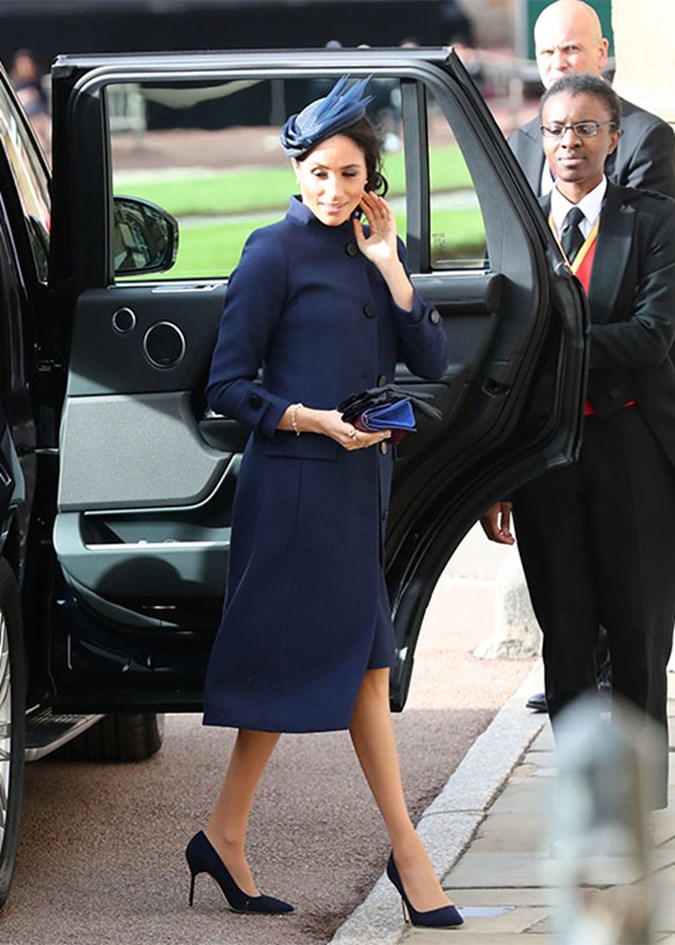 3. Meghan's mum is tipped to move to London
Meghan's mum, Doria, is apparently planning to move to London to be near the couple so she can help with her grandchild. Meghan and Doria are very close so it's no surprise that she would consider moving from California to the UK. Who doesn't want their mum around for those first few tricky weeks? Meghan is also apparently not keen to hire a nanny.
Doria  issued a statement saying she was 'very happy at this lovely news and is looking forward to welcoming her first grandchild'- 
4. The baby will NOT be a prince or a princess
Under royal rules, Harry's child will not get the title of Prince or Princess - unless the Queen steps in and changes tradition!
According to the Daily Mail, a first son of Harry's would become Earl of Dumbarton - one of the subsidiary titles Harry received from the Queen on the morning of his wedding.
A daughter would be Lady (first name) Mountbatten-Windsor, and any subsequent sons Lord (first name) Mounbatten-Windsor.