Harry and Meghan's kids will have an unusual surname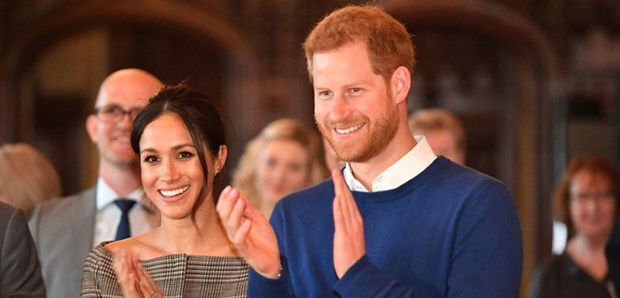 Their babies won't have the same name as anyone else in the royal family
By
Practical Parenting team
August 01 2018
Royal watchers have confirmed that when Harry and Meghan start a family, their babies will have a different surname to the rest of the royal family including their cousins, George, Charlotte and Louis!
As Harry and Meghan have been given the titles of Duke and Duchess of Sussex, their kids will take the surname Sussex. 
This is in keeping with royal tradition and dates back centuries. When Harry was at school he was registered there as Harry Wales, because his father is the Prince of Wales.
Kate and Wills followed the tradition when they became the Duke and Duchess of Cambridge after their wedding. Prince George attends school as George Cambridge and Charlotte will be Charlotte Cambridge when she starts next year.
On the eve of Meghan's 37th birthday, Harry and Meghan have made no secret of the fact they hope to have kids saying, 'One step at a time. Hopefully we'll start a family in the near future.'