Meghan Markle's sister turned away from Kensington Palace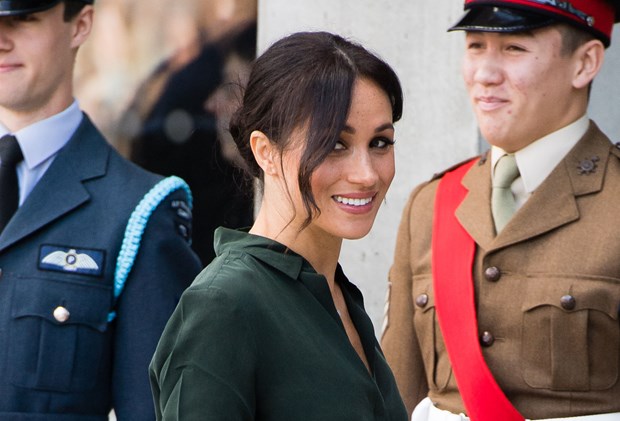 The Duchess' half-sister had arrived unannounced
By
Practical Parenting team
Content Editor / October 07 2018
Samantha Markle, the half-sister of Meghan Markle, clashed with security when she turned up at Kensington Palace unannounced.
The 53-year-old had allegedly flown to the UK to confront the Duchess of Sussex, but her plan backfired when she was refused entry, according to the Mirror.
After speaking with Palace security for some time, she eventually handed them a letter, presumably to be passed on to Meghan.
Samantha, who has MS and is wheelchair-bound, was then wheeled away by her partner. She went on to buy souvenirs including face masks of Meghan and Harry.
This is the latest move in an ongoing feud which has been taking place for months between Meghan and her family.
Samantha also appeared on UK TV in an interview with Jeremy Vine and tried to defend her actions, saying she only wanted to get a message to her sister.
The interviewer took her to task, however, over a series of Tweets she has posted about the newlywed couple.
"I'm struggling here because I don't understand if you have an issue with someone you don't take it out on Twitter," he said.
"If you fall out with your family you don't do it on Twitter. You don't do it this way."