It's official! Meghan is pregnant!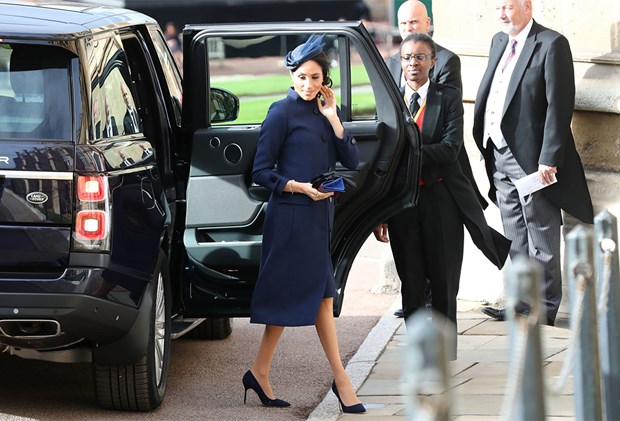 The palace confirms the happy news!
By
Frances Sheen
October 15 2018
Just minutes after touching down in Australia, Meghan Markle fuelled rumours she was pregnant - but now it's been confirmed!
The Duke and Duchess of Sussex announced on social media that the couple are thrilled to be having having their first child next year!
Accompanied by a joyful photo, the couple announced, 'Their Royal Highnesses The Duke and Duchess of Sussex are very pleased to announce that The Duchess of Sussex is expecting a baby in the Spring of 2019. Their Royal Highnesses have appreciated all of the support they have received from people around the world since their wedding in May and are delighted to be able to share this happy news with the public'
As soon as Meghan and Harry touched down in Sydney this morning, speculation was rife that Meghan was disguising a bump behind a folder, leading many to suspect they had some news to announce.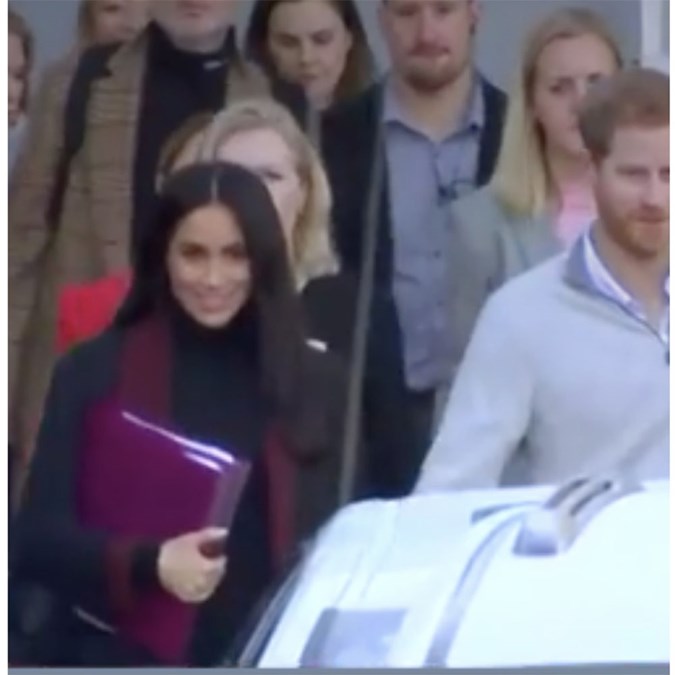 And now it's true and we can all enjoy the next few months - wondering if it's a boy or a girl and just what the name will be!