Family announcement: Kate REFUSES to spend with Christmas with Meghan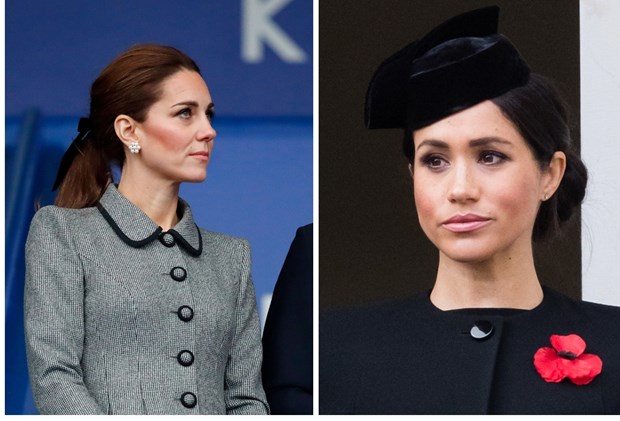 The feud is getting worse...
By
Frances Sheen
December 02 2018
Kate Middleton and Prince William will NOT spend Christmas with Meghan Markle and Prince Harry as their feud deepens.
Kate's brother, James Middleton, has revealed that the whole Middleton clan will spend Christmas Day together at the family home in Buckleberry in the UK.
Speaking on Leute Heute, the younger brother of Kate said he was looking forward to a "family Christmas", where they will "regroup" over turkey and champagne.
The Duke and Duchess of Cambridge last spent Christmas at the Middletons' home in Berkshire  - and not with the Queen - back in 2016.
James told the German news outlet,  "I welcome people into our family home, I want it to feel like it's their home.
"There'll be turkey, champagne and some wine. For me it's all about family. It's one where we can all regroup."
The tension between Harry, Meghan and William and Kate can be traced back to last Christmas and an alleged argument then between the two couples, according to new reports from the UK.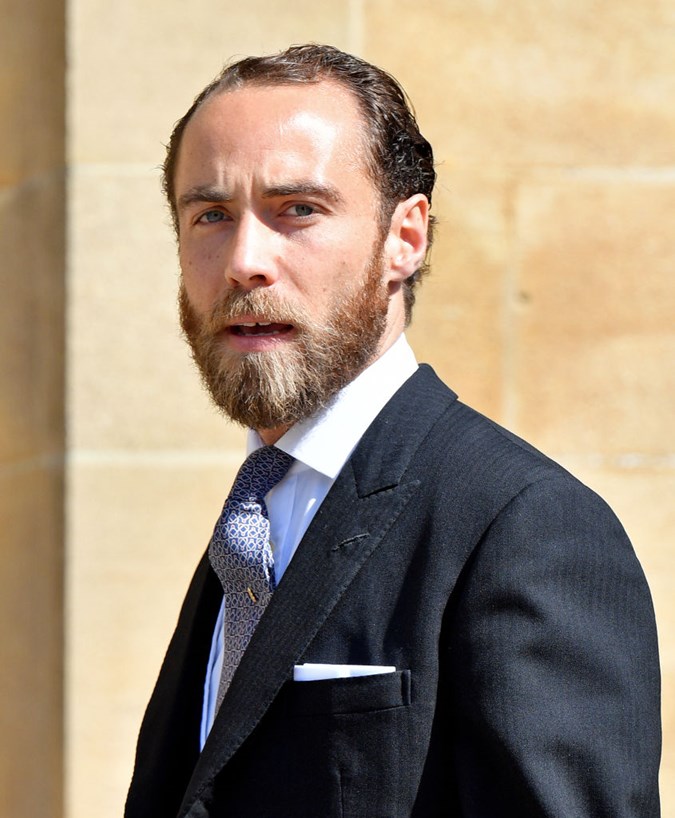 According to UK newspapers, Meghan complained to her husband that she was made to feel unwelcome at Christmas with the Queen in Sandringham. 
In a bid to ease the tension, Prince Charles organised a get-together between the couples, but there was a big row and Kate ended up "having words" with Meghan. 
A senior royal aide told the Mail On Sunday that the atmosphere at the country home soured because Meghan was considered by those present to have been "downright rude".
The source said: "Kate had a quiet word with Meghan.
"It escalated rapidly after Meghan complained to Harry that she had been 'told off'.
"He took her side, while William defended Kate, who was five months pregnant with Louis and certainly didn't want this sort of confrontation."
Rumours have been circulating that the couples don't get on ever since Prince Harry and Meghan Markle announced they were to move to Windsor and away from Kate and Wills.
Since then there have been leaks from the Palace outlining just how strained the relationship has become. Senior palace aides have now revealed they are determined to find he source of the 'leak' of all the stories.