Meghan and Kate's shock feud - Harry and Meg move to Windsor to escape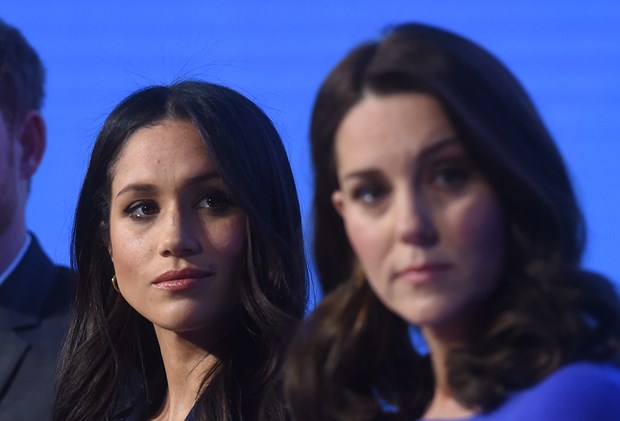 No-one saw this coming
Writer / November 25 2018
Meghan Markle and Prince Harry are to move out of Kensington Palace after a feud with Kate Middleton and Prince William, it's been reported. 
It's emerged that Harry and his pregnant wife Meghan are to move out of Kensington Palace next month, where they live next door to Wills and Kate, to set up home at Frogmore Cottage on the Windsor estate.
They are going to renovate the house in time for the birth of their first baby, due April 2019.
And a close friend of William's has revealed that although the brothers William and Harry are still close, Kate and Meghan are struggling to get on and a feud between the two has erupted.
'There is definite tension,' said one to the UK's Daily Express. 
'Kate and Meghan are very different people,' another source told the Daily Mail, adding: 'They don't really get on.'
Harry and mother-to-be Meghan have been given Frogmore Cottage by the Queen, and it will become their official residence. 
Rumours of tensions between the Sussexes and Cambridges have been bubbling away for months.
A royal insider said: "Harry and Meghan want to move and need more space, but they don't want to live next door to William and Catherine.
"There is no reason why their London home has to be at Kensington Palace."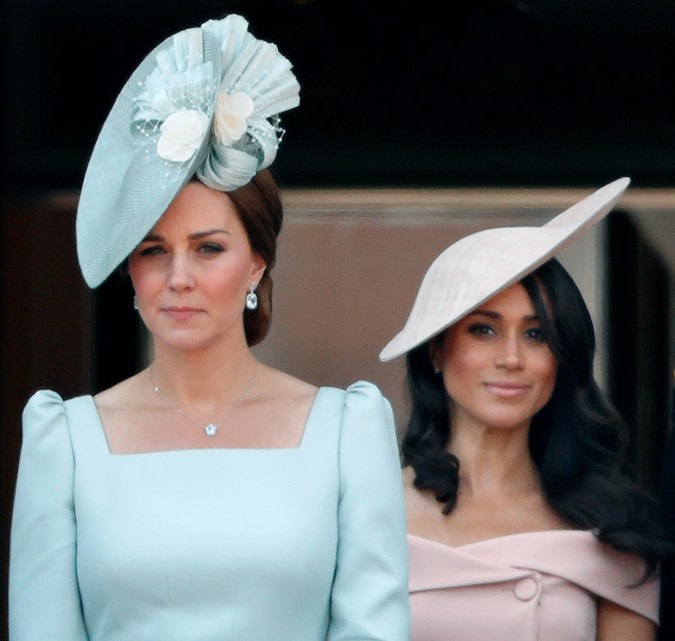 Earlier this year, a source told American magazine In Touch Weekly that Kate feels like Meghan is trying to "outdo her".
The source added, "Meghan learned everything from Kate. But since the wedding, Kate feels like Meghan has barely made any effort with her and is more interested in impressing [Queen Elizabeth]. She's a nice person and doesn't want to see Meghan fall flat on her face, but at the same time she's cut back on giving her advice." 

Nikki is obsessed with all things celebrity and dreams she is a long-lost Kardashian. You'll find her binging Netflix's latest 'must-watch' show with a jar of Nutella by her side.