Principal tells high school girls "no leggings or you'll look fat"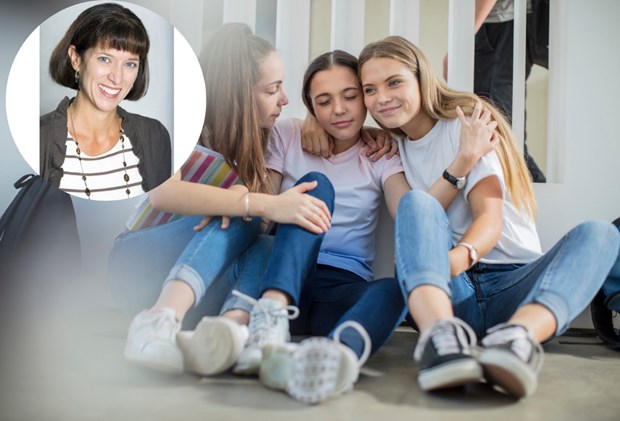 This is crazy!
Content Editor / June 27 2019
A South Carolina school Principal has come under fire for body-shaming female students when it comes to the clothes they wear.
At two separate assemblies Principal Heather Taylor told a group of teenage students in the ninth and tenth grade that they shouldn't wear leggings because they're not flattering unless you're thin.
"I've told you this before, I'm going to tell you this now, unless you are a size zero or two and you wear something like that, even though you're not fat, you look fat," Taylor can be heard telling students in a recording that was obtained by local news station WCBD-TV.
After the backlash from families, Taylor apologised to the students, but many parents are understandably livid and say it's just not good enough.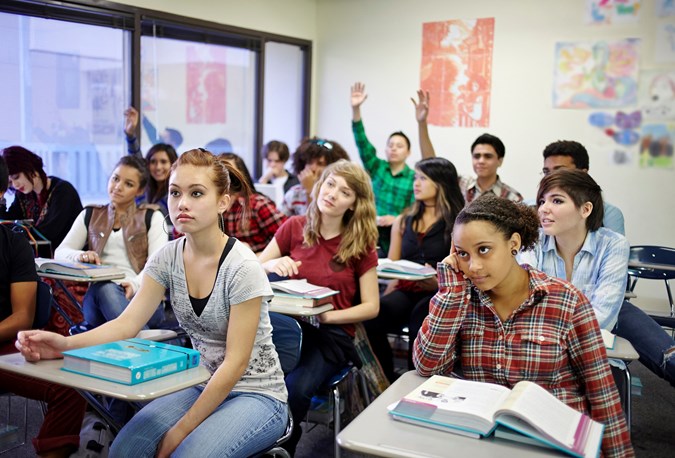 "Body shaming teenage girls is uncalled for, inappropriate and unprofessional," one angry mother wrote in a private Facebook post sent to Scary Mommy.
"This has upset many, many more students than just those in the 10th grade.
"My daughter is in the 11th grade, and is livid. She has been ridiculed by students for her body, and shouldn't be subjected to it from teachers.
"I feel that parents need to know what was said by a woman who is an educator, and is supposed to be a role model for these kids. Right now, I'm a very angry parent, with a very angry daughter."
Student Allison Veazy told WCBD-TV that it was hard for her not to take Taylor's comments personally, since she often wears leggings.
"It was very hurtful. I felt like my size made me look disgusting towards someone in the clothes that I wear," she said.
"I wear leggings outside of school and I wear leggings when I go and hang out with my friends, and to think that someone would think that I look like a stuffed sausage — that was kind of hurtful."
What do you think?


Nicola Conville has worked as a journalist and editor for more than 20 years across a wide range of print and online publications. Her areas of expertise are parenting, health and travel. She has two children; Lucy, age eight, and Nathan, age five.