Prince George and Princess Charlotte get their OWN Christmas trees!!
Does this make them spoilt?
Digital News And Entertainment Editor / December 04 2018
Carole Middleton has sat down for her first ever interview and given rare insight into the Royal Family.
The mother of Kate Middleton revealed her grandchildren Prince George and Princess Charlotte get their own Christmas tree at her home in Bucklebury. 
The 63-year-old shared with The Telegraph that she likes to have as many trees as possible in her home. 
Explaining her reasoning, Carole shared it's "so that they can decorate it themselves."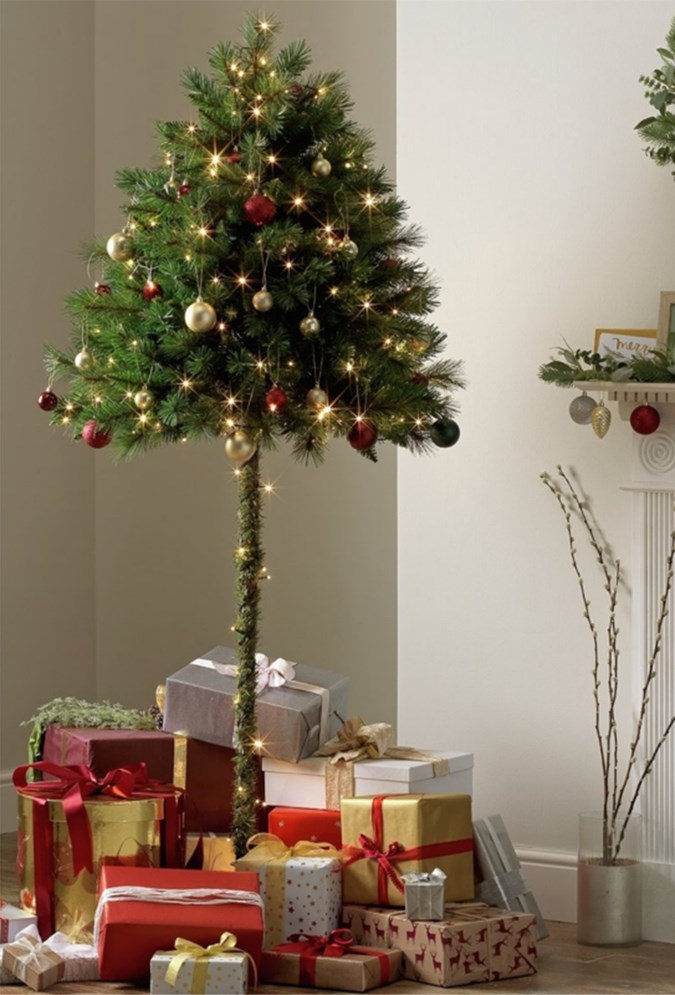 Kate and husband Prince William share three children, Prince George, 5, Princess Charlotte, 3, and 7-month-old Prince Louis, who will be celebrating his first Christmas this year.
Since news broke that William and Kate were dating at college, Carole and husband Michael have made it a point to not speak to the press regarding their daughter and her relationship.
"Over the years, it's proved wise not to say anything," she shared for the first time ever. 

Grace is our Digital News and Entertainment Editor. When not stuck in a seemingly endless Instagram scroll, you'll find Grace with her head in a good book.