Kmart $4 storage container that keeps avocados from going brown.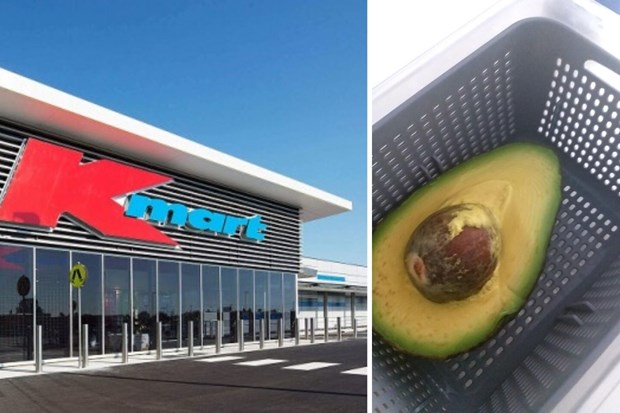 Mind blown!
Contributor, Practical Parenting / March 09 2020
Who doesn't love an avo? Spread on toast for a quick breakfast, chopped up in a salad, spread on a sanga, some even call them natures butter!
The only downfall of the much loved fruit is just how quickly they turn brown once cut.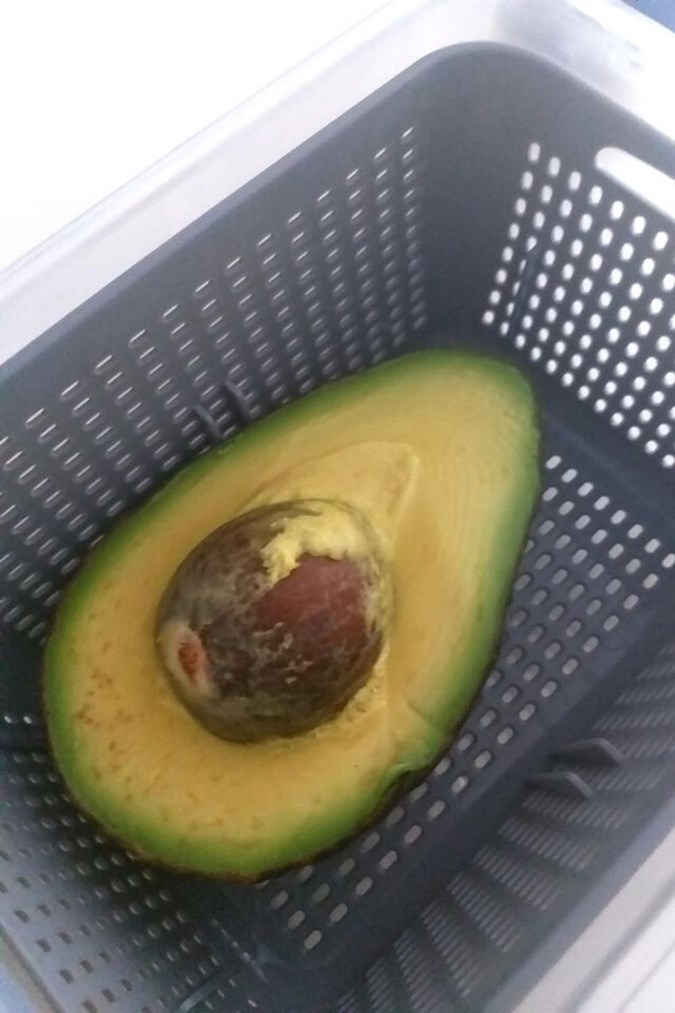 Kmart shopper Penny has shared her secret weapon when it comes to keeping avocados fresh.
Using just the $4 Kmart storage container, and nothing else, the image below shows just how fresh Penny's avocado is after a full 24 hour hours in the fridge.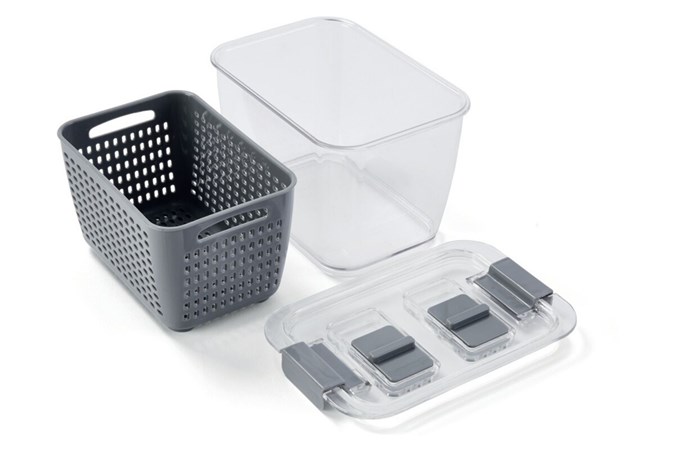 "Decided to put this half avocado in this Kmart fridge container 24 hrs ago.. no lemon juice, nothing..still no brown spots…," says Penny.
Some spray their avocados with cooking oil, others use a squeeze of lemon, but Penny's secret weapon is the $4 fridge food saver. 

Available in 480ml, 1.7L and a hefty 4.5L sizes. Prices start at just $4, the largest size will only set you back $9.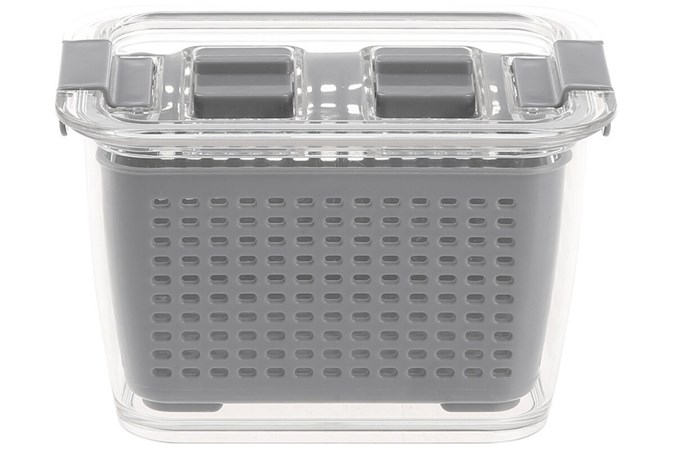 Posting on a Kmart Facebook page, Penny's post has gone viral! Other followers can not believe that the avocado hadn't been sprayed with anything to keep it so fresh.
Said one: "I have the same containers and can put any fruit or veg in there unwrapped, not sprayed etc and it would last 3 days at least before showing signs 🙂 they are great containers!" 

Said another: "game changer for me"
"I love those tubs, I keep my prepped veggies in them in the fridge - such a time saver when you work 12 hour days", added a third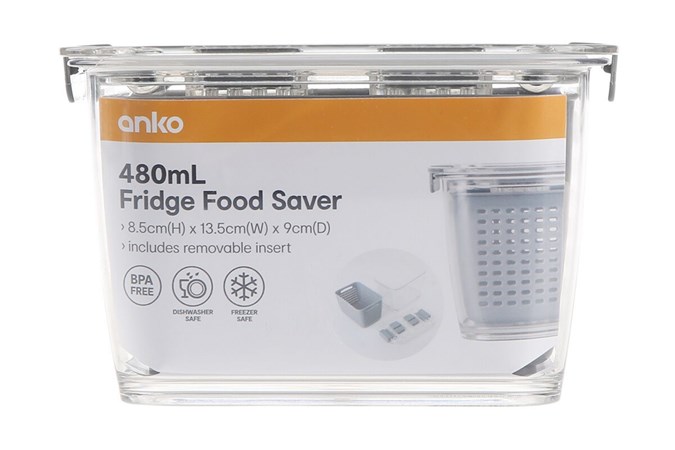 Watch: Try making our Fussy Eaters Avocado Banana Bread!

Eliza Scanlan is a contributor with Practical Parenting. Eliza has written for several digital titles including New Idea Food and New Idea, with a passion for consumer and shopping news. Eliza is also a contributor for the Trolley Watch and The Flawsome Mum podcasts. In her spare time, Eliza loves watching Netflix and tending to her horses.