Coronavirus panic: The very unlikely products selling out in Kmart right now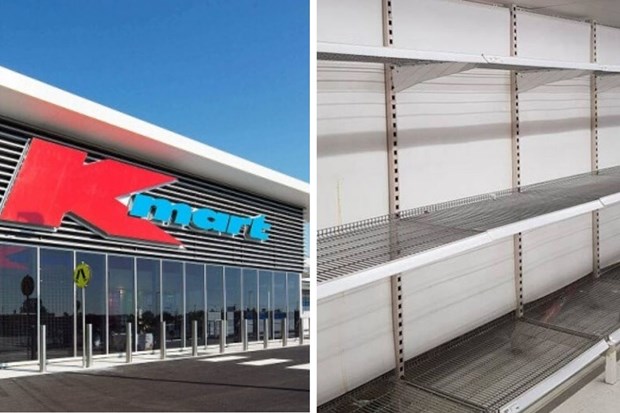 Well this is unexpected.
Contributor, Practical Parenting / March 19 2020
While supermarkets shelves around Australia are being stripped bare of essentials such as toilet paper, pasta and hand sanitiser, it seems Kmart is seeing a very different type of sales rush. 

The bargain super store may not sell food and groceries, but shoppers have taken to Facebook to report that their local stores have been wiped out of some very surprising products since the coronavirus panic escalated. 

With millions of Australians stockpiling groceries, many have stormed into Kmart to buy pantry storage items as they rush to re-organise their kitchens with so much excess items.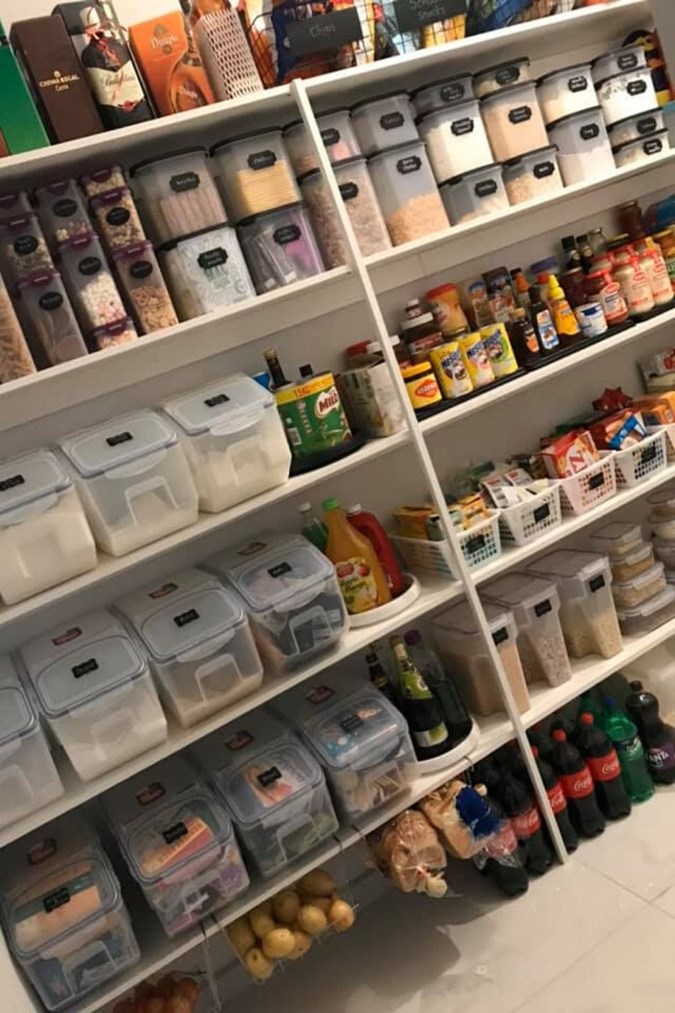 Said one shopper on Facebook: 'My local store was wiped out of storage containers and things for your pantry. I guess everyone is cleaning out their pantries after all their coronavirus shopping. 

Added another: 'Everyone's cleaning out the pantries, all the storage stuff was gone at my store.'

Another unlikely item that's missing from many stores? White towels.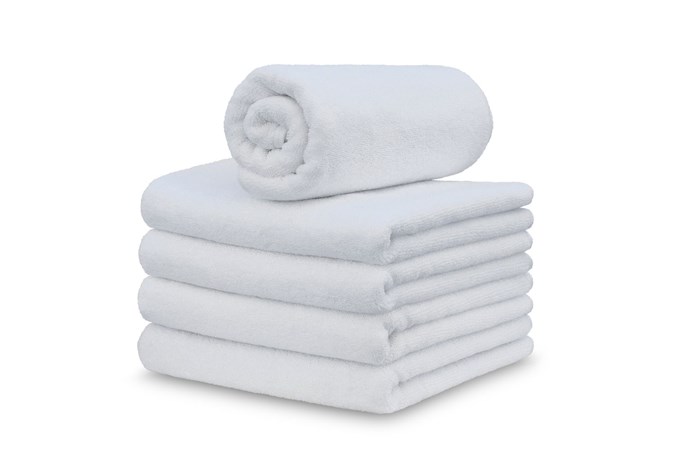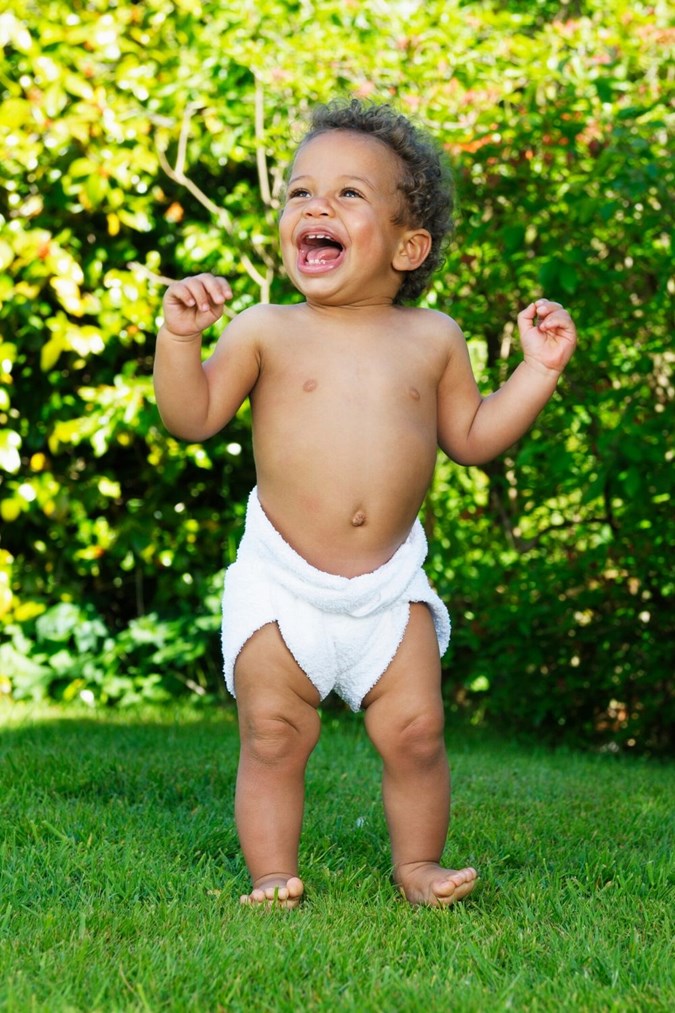 'I reckon mums are buying them and using them as nappies, because you can't get them in shops,' said one Kmart shopper.
Said another: 'Maybe people are using Kmart towels as toilet paper ... they're cheap enough!' wondered another. 

All shoppers said that the beauty section of most of their local stores had been stripped also. 

'All the soap and hand sanitisers went straight away, which is to be expected,' said one. 'All the pads and tampons too,' said another.
Originally published on New Idea Food.

Eliza Scanlan is a contributor with Practical Parenting. Eliza has written for several digital titles including New Idea Food and New Idea, with a passion for consumer and shopping news. Eliza is also a contributor for the Trolley Watch and The Flawsome Mum podcasts. In her spare time, Eliza loves watching Netflix and tending to her horses.