Blokes scathing review of new cult must have Kmart Oak tables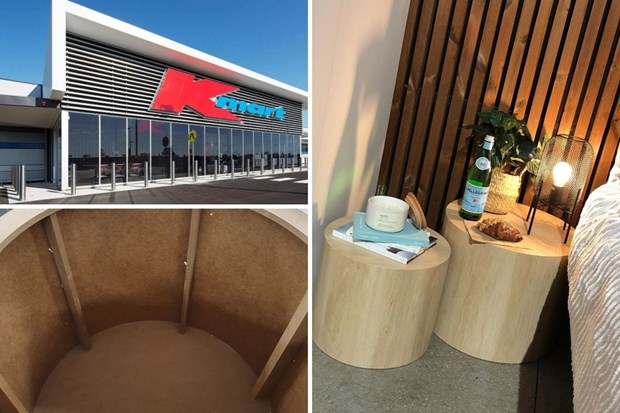 "It wont last more than a few months"
Contributor, Practical Parenting / February 02 2020
The latest cult must have at Kmart is the Oak look Side Tables. Just realised and in hot demand, shoppers are keen as mustard to get their hands on the stylish round side tables.
One Kmart shoppers scathing review, titled 'Brutal Product Review', is his raw and honest opinion of the cult buy.
"Brutal Product Review: Oak Look Side Tables 🛠
Cheers to the weekend everyone🥂 unless your name is Karen and you work in accounting #nocheers4u #cheersyoself🖕🏻
Now I am gonna be pretty brutal here so apologies if you purchased them and you absolutely love them, but I aint drinking that coolaid #sorrynotsorry"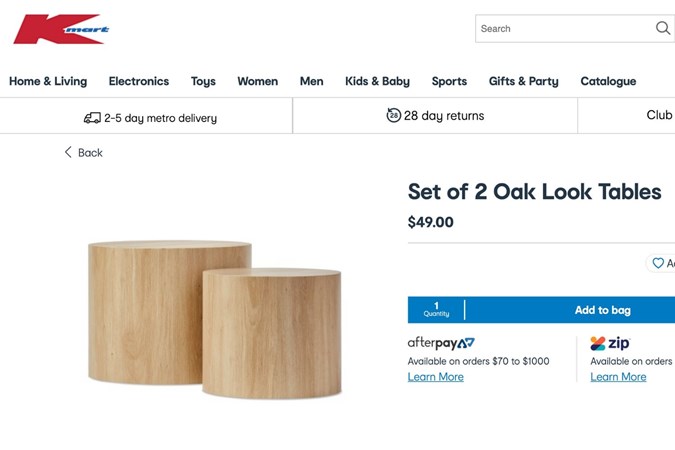 Also posting a series of photographs to back up his review.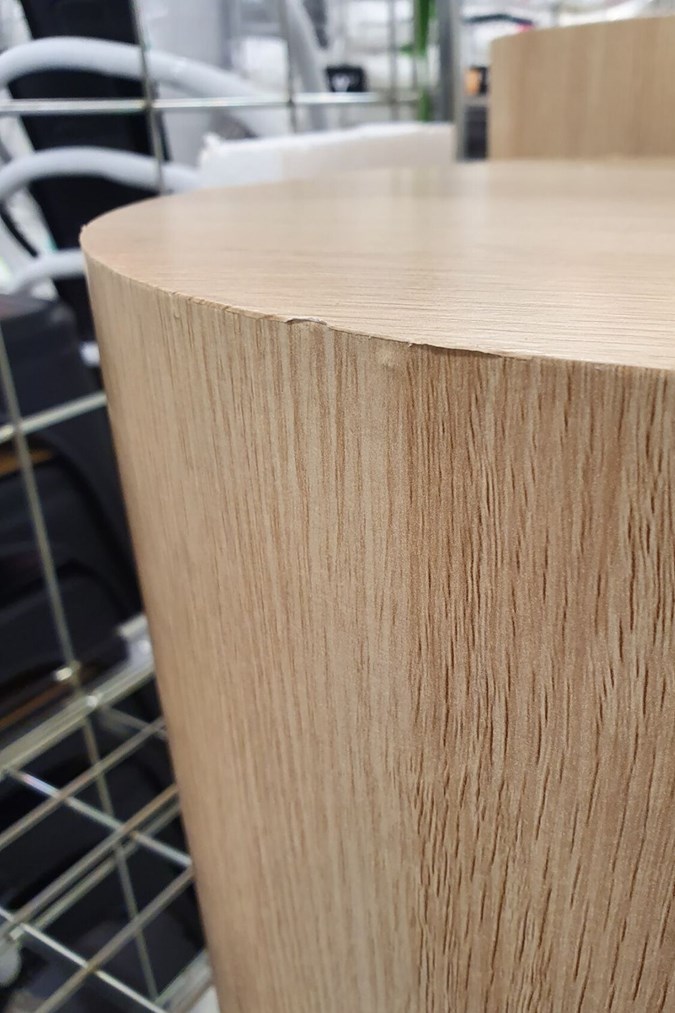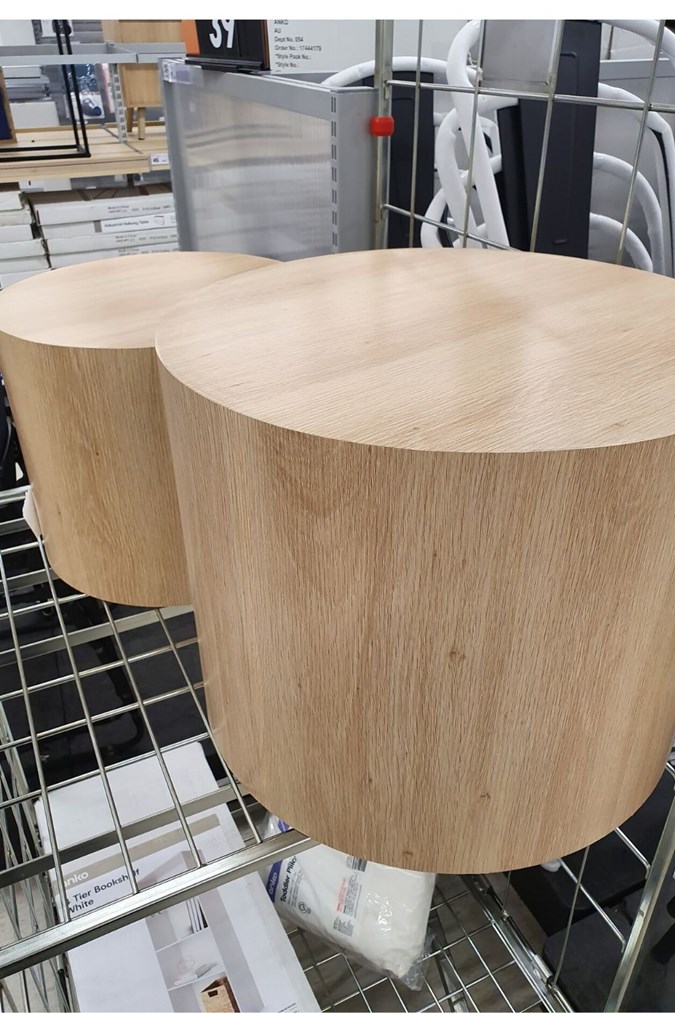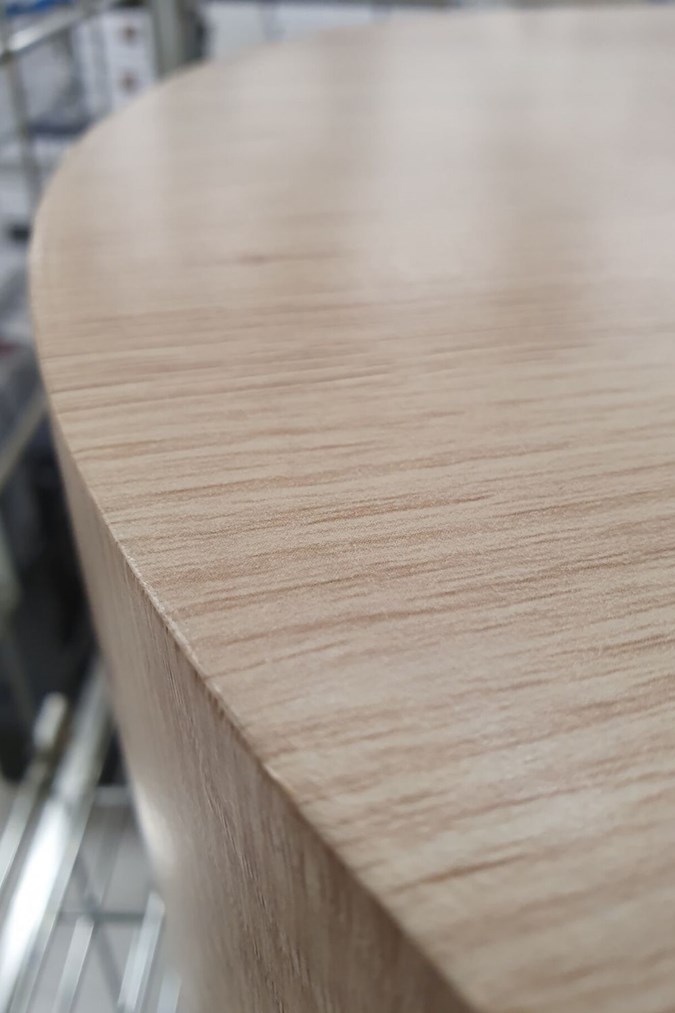 "This review is for anyone who is thinking of hunting them down #hungergamesstyle or attack dialling all 4 Kmarts within a 90km radius, this is for YOU! #but #stillnotyoukaren
From afar they look good, that's about it, once you get closer you can see the outline of the thick paper (yes you heard that right, thick PAPER) which is wrapped around MDF board (basically really thick cardboard) 🤦🏻‍♂️
Now I get that it's only $49 but you are better off spending a little bit more and getting the Marble Nesting Tables than this paper mache #hotmess"
He compares the side tables to 'paper mâché' also questioning the actual use of the tables.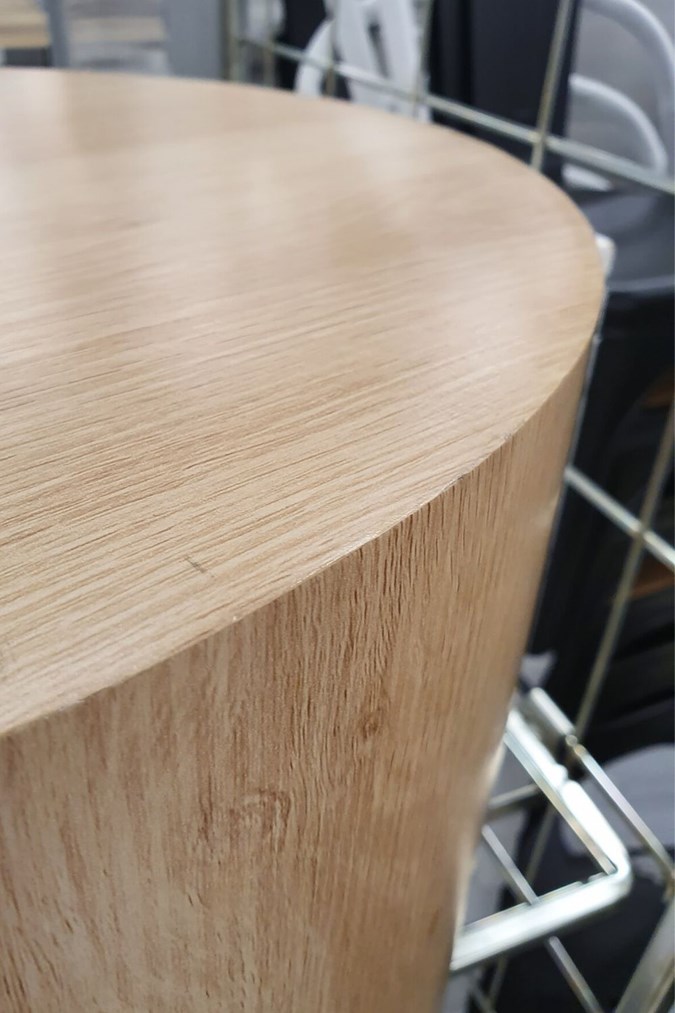 "I have included some photos that are filter free and not glamorous in any way in the hopes that I can spare anyone the frustration of discovering first hand they are not worth the hype."
Well, that is quite the review.
Other shoppers thanked Edward for his review, "I think you need your own review page 👍 you will save me time going to shops to only be disappointed lol because everything always looks better online but in store is um crap 💩", said one.
"I literally love you and please be my best friend," said another.
"I think the ones you have in the photo are damaged maybe in transit I love mine and don't intend to use for coffee/side tables I think it depends on what they are wanted for $49 well spent for my use", added a third.

Eliza Scanlan is a contributor with Practical Parenting. Eliza has written for several digital titles including New Idea Food and New Idea, with a passion for consumer and shopping news. Eliza is also a contributor for the Trolley Watch and The Flawsome Mum podcasts. In her spare time, Eliza loves watching Netflix and tending to her horses.