JUST IN: Has the royal family website just revealed Meghan and Harry's baby's name by accident?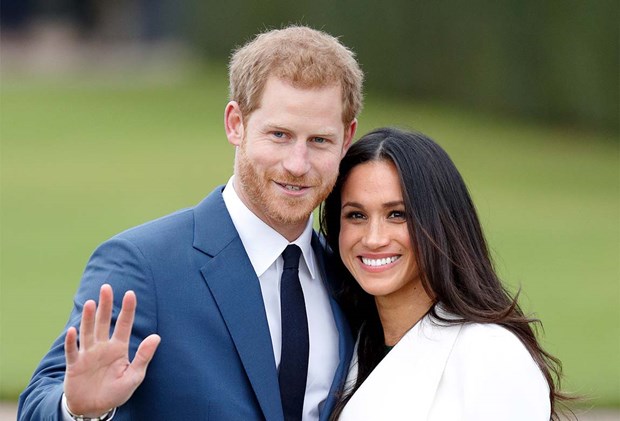 Someone is going to be in big trouble...
By
Frances Sheen
May 01 2019
If Meghan Markle's comments on her due date are anything to go by, we can expect the arrival of Baby Sussex any minute now.
But while Prince Harry, 34, and Meghan, 37, have remained tight-lipped on the all the details of the birth, including where it will be, it looks like someone has inadvertently revealed what Baby Sussex will be named.
Eagle-eyed fans of the Duke and Duchess think they've discovered a big clue on the royal family's official website that could reveal the baby's sex and three potential names.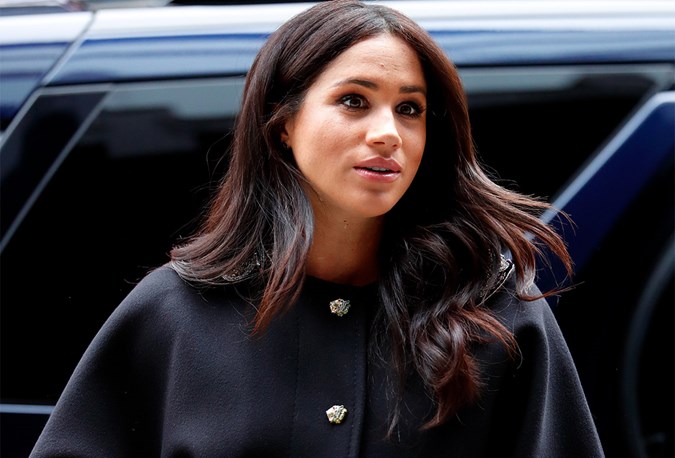 According to the Daily Star, the royal.uk website has reserved three web pages:
If you try to access these three pages, you will be returned to the main landing page of the The Royal Family.
However if you try to access webpages with any of the other popular rumoured girl names for the new baby, no page has been set up. 
Typing in www.royal.uk/diana, www.royal.uk/grace or www.royal.uk/alice the website loads a page which says, 'Page not found'.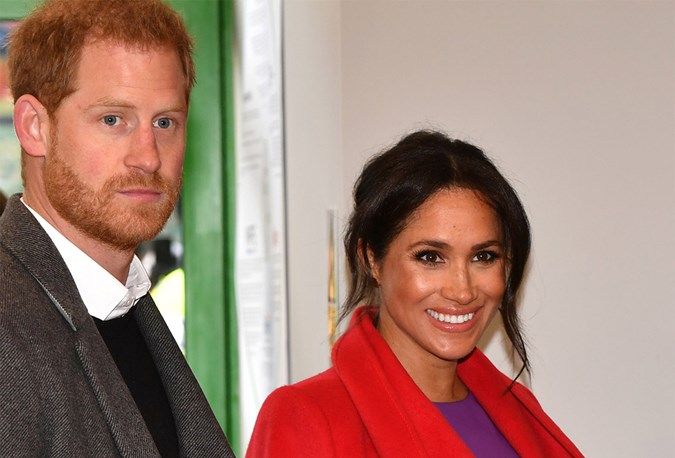 Arthur, James and Alexander are three names that are in the top 15 favourite royal names for bookmaker, Betfair.
But, a spokeswoman for Buckingham Palace tried to explain why the names had webpages by saying  that a number of 'search term redirects' were recently set up to 'improve user experience'.
What does that mean?!
It's unlikely we'll find out the sex and name officially until after the baby is born due to royal tradition and Meghan and Harry have revealed they have chosen to keep their birth plans secret until they have had a chance to enjoy life as a family privately, first.