BREAKING NEWS! Palace release statement about Meghan and Kate fight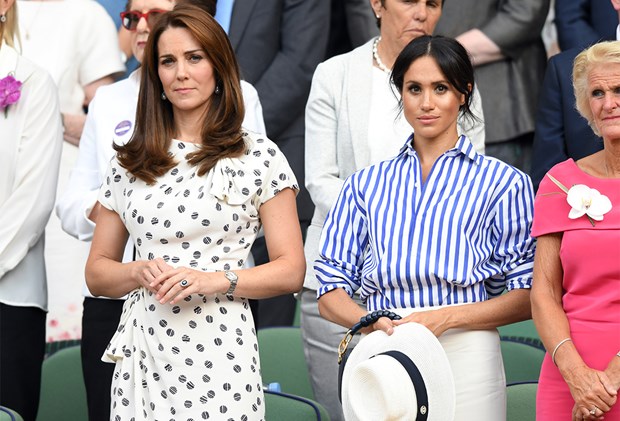 No-one expected this to happen
Writer / December 02 2018
It's been a couple of weeks of rumour after rumour about the terrible relationship between Meghan Markle and Kate Middleton. Reports of fights, feuds, and arguments all refuse to go away. 
But now Kensington Palace has issued a rare statement about one argument that allegedly took place earlier this year.
The Sun reported that the wife of Prince William, Kate, and the wife of Prince Harry, Meghan, had an "explosive row," before the Duke and Duchess of Sussex's royal wedding in May. According to the newspaper, Kate allegedly told Meghan not to berate members of her team, saying, "That's unacceptable, they're my staff and I speak to them."
But a Kensington Palace spokesman has broken with tradition and spoken out about the royals private life - something they rarely do. 
"This never happened," The Sun quoted a Kensington Palace spokesman as saying, in response to the argument claims.
Kate and Meghan have rarely been seen together in public since the May wedding. Last week, The Sun reported that Meghan left Kate "in tears over her demands for Princess Charlotte's bridesmaid dress after a "stressful" fitting. Royal aides neither denied nor confirmed the incident.
Prince Harry and Meghan recently announced they were moving out of Kensington Palace so they could raise their baby in nearby Windsor - the town where they were married.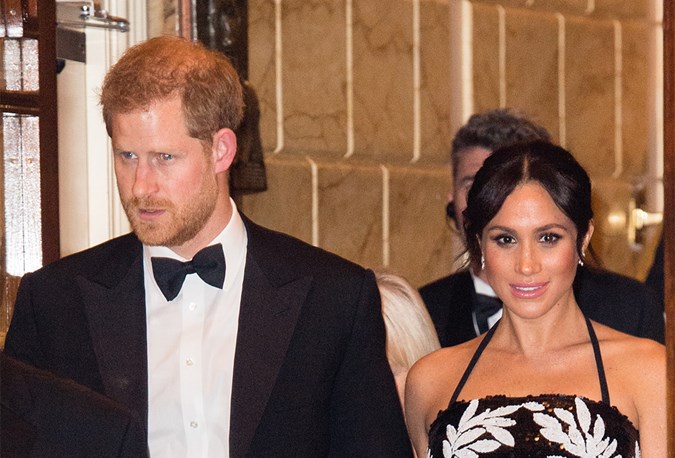 This news came on the back of recent reports of "tension" between William and Harry.
In late October, The Sunday Times reported that the two were making plans to split their shared Kensington Palace household, which means creating two separate courts with separate staff "to reflect their increasingly different responsibilities." 

Nikki is obsessed with all things celebrity and dreams she is a long-lost Kardashian. You'll find her binging Netflix's latest 'must-watch' show with a jar of Nutella by her side.