Royal baby: Meghan and Harry reveal their son, gorgeous Baby Sussex!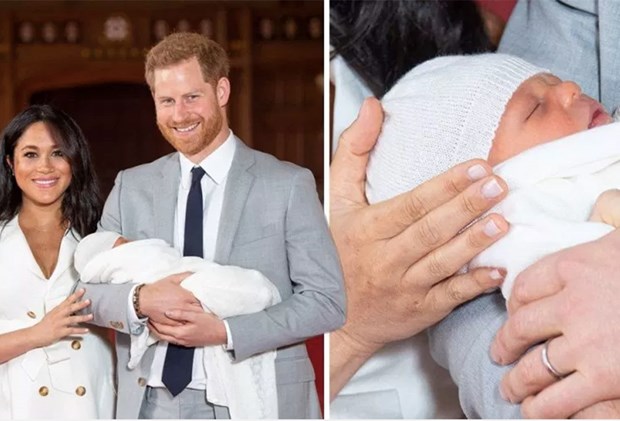 His little face!
By
Frances Sheen
May 08 2019
Our new royal prince was revealed to the world today!
Prince Harry and Meghan Markle posed with their first born son.
And although there is no name for the little prince yet, sources say it won't be long!
He was born on May 6, 2019 at 5.26am in the UK and although Meghan, 37, was unable to give birth at home as planned, she went to The Portland Hospital to have her first child, safely.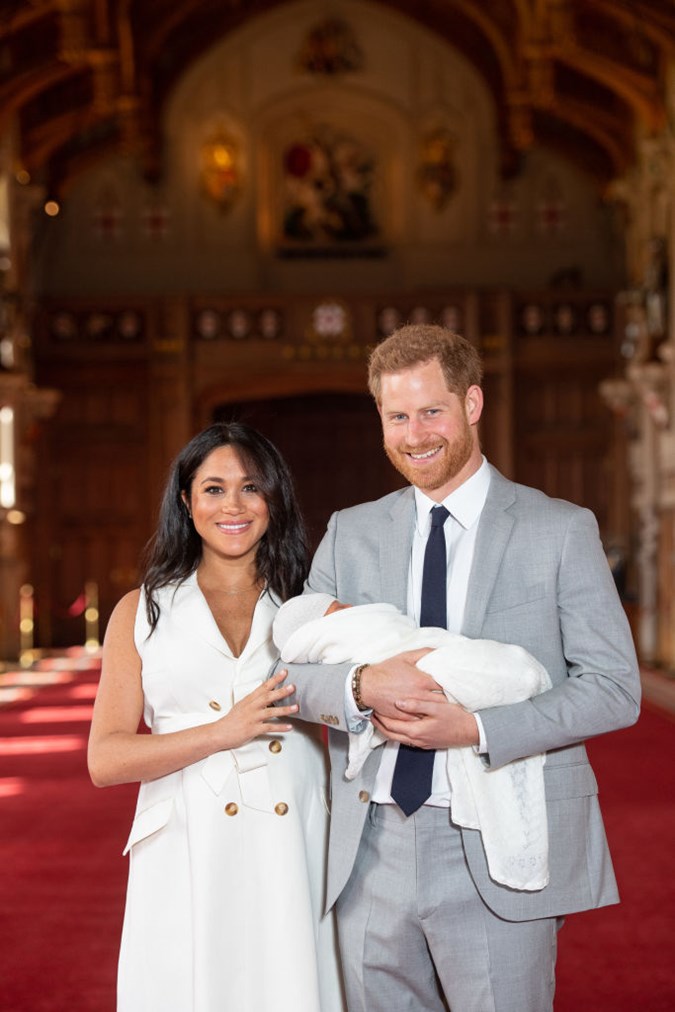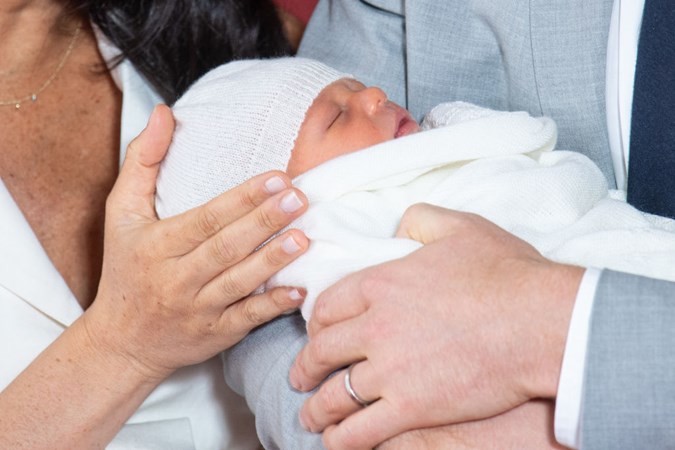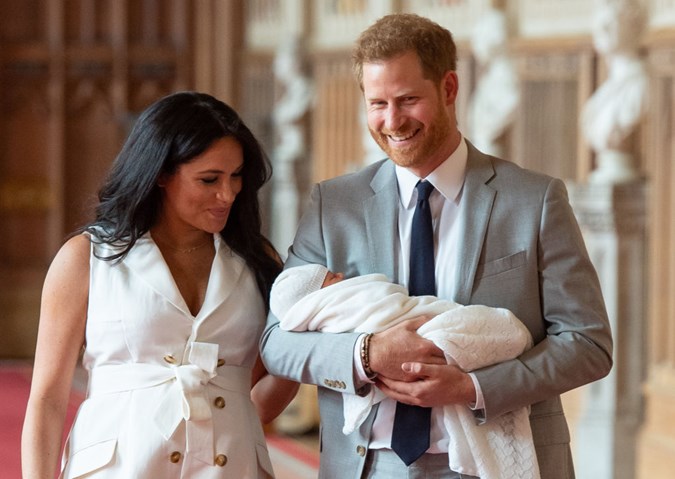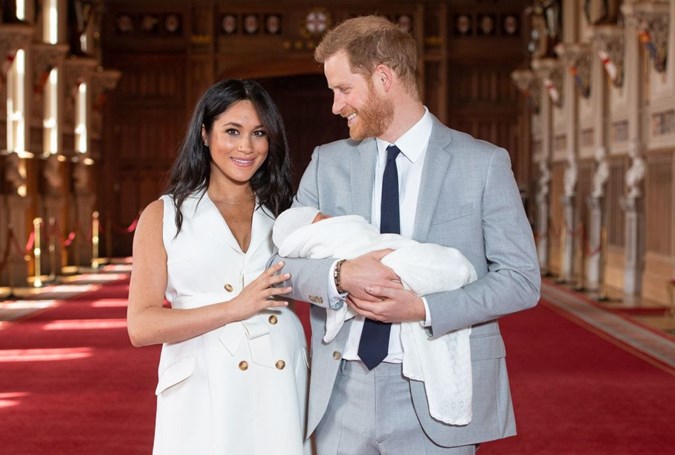 The Royal Baby was seen with the Duke and Duchess of Sussex in his very first photo call.
Meghan and Harry were beside themselves with joy, giggling and looking into each others eyes as they spoke to a small group of selected reporters and photographers.
The Duke gently cradled his son in his arms and could not resist sneaking a peek down at him as he apparently slept. Meghan put her hand on the small of Harry's back as she listened to him talk.
The Duke and Duchess of Sussex said their baby has the 'sweetest temperament' as they gushed over him and they could not hide their delight.
Meghan smiled, saying, 'It's magic, it's pretty amazing. I have the two best guys in the world so I'm really happy.'
As her husband held their son, she added: 'He has the sweetest temperament, he's really calm.'
As they both laughed, Harry said: 'I don't know who he gets that from.'
Meghan added: 'He's just been the dream so it's been a special couple of days.'
The baby, whose name has not yet been announced, is seventh in line to the throne and the Queen and the Duke of Edinburgh's eighth great-grandchild and the Prince of Wales's fourth grandchild.