Police boss warns alcohol sales may be restricted amid coronavirus crisis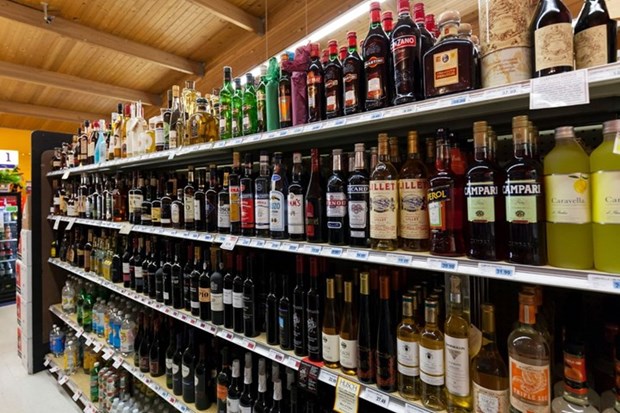 "I will exercise any emergency power to keep the community safe."
WA's police commissioner has raised the possibility of restricting the amount of alcohol that liquor stores can sell to people in amid coronavirus panic buying.
Top cop Chris Dawson today said he would 'exercise any emergency power' to put limits on the amount of alcohol individuals can buy in WA if shoppers stockpile booze. 
It comes after many panicked shoppers snapped up wine, beer and spirits from bottle shops after Scott Morrison announced the closure of bars, clubs, pubs and other licensed premises in Stage One of the Federal Government's lockdown laws on Sunday. 
And with people stockpiling toilet paper, pasta and other essential ingredients in supermarkets over the past few weeks, Mr Dawson says he won't hesitate to step in if people start hoarding alcohol. 
'Once again, I'd appeal - don't panic buy,' he said. 'There is enough supply around.
'We need to ensure that those vulnerable communities that have been harmed by the excessive use of alcohol, that this doesn't aggravate that.'
While there is no suggestion that alcohol restrictions are being discussed on a national level at this stage, there are already limits in place in parts of regional WA. However Mr Dawson says now they could extend to metropolitan Perth.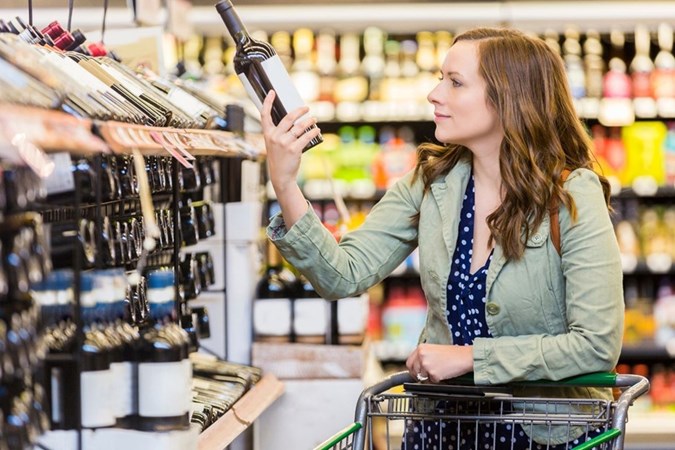 'We will consider all options depending on whether the community behave and do that in a civil way,' he said.
'They haven't done it with toilet paper, and other food lines. I will exercise any emergency power to keep the community safe.'

Amy Sinclair is a former editor who loves all things food, cooking and eating - especially the eating! When she's not looking after her three children, you'll find her in the kitchen or busily hiding online shopping purchases from her husband.