WHOA! Meghan Markle receives a BIZARRE gift during New Zealand tour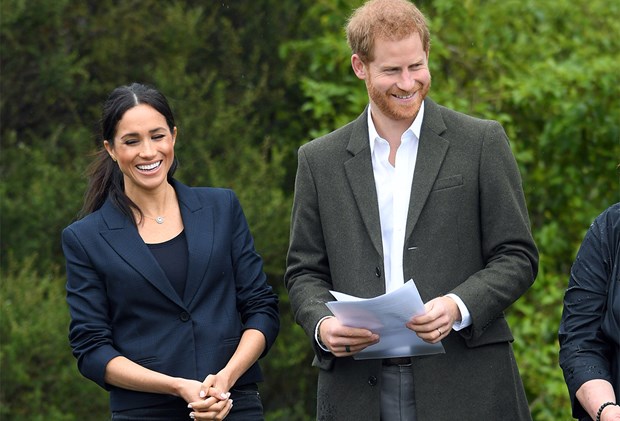 It was green and slimy!
By
Practical Parenting team
October 30 2018
Meghan Markle can take the award for the most unique gift ever given to a royal!
The pregnant Duchess of Sussex, 37, was given slime by a teenage entrepreneur who has her own slime business called, Slime Princess.
Katharina Weischede, a keen fan of Meghan Markle and Prince Harry, had made her way to the front of the crowd and managed to squeeze her hand through the fences.
The 12-year-old Auckland girl was overcome when Meghan - who is having her first baby in April 2019 - agreed to accept her highly unusual gift.
Young Katharina gifted Meghan a bag with "Slime Princess" t-shirts and merchandise — a character and brand the young girl created herself at just 10 years old.
Slime is the latest craze to hit Australia with scores of school age children making it at home.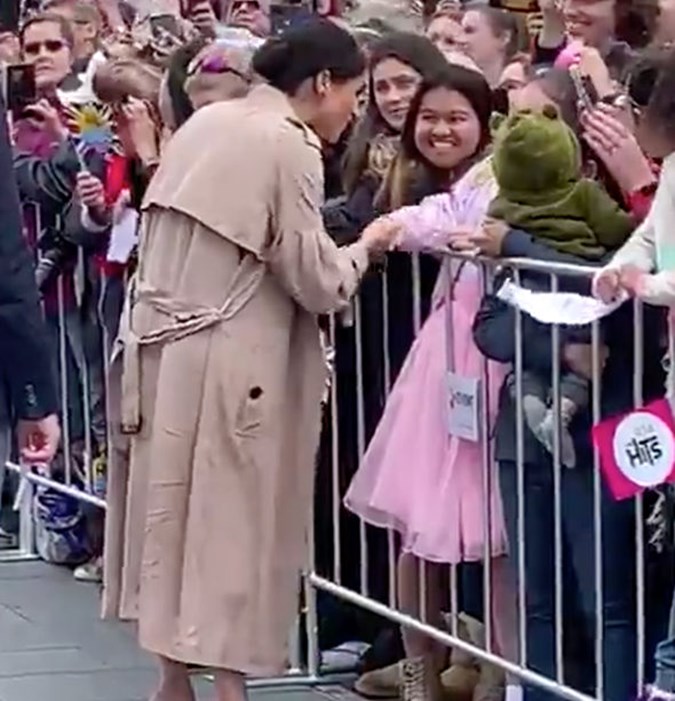 Katharina first began making slime as part of a school science fair. What started off as a hobby had by late 2017 become a home-based business called "Slime Princess". 
Now known by her friends, family and even strangers as the "Slime Princess", she eventually decided to trademark her business's name. Just recently she has been fighting with Viacom who own Nickelodeon over rights to the term slime.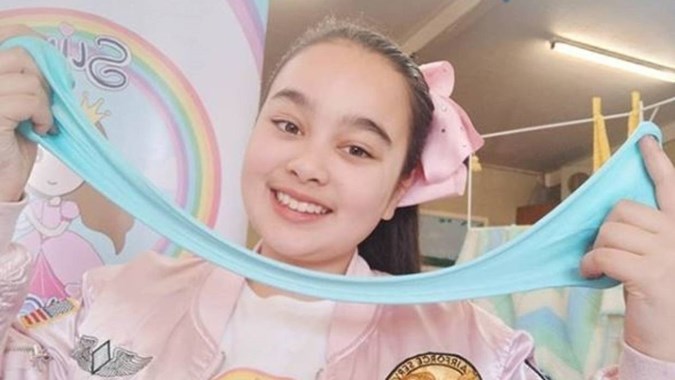 It's not known what Meghan intends to do with the slime she was gifted but she certainly laughed and smiled when she received the gift.
Meghan also giggled during the walkabout as a band played the theme tune of Suits, the American drama TV show Meghan left to become a member of the British Royal Family.
The former actress laughed and waved as the band blasted out the tune.
After greeting the adoring crowd, Meghan and Harry made their way to a charity gala, where Harry gave a short speech and they both presented awards.
The event was in support of the Pillars charity, an organisation which aims to help children with parents who are in prison.