Kate Middleton lets slip news about baby number 4!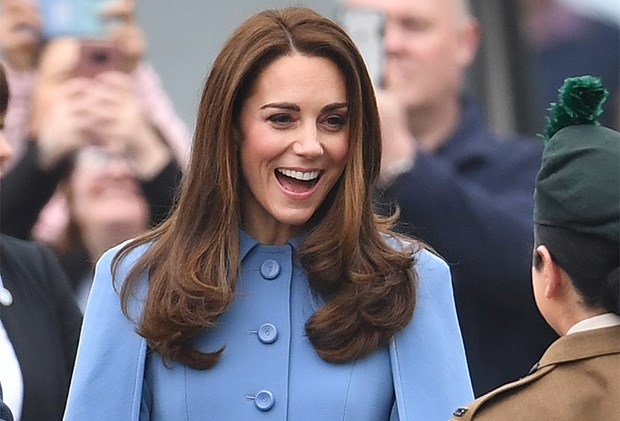 She couldn't contain her excitement during a royal visit...
Writer / February 28 2019
The Duchess of Cambridge has revealed more than she should about having ANOTHER baby during a royal visit to Northern Ireland!
The excited royal mum-of-three opened up about her plans to expand their family and admitted she was feeling "broody" again as she met a five-month-old baby called James. Although we're not sure William is so keen!
"He's gorgeous," she said as she walked through the streets of Ballymeena and stopped to talk to James Barr and his dad, Alan. "He's so diddy. It makes me feel broody!"
Dad Alan was then quick to ask her about a possible baby number four. The Duchess laughed and said, "I think William might be slightly worried."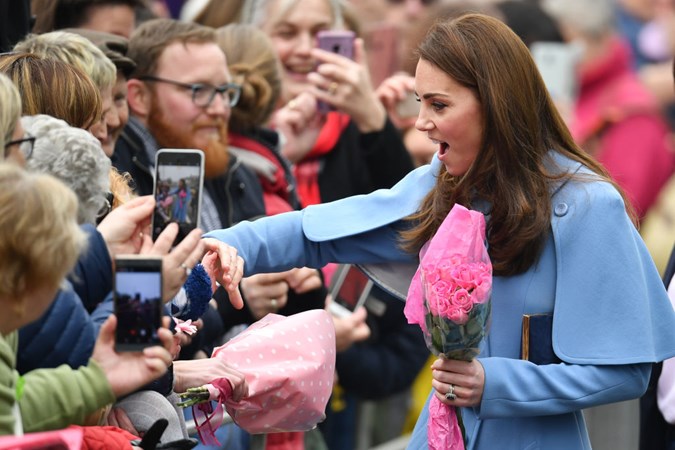 Kate, 37, who is already mum to Prince George, Prince Louis and Princess Charlotte, also commented on a little girl's coat, saying, "I love your cool coat. Charlotte loves pink."
Prince Louis turns only one on April 23 when it's thought the royal family might reveal a new family portrait to celebrate. 
Need some parenting inspiration? This is NOT the place - but it is hilarious!

Nikki is obsessed with all things celebrity and dreams she is a long-lost Kardashian. You'll find her binging Netflix's latest 'must-watch' show with a jar of Nutella by her side.