IT'S NOT OVER YET! Final twist for Coles Little Shop!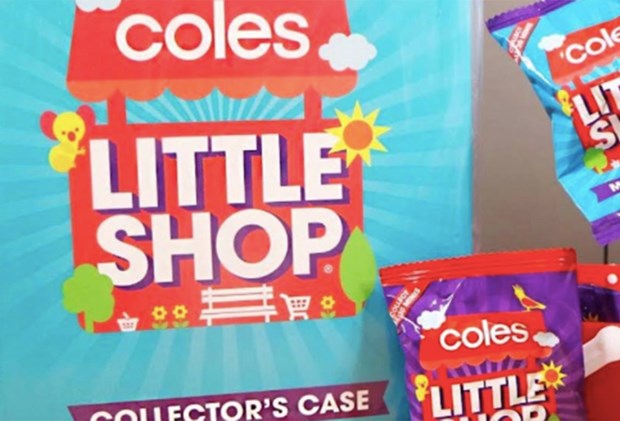 The craze doesn't end!
By
Practical Parenting team
September 25 2018
As the world breathes a sigh of relief following the end of the Coles Little Shop promotion, there's one final twist you couldn't have predicted.
Fans of the miniature collectables now have a new trend to follow, spawned by their love of the miniature shopping items - how they will store their collection now that they have all 30. Shoppers at Coles could collect all of them by receiving one Little Shop item for every $30 they spent!
And there are some weird and wonderful ways out there but one is taking the crown for the most inventive!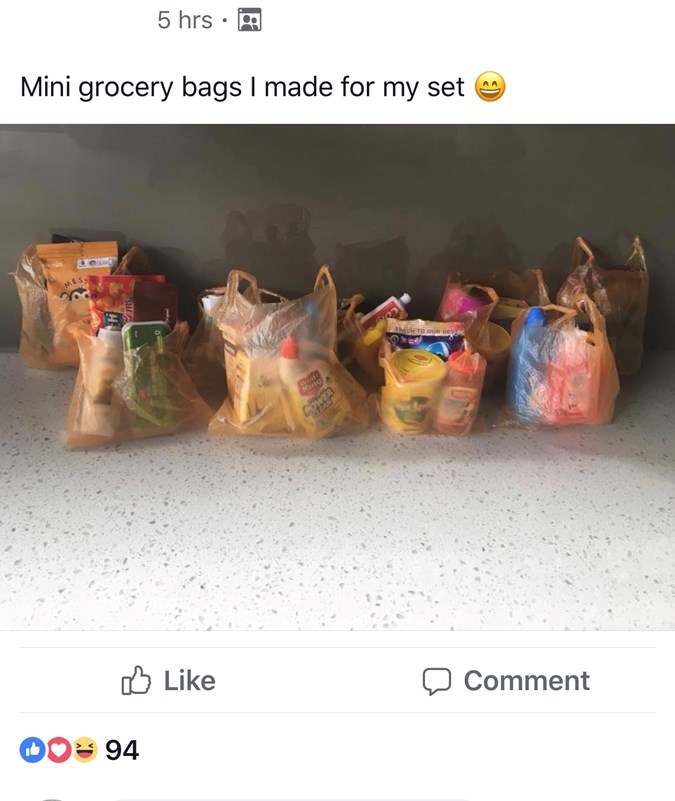 One collector has made teeny, tiny plastic bags to house hers in and posted on the group Coles Little Shop - Mini Swap Group Australia. She revealed that the bag is actually made from an old Coles one-use bag that she cut up and fashioned into little bags!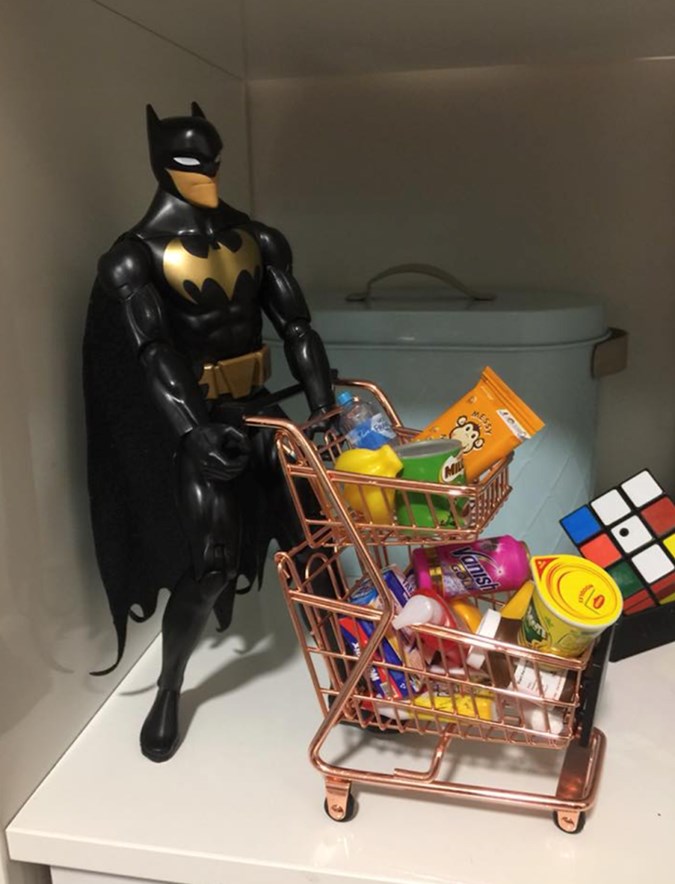 Other fans are choosing to buy little trolleys like this one from Kmart, $6.
When will the Little Shop craze ever end!