Coles offers year's supply of groceries to the 'ultimate little shopper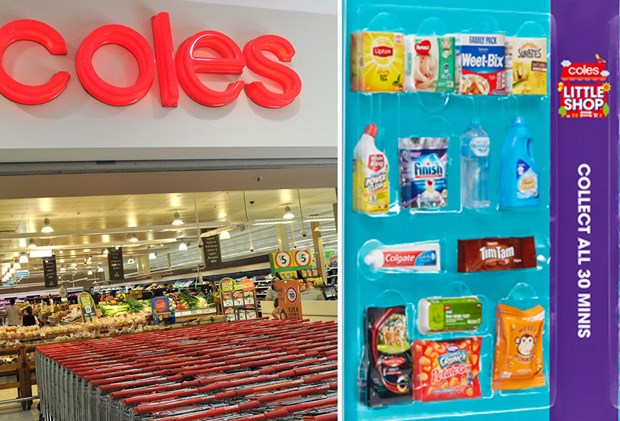 The prize is worth $10,000!
Coles is on the search for their ultimate 'little shopper' and are offering $10,000 worth of groceries to whoever it is!
Taking advantage of their hugely successful Coles Little Shop Mini Collectibles promotion, the supermarket giant wants entrants to upload a photo or video to Instagram with a caption and the hashtag #ultimatelittleshopper and explain in 25 words or less why they should be named the "Ultimate Little Shopper".
The winner will receive a year's supply of groceries worth $10,000 and five runners up will receive $500 gift cards.
Entries are already flying in on social media:
The Coles Little Shop competition winner will be announced on September 10.
This article originally appeared on WHO.