Breaking: Free childcare for all essential workers amid coronavirus pandemic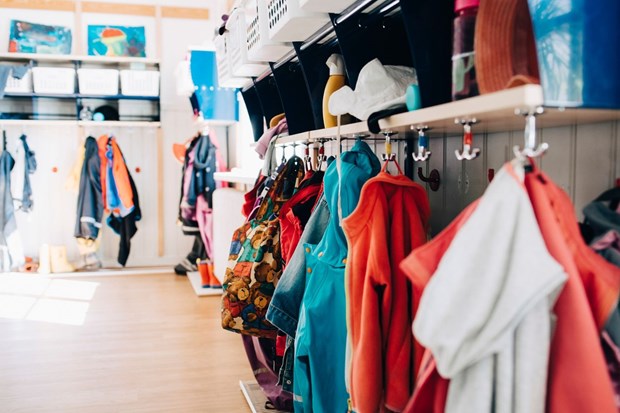 Details confirmed.
Free childcare will be offered to children whose parents work in essential services. 
The government will introduce a new childcare system on Sunday.
Dan Tehan, Education minister said: "What we will be doing is turning off the old system and going to a new system which will provide that relief to parents.
"The way it will work is that we will look at what 50 per cent of the fees up to the rate cap were in the fortnight before March 2 and we will pay you that amount on a fortnightly basis."
The new plan the government will pay 50 per cent of each childcare centre's fee revenue. On the condition, the centre remains open and does not charge families for care.
Priority will be given to working parents, parents with pre-existing enrolments and those with vulnerable or disadvantaged children.
Prime minister Scott Morrison said: "Relief is on its way for around a million Australian families and thousands of early learning educators and carers."

Michelle Connolly has worked as a photo director, social media manager and photo editor at some of Australia's biggest media companies, including New Idea. She is now editor of Practical Parenting and loving mum-of-two.