Does this TV show clip prove Lyn Dawson was alive after she vanished?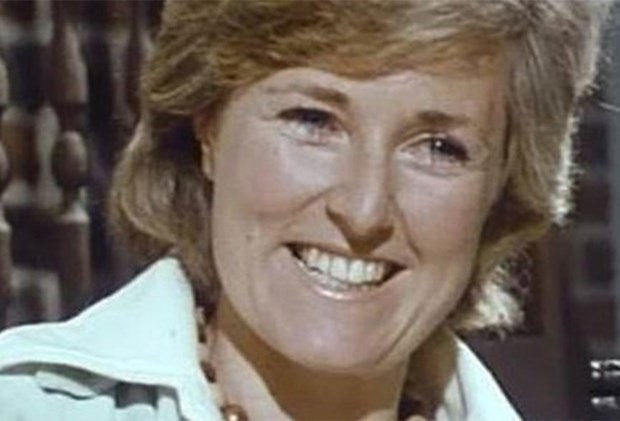 A woman's appearance on Antiques Roadshow causes controversy
Digital News And Entertainment Editor / December 06 2018
Chris Dawson's family have asserted there is "clear" and "uncontested" evidence that proves his wife Lynette Dawson was alive after she vanished from their family home almost 37 years ago. 
The Dawson family did not disclose what the evidence was, but claimed the 70-year-old former PE teacher once wrote to his daughter claiming Lyn was still alive and well and living in the UK. 
Mr Dawson claimed that while watching an episode of Antiques Roadshow from 2006, he saw a woman who he believed to be Lyn. 
The episode is believed to have aired in Australia in 2010 and Dawson allegedly sent an email to his daughter after a friend recorded it.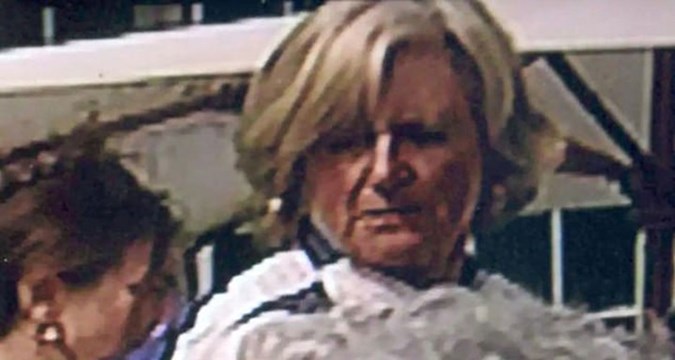 Dawson, according to the Daily Mail, wrote, "The show was filmed in Padstow, Cornwall, in England, and the likeness to your mum is uncanny
"It has given us a strong sense of hope that at last her whereabouts may be known."
Lyn's sister Patricia denied Dawson's claims that she had appeared on the BBC programme. 
"There is no way this is Lyn. Just the clothes tell me it's not her," she told the publication.
"She would never wear anything frilly or lacy. I have compared the jaw line and nose.
"Lyn came from a loving family and her disappearance left her adored daughters, who were two and four at the time, to grow up never knowing their mother or their mother's love." 
Dawson was arrested on the Gold Coast on Dec. 5. almost 37 years after his wife went missing from their family home on Sydney's northern beaches in 1982.
Watch below: Police release official statement on Chris Dawson arrest

Grace is our Digital News and Entertainment Editor. When not stuck in a seemingly endless Instagram scroll, you'll find Grace with her head in a good book.