Carole Middleton releases NEW childhood photo of daughter Princess Kate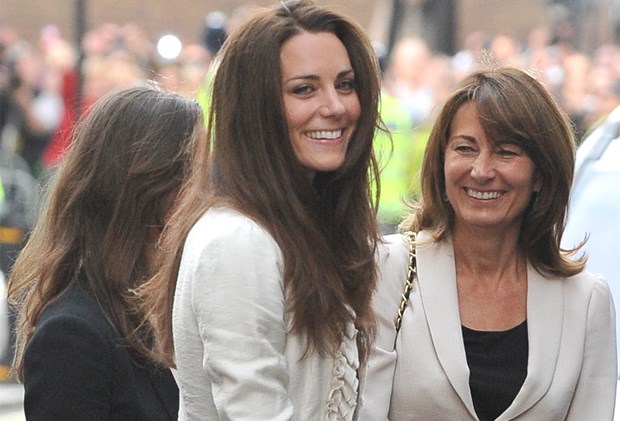 It's so cute!
Digital News And Entertainment Editor / December 03 2018
Carole and Michael Middleton are celebrating 30 years of their Party Pieces business and have released a never-before-seen picture of their children.
The picture, taken in 1989, features Carole beaming at the camera while her children don party hats in the background.  
Kate is seen on the far right, James Middleton is to the left and Pippa stands behind Carole.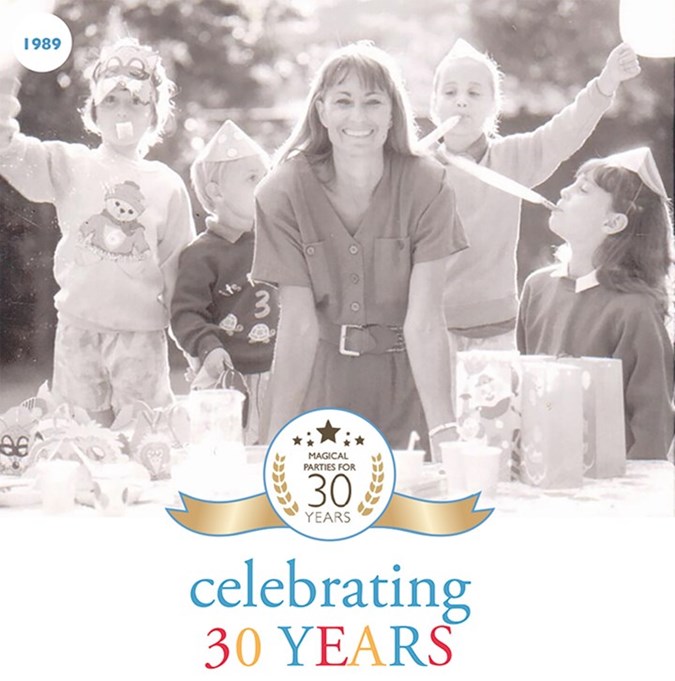 To commemorate her business' success, the Duchess of Cambridge's mother has spoken of her delight that her family has remained close over the years and described son-in-law William as "lovely" in a rare interview.
Carole described herself as "normal" and a "hands-on" mother and grandmother, and said family comes first in her life.
Speaking to the Sunday Telegraph's Stella magazine, Mrs Middleton also recalled Kate and William's wedding at Westminster Abbey in 2011 when she and her family had the eyes of the world on them for the televised event.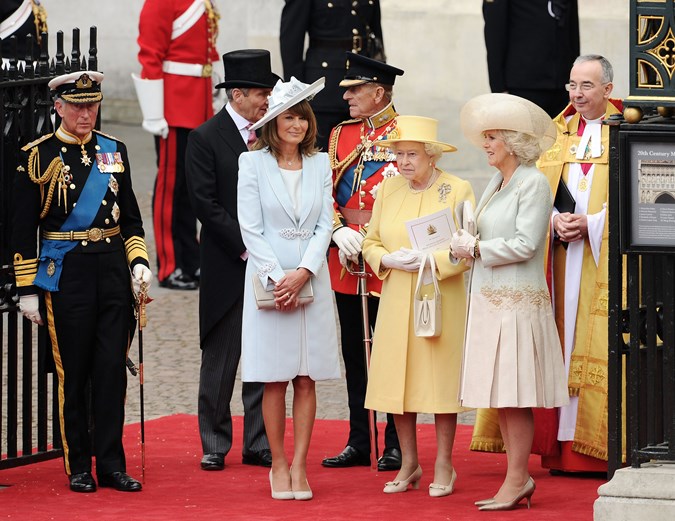 She said: "Like every mother, I wanted to look my best, make my children proud and enjoy the day. I honestly don't think I was any more stressed than any other mother-of-the-bride."
Mrs Middleton, mother to Kate, Pippa and James, and grandmother to George, Princess Charlotte, Prince Louis and the baby son Pippa shares with her husband James Matthews, said she believes structure and discipline are important for children early on in life.
Giving an insight into her parenting, and perhaps grand-parenting, she told the magazine they need routine, saying: "You can't suddenly start teaching them about politeness at 13. You have to do it from the start."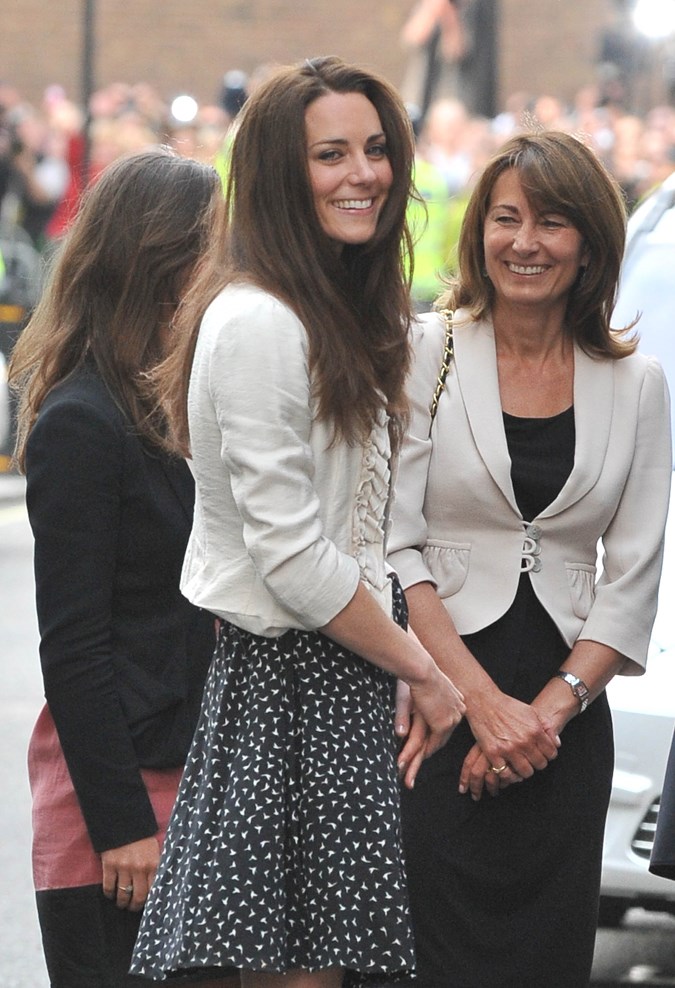 The 63-year-old, who is celebrating 30 years of success with her Party Pieces family business, said her family is "paramount", adding: "They come first and that will always be the case, even when I have more me time."
She added: "My biggest fear (as her offspring grew up) was that I'd lose my family, but we've stayed close. "
Referring to William and Mr Matthews, a hedge fund manager, she said: "I have two lovely sons-in-law and I hope I'll have a lovely daughter-in-law."
Giving a glimpse into what a Middleton family Christmas looks like, she described visiting church on Christmas Day, followed by a walk, then smoked salmon and champagne for lunch before the main meal in the evening.
However, acknowledging the needs of the little ones in her growing family, she added: "With young grandchildren, maybe we'll move that forward and have it at lunchtime."

Grace is our Digital News and Entertainment Editor. When not stuck in a seemingly endless Instagram scroll, you'll find Grace with her head in a good book.