10 of the best gluten free snack ideas for kids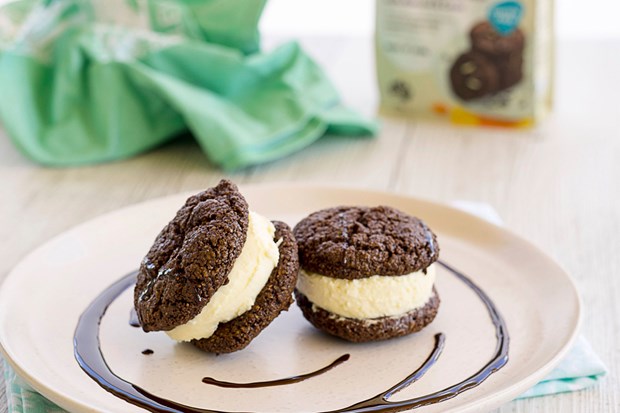 From fruity to sweet to salty, these gluten free snacks will keep your kids jumping in the playground.
By
Jemima Foyle
October 23 2020
Whether your little one has coeliac disease, you're trying to live a more gluten free lifestyle for health reasons, or some of your child's friends are experiencing allergies - it's important to keep abreast of the myriad of options that are available when it comes to gluten free products.
Kids lunches are always a challenge, so as we stare down the home stretch of the school year parents snack ideas are bound to be slowly diminishing.
But never fear, we have collated a list of simple, easy and accessible kids snacks that are healthy and perfect for all little ones - including those with Coeliac disease and gluten intolerance.
From fruity to sweet to salty, these top 10 gluten free snacks will keep your kids jumping in the playground.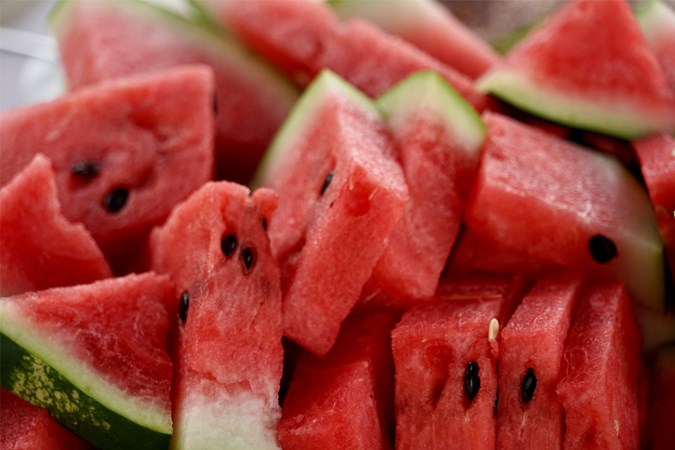 Watermelon
Just as nature intended it, all fruit and vegetables are free from gluten. Our favourite for kids? Watermelon, because it's easy to chop up and share around, keeping little mouths happy.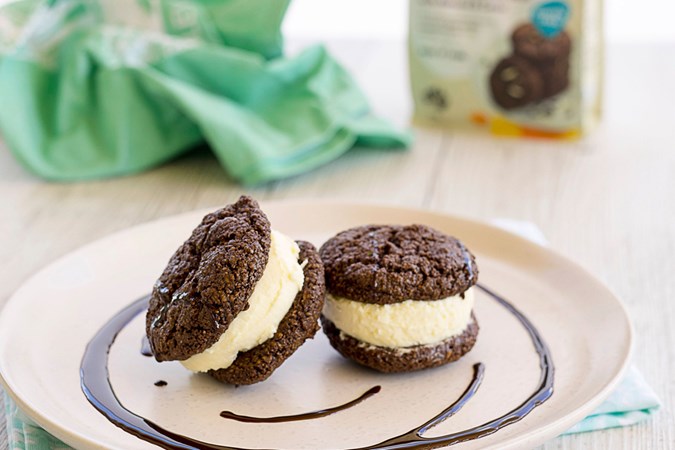 The Lupin Co Super Lupin Protein Cookie Mix
When your kids are feeling a 'naughty' snack or sweet 'treat', the Lupin Co's Super Lupin Cookie Mix is bound to hit the spot. A cookie mix full of the good stuff from Australian grown lupin beans, the best part is they are incredibly tasty so your kids won't even know they are healthy.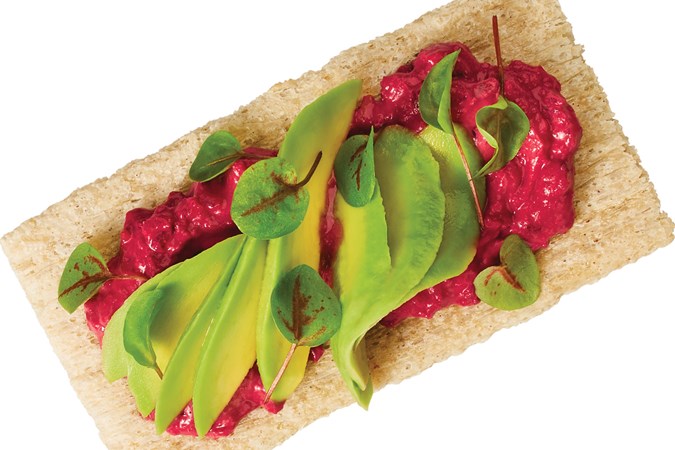 Orgran's Quinoa Crispibread
The quinoa craze has come and gone, but what has stayed with us is the delicious taste and malleability of this little grain. Orgran's range of Crispibreads are an easy after-school snack, just top with your favourite gluten free toppings like avocado or dip.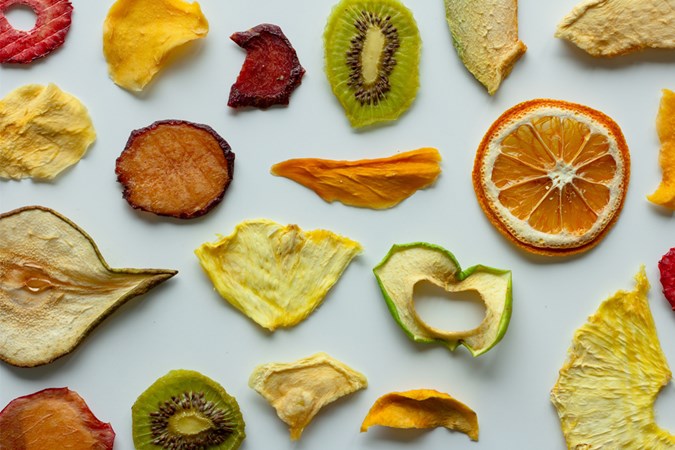 Fruit Chips
If you want to get the good stuff into your little one, but they're not always impressed with a solitary piece of fruit from the kitchen bowl, try spicing some of your fruit with cinnamon sugar and popping it in the oven.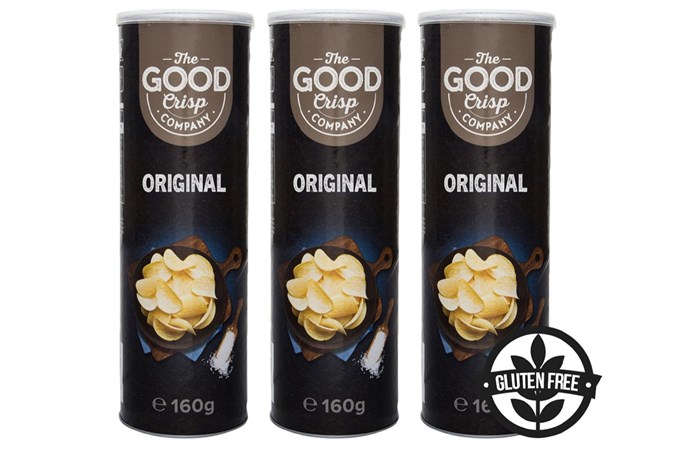 The Good Crisp Company
Australian and family owned brand The Good Crisp Company does exactly what it says: Makes good crisps full of good stuff. These canister chips have no gluten, artificial colours or flavours, so it's all good.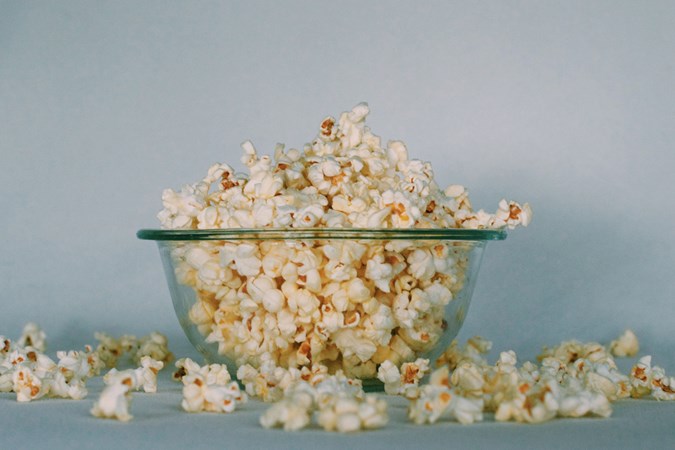 Popcorn
That's right, the movie-going favourite is gluten free. Sprinkle with butter and salt, or add in gluten free chocolate chips for that box office experience from home. 
Tilda's rice pudding breakfast bowl
Rice pudding for breakfast? Say no more. Tilda's range of kid-friendly microwavable rice pouches are always gluten free, and the best bit? They're ready in just two minutes.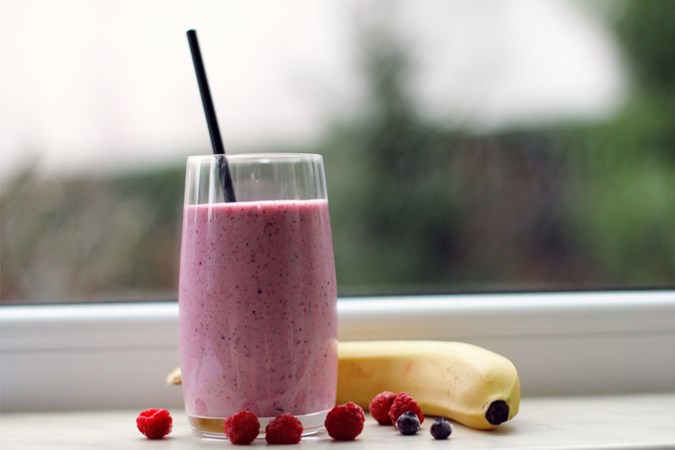 Smoothies
Many favourite smoothie recipes are either naturally free from gluten, or can be made coeliac-friendly. Think fresh fruits, milk, and a drop of honey.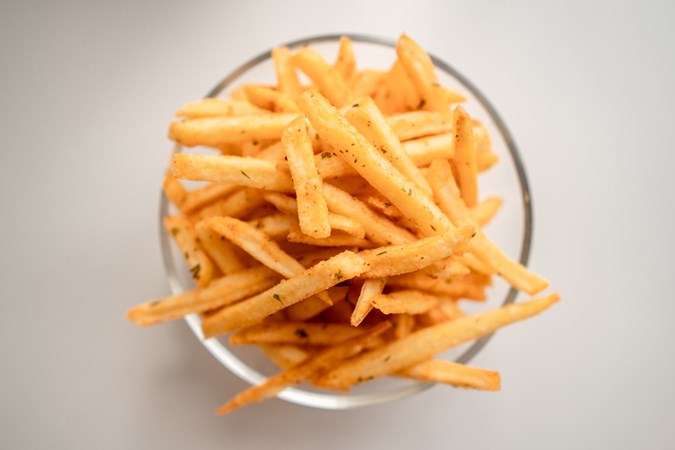 French fries
Coeliac kids, rejoice! The beloved french fry is indeed free from gluten. Parents can pop the store-bought packet varieties in the oven for post school snacks without the allergy-stress associated with gluten.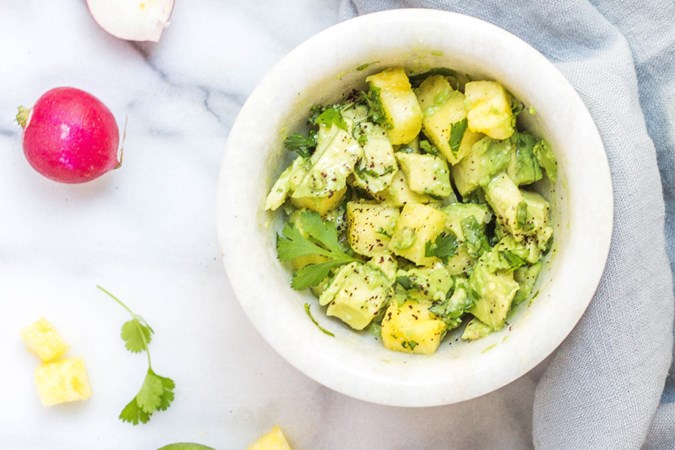 Homemade guacamole
The mexican, avocado based dip is the perfect addition to a colourful kids platter. Just add gluten free biscuits, or naturally gluten free dippers like carrot or cucumber.