10 of the best little kids movies with big messages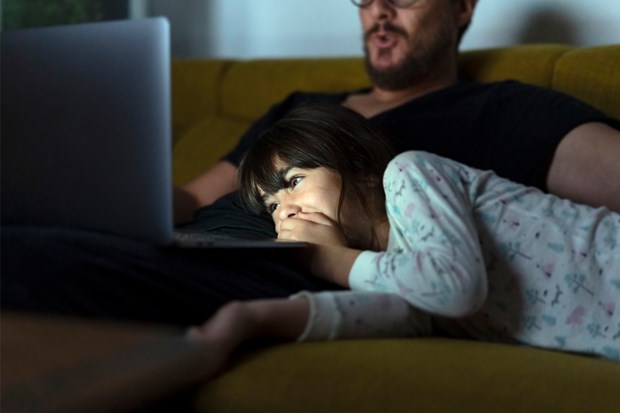 We've listed our favourite 10 kids movies that help kids learn about themselves, others and the world they live in.
By
Janine Mergler
Families Magazine - Brisbane / October 20 2020
We all know that movies are created to entertain us. We also know that most movies also have a message of some sort designed to teach us something or give us a better understanding of the world around us and the people in it. Kids movies are no different. 
The studios making all the best kids movies invariably have an agenda to help parents teach their kids about a range of topics including bullying, inclusion, environmental issues, self-awareness and more.
We've listed our favourite 10 kids movies that help kids learn about themselves, others and the world they live in that are great as a family movie night anytime of the year!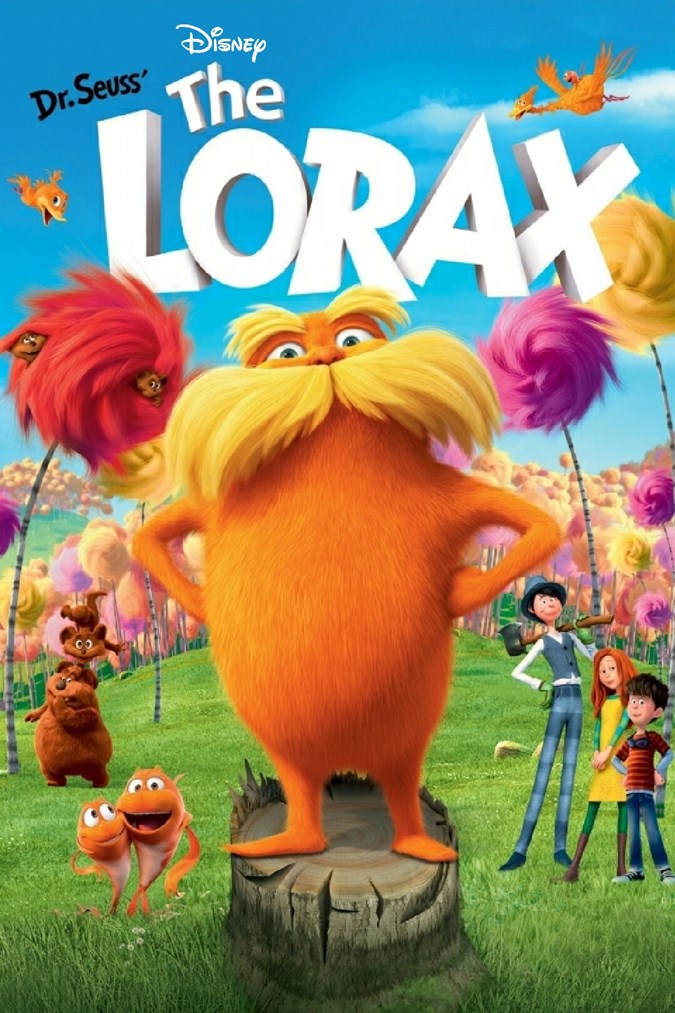 The Lorax - ages 5+
The Lorax is an animated adaptation of the popular Dr Seuss story and is suitable for kids of all ages, even young children. The movie, like the original story, promotes conservation and protecting the environment. The main character is Ted. He lives in Thneedville, a plastic/fake town with no trees. He sets out in search of a real tree to impress his tree-obsessed crush and learns about nature and the environment. The Lorax is a great movie to get your kids inspired into action to help improve our planets environment.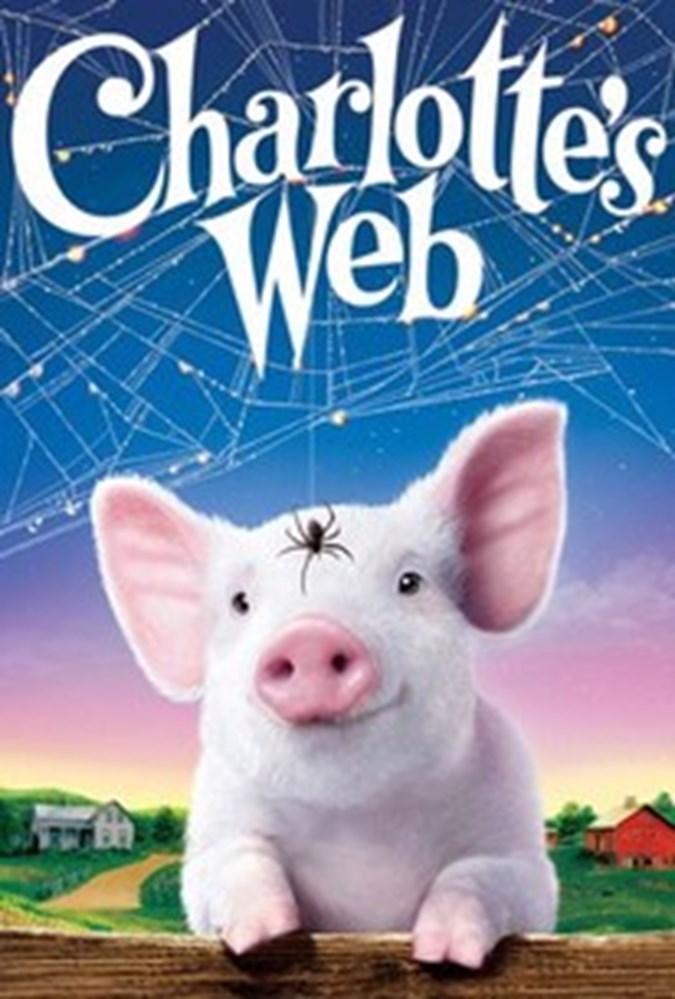 Charlotte's Web – ages 5+
Charlotte's Web is perfect for animal lovers and mixes performances of real life actors with animated characters in this lovely 2006 movie. Wilbur is the main character and is earmarked for Christmas dinner. Charlotte, the spider, decides that this isn't in the best interests of her new friend and together with the other barnyard animals creates a plan to ensure this doesn't happen. Young children watching this will love all the animals, but the messages lie in the teamwork needed to bring about change and how the words that we choose to communicate can make all the difference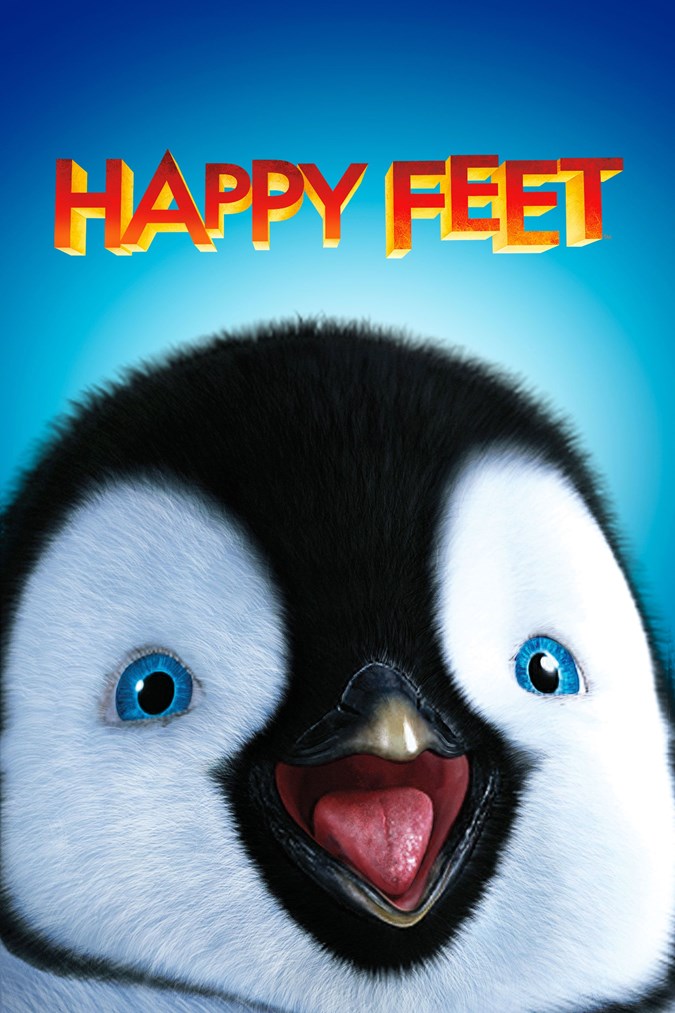 Happy Feet – ages 5+
Happy Feet is a beautifully animated movie about accepting the differences in your peers. Whilst the main character cannot find his heart song*, what he can do is tap dance like a pro. After being ousted from his community, he finds another group of penguins who embrace his talents. Along the way they work out who is stealing their fish and win acceptance back into their penguin tribe. Happy Feet will teach your kids about accepting differences in others. It has a great soundtrack and happy ending.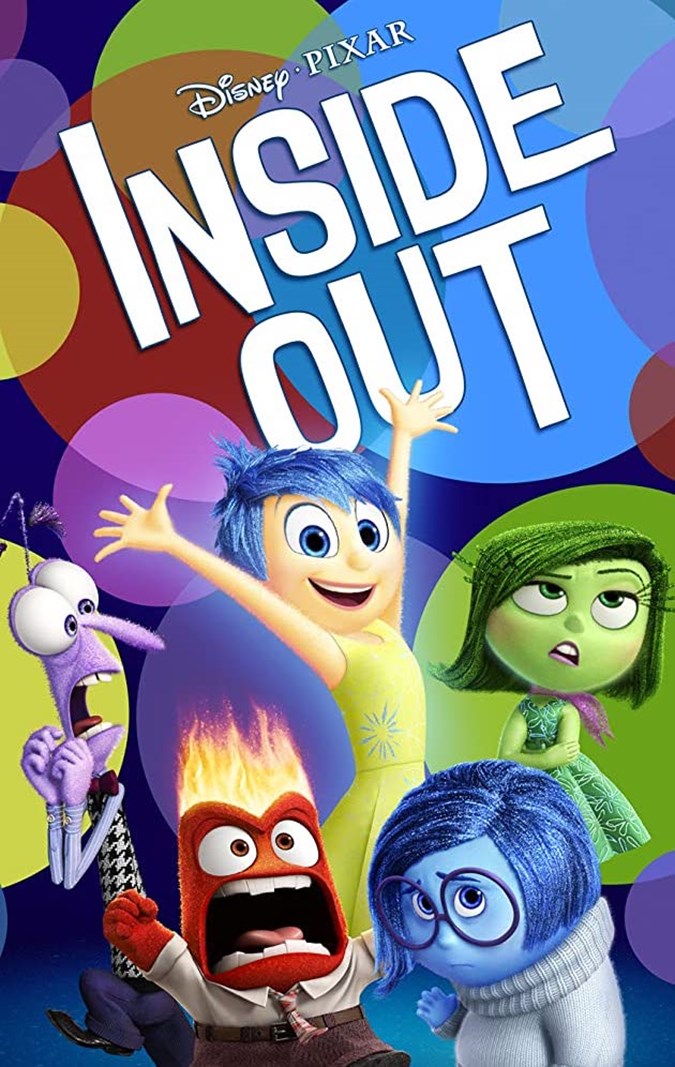 Inside Out – ages 6+
Inside Out is a gorgeous, animated movie about change, growing up and dealing with big emotions. Riley, the main character has to move to another city with her parents and struggles to let go of her previous happy home. Using characters to represent all her emotions: Joy, Sadness, Anger, Fear and Disgust, we traverse the turmoil of moving house and change as we get older. Inside Out is a wonderful adventure with strong themes of friendship and acceptance, and it has real potential to help kids and parents navigate the powerful emotions that come with growing up.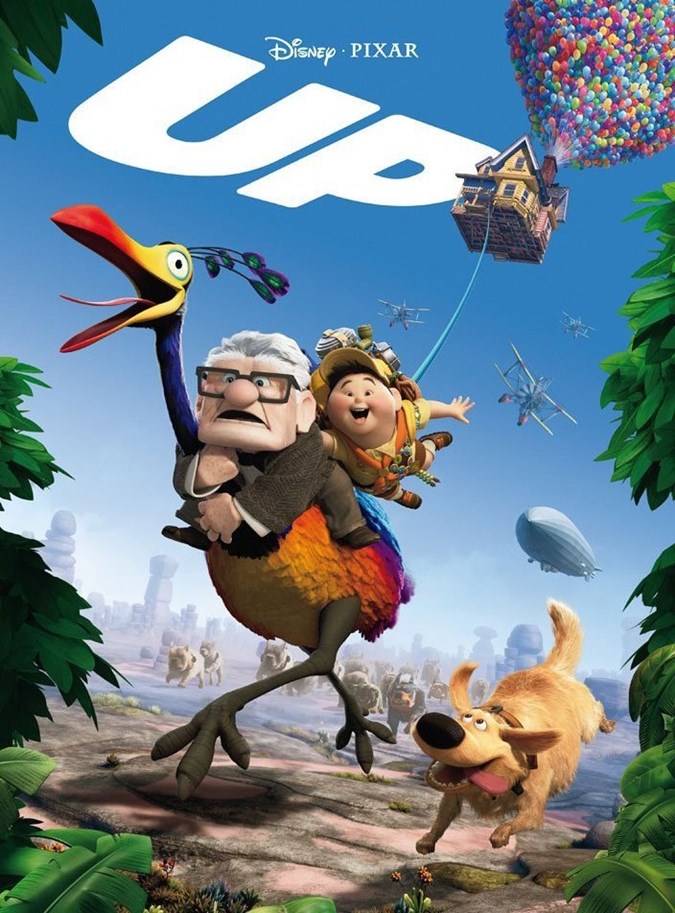 Up – ages 6+
Up is a Pixar animated movie that is just delightful. The main characters (Carl) wife dies in the beginning of the movie and he decides to keep a promise to her to visit their childhood dream location: Paradise Falls in South America. He ties helium balloons to his house and is joined by a stowaway named Russell. The story revolves around following your dreams as well as the multi-generational friendship and the lessons that a young boy teaches an elderly man, and vice versa.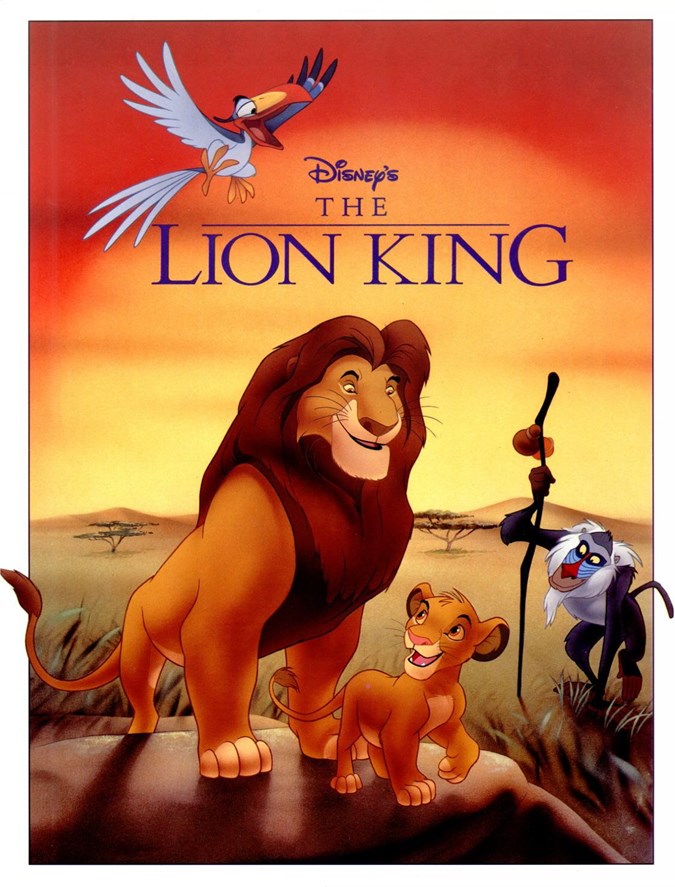 The Lion King – 6+
The well known tale of Simba, the young lion cub who runs away from his pride after his father is killed saving him, is a timeless classic. The movie has a fast paced storyline centred around messages of trust, betrayal, power, strength and courage. There is a lot going on in this movie! The 1994 original is far superior to the 2019 remake and much better for younger children. The messages in the movie are about triumphing over adversity and stepping up to take on responsibilities and makes for a great conversation starter for younger children.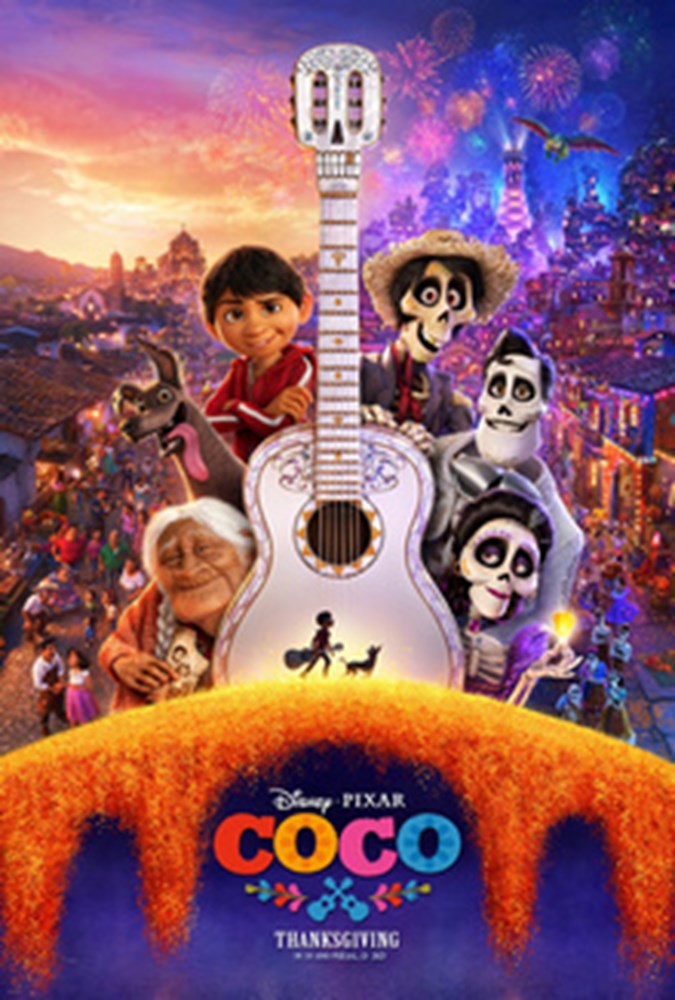 Coco – ages 7+
Coco explores the traditions around Day of the Dead and centres on a young main character who wants to be a musician despite his family's wishes. The animation is stunning in this movie and the skeletons (whilst frequent) are not really that scary. The main theme of the movie is around family duty versus personal ambition and the struggle to align these when growing up. This is a thoroughly enjoyable movie for all ages.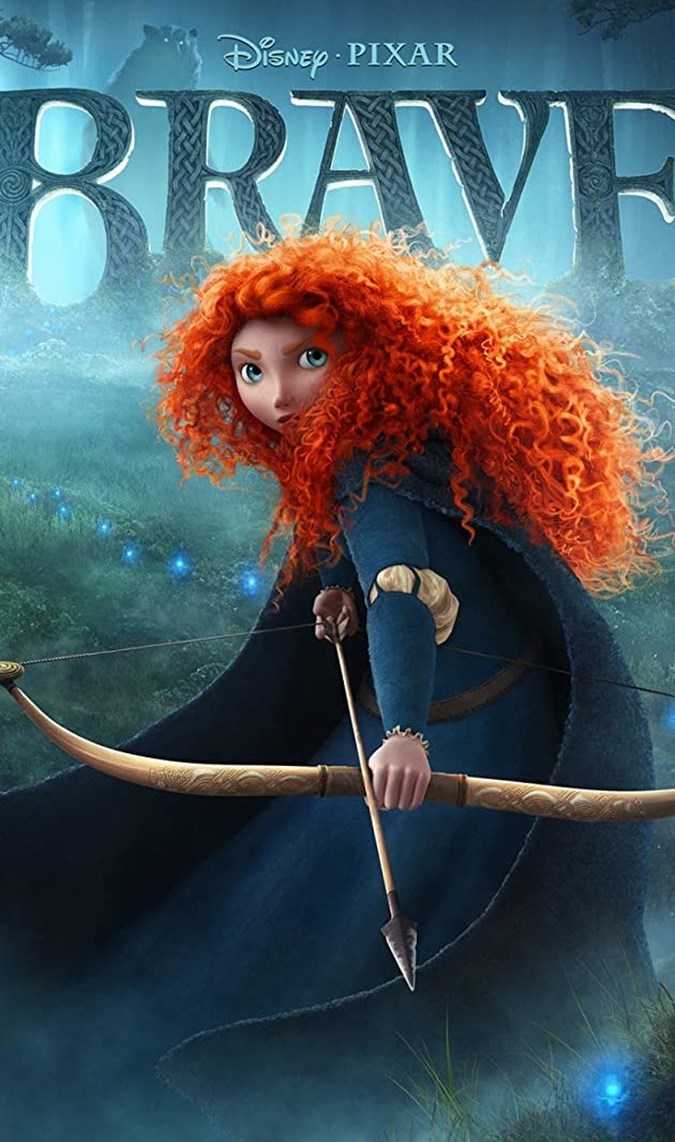 Brave – ages 8+
Despite being a movie about a Princess, Brave is not your usual Princess movie, nor is Merida your usual Princess. With a mother-daughter storyline there is no male romance in this movie which is both unusual and welcomed. Princess Merida must save her mother (who is turned into a bear) by breaking the spell cast on her to save the day. This is a great movie about strength, determination and courage with female leads and is well worth the visit.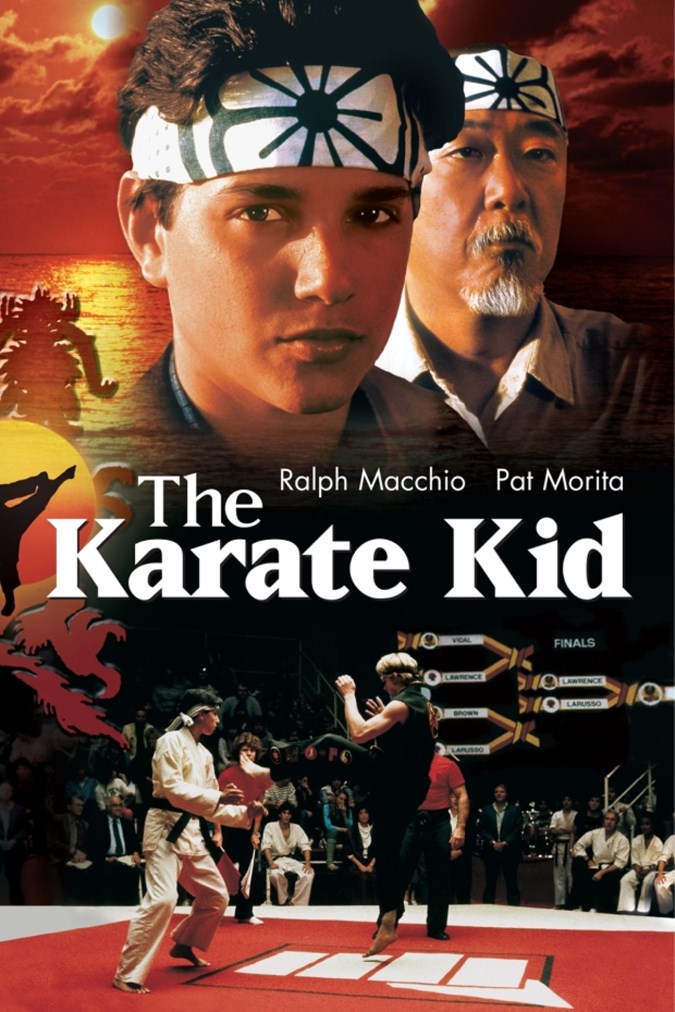 The Karate Kid – ages 11+
The mid-80s movie, The Karate Kid, is still a great pic for tweens to watch on a family movie night. Set in New Jersey, Daniel moves into a new town and struggles to make friends. Picked on by the local bully, he convinces his building superintendent to train him in karate. The story centres around the multi-generational friendship that is as authentic as it is sweet. Your kids will learn about standing up for themselves against bullies and working hard to achieve a goal. However, it is the archetypal teacher-hero dynamic that ultimately makes The Karate Kid a great family movie.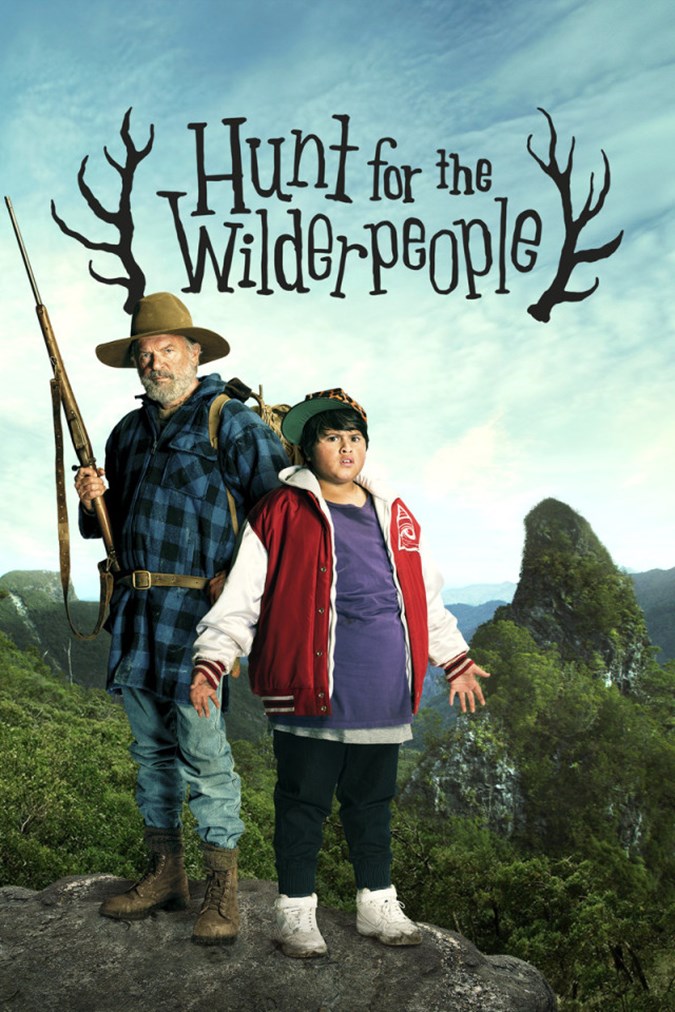 Hunt for the Wilderpeople – ages 12+
Set in New Zealand, the story revolves around Ricky and Hec who accidentally find themselves semi-lost and stranded in the bush fending for themselves. It is an 'odd-couple' adventure where the two need to rely on and trust each other at certain points throughout in the movie. Families will enjoy this movie for the messages around friendship and trust.
Did we cover your favourite? There are so many great movies with strong messages for kids. Enjoy your family movie night and remember to talk about the messages the movie holds!