Woolworths: Top 8 items ordered online amid coronavirus panic buying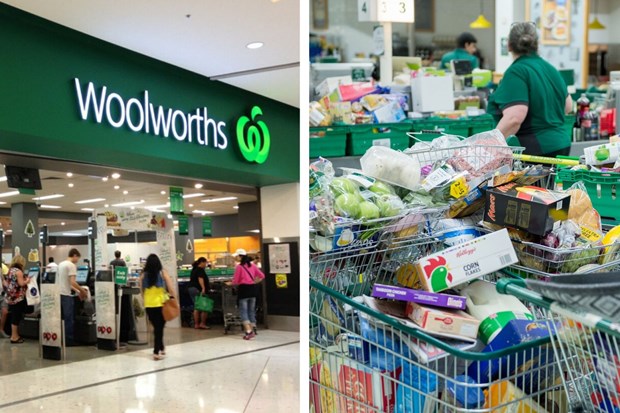 Not what you'd think.
Retail giant Woolworths supermarket has strict shopping restrictions across most categories storewide.
With many households self isolating, online shopping for some is their preferred way to receive much needed supplies.
For others the queues, lack of stock on the shelves, and panic buying has made online shopping a desirable option.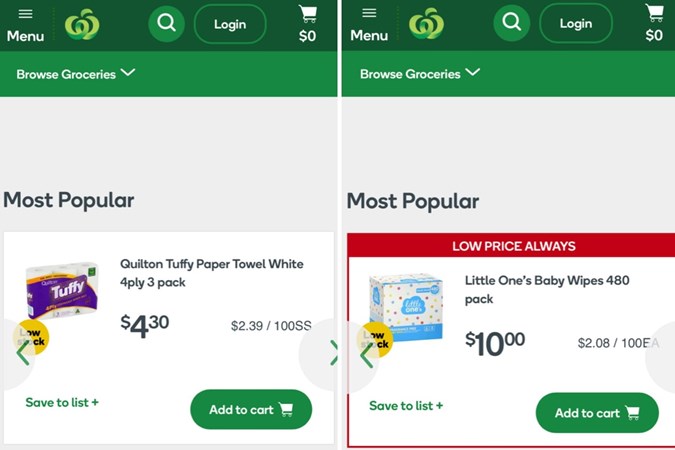 Woolworths has listed their top 8 items that households have ordered online.
*Glen 20 Disinfectant Spray 300g
*Rice - Sunrise White Medium Grain 10kg
*Hydrogen Peroxide 200ml
*Thermometer - Physiologic Thermometer
*Baby formula - Nestle Nan Comfort 0-6 months 800g
*Paper towel - Quilton Tuffy 4ply 3pack
*Canesten Antibacterial and Antifungal Hygiene Laundry Rinse 1L
*Baby wipes - Littles One's 480 pack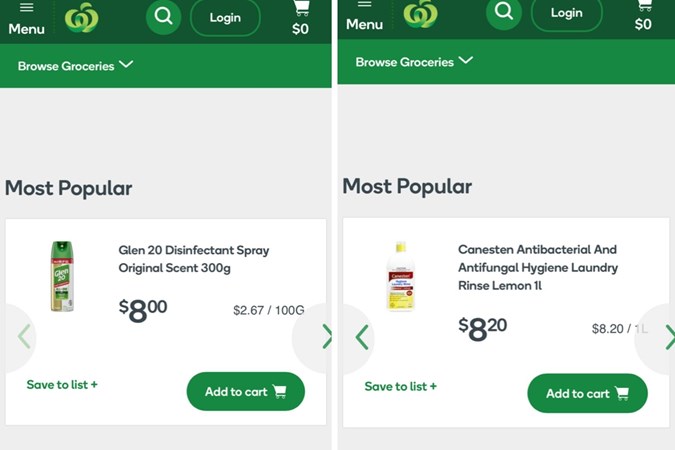 Current shopping restricted items:
One per customer:
*Toilet paper
*Baby wipes
*Antibacterial wipes
*Paper towel
*Serviettes
*Rice (2kg and over)
Two per customer:
*Bakery Products (excluding hot cross buns)
*Milk (excluding flavoured milk)
*Every other product category

Michelle Connolly has worked as a photo director, social media manager and photo editor at some of Australia's biggest media companies, including New Idea. She is now editor of Practical Parenting and loving mum-of-two.