Wiggles shock! A new member joins the group!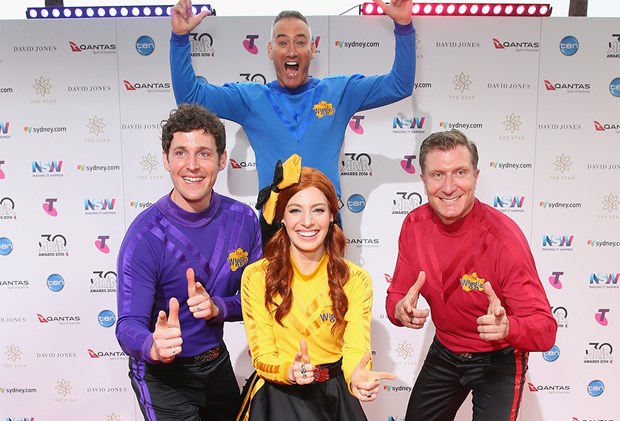 It's been a difficult week for the band, and now there's a big announcement...
By
Practical Parenting team
August 10 2018
It's never boring for The Wiggles - and now the group have announced they're taking on a new member to join the group!
But don't panic, this isn't a rival to Wags The Dog, this is Cobber who is the mascot for the up-coming Invictus Games and he will be joining the group to support the athletes - all injured active service personnel - taking part. 
Just last week, Lachy and Emma from the group announced their two year marriage was over but the couple appeared as a united front to welcome Cobber to the group. 
The Invictus Games are being held in Sydney from the 20-27 October, 2018.