Top unusual baby names from movies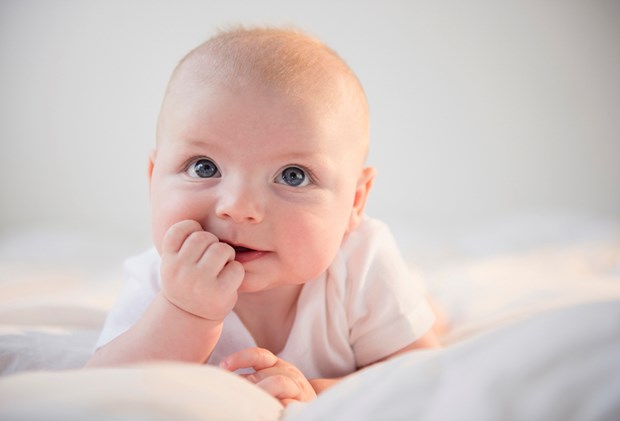 Have you considered these?
By
Peter Malik
October 16 2018
When trying to decide on a baby name, look no further than your favourite movies.
To get you started, Linda Rosenkrantz from Nameberry revealed her top unusual baby names ideas for an article on The Huffington Post.