Toddler dies after falling 11 floors from cruise ship window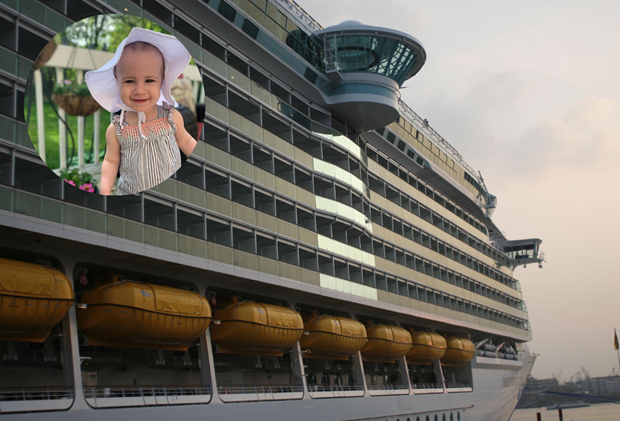 Just awful
Content Editor / July 09 2019
A 19-month-old girl has tragically died after falling from a window on a Royal Caribbean cruise ship while it was docked in San Juan, Puerto Rico.
The girl was being held by her grandfather, who is believed to have slipped while holding her.
"I looked because of the mother's cry," a passenger told Telemundo PR. "That tonality, a scream of pain of that nature, does not compare with any other scream."
It is believed the little girl fell on hard concrete, and was taken to hospital, but died shortly afterwards.



Police are currently investigating the toddler's death. The Indiana family have not been interviewed yet but are being given support.
Elmer Román, from the Department of Public Security, said it was a "sad and tragic scene" and that one of the grandparents had lifted the girl to the window as part of a "game", according to local newspaper Primera Hora.
Both sets of grandparents, her parents and her younger brother were on board the ship at the time.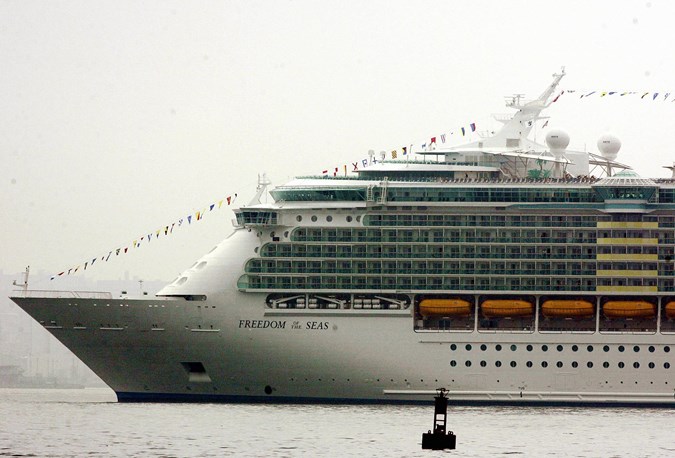 A Royal Caribbean spokesperson said: "We are deeply saddened by yesterday's tragic incident, and our hearts go out to the family.
"We've made our Care Team available to assist the family with any resources they need. Out of respect for their privacy, we do not plan to comment further on the incident."
They earlier said: "We are assisting local authorities in San Juan, Puerto Rico, as they make inquiries after an incident aboard Freedom of the Seas earlier today."
The child and her extended family were holidaying aboard the Freedom of the Seas cruise ship.

Nicola Conville has worked as a journalist and editor for more than 20 years across a wide range of print and online publications. Her areas of expertise are parenting, health and travel. She has two children; Lucy, age eight, and Nathan, age five.