Talking to your children about periods doesn't need to be weird!
By
Aimee Lewis
Naturopath / September 22 2020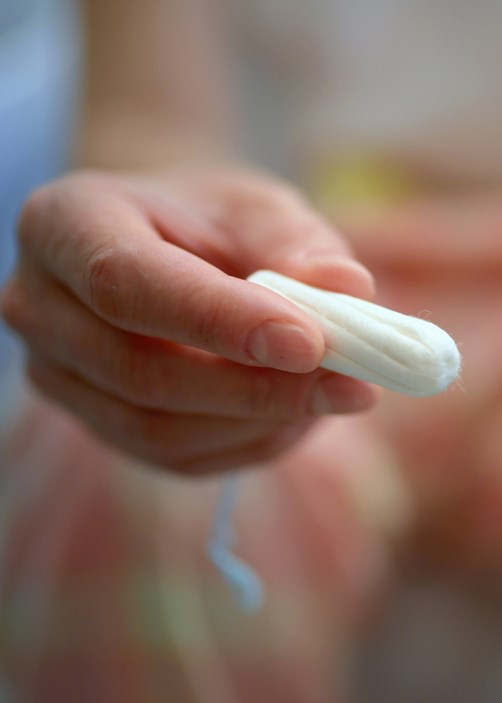 Fostering open conversations about periods with children is an important part of removing the period taboo.
By
Aimee Lewis
Naturopath / September 22 2020
We're going to cut to the chase, talking about menstruation can be hard for some people. It's almost become a bit of a taboo topic that we don't really learn about until we're in the midst of it.
Creating an open dialogue with your children, both female and male, is a really important step in breaking down barriers and normalising menstruation for future generations.
The human body is something that should always be celebrated and being proactive will allow you to provide practical resources and help your child feel at ease with their body and journey.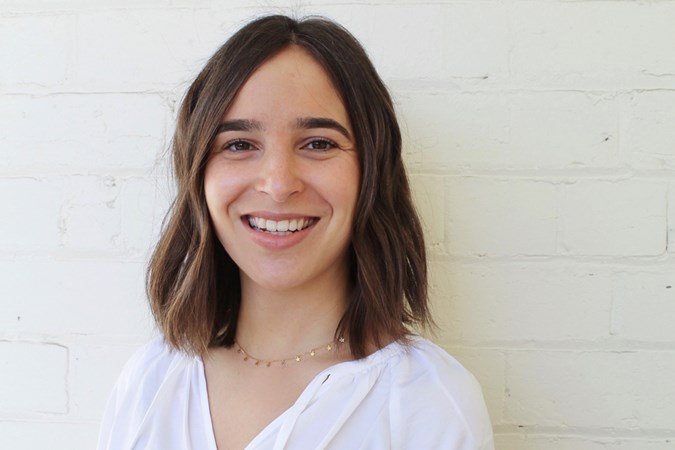 I will never forget my first period. I was a slightly later bloomer than most of my friends, so I was eagerly anticipating seeing those first drops of blood in my undies. Yet what I didn't anticipate was the embarrassment I felt as I moped around the house in front of my four older brothers, trying to conceal the real reason for my excruciating pain.
I am now a women's health naturopath and love nothing more than to speak about my periods in public. Yet I am often met with reluctance from both men and women to talk about an experience that almost every female goes through. I find this hush-hush attitude towards periods very troubling, as it perpetuates a sense of shame of a normal bodily function that is important not just for reproduction, but for a female's overall physical and mental health. For this reason, I hope we can rewrite the conversation so that girls and boys feel comfortable communicating about periods, and young girls no longer feel ashamed of a process that represents growth, health and life.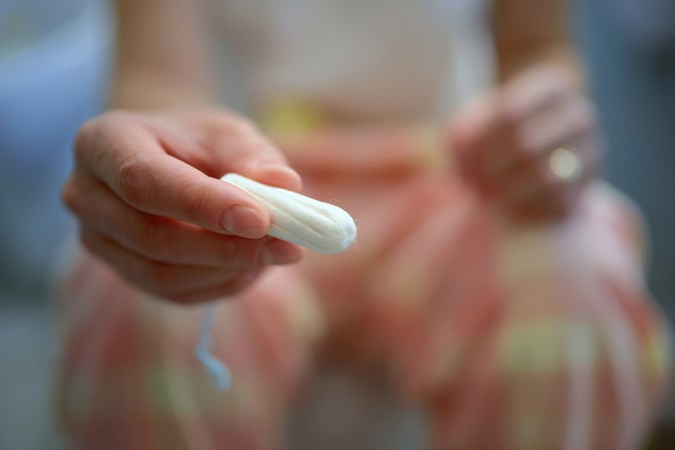 Another attitude that is important to change is the misconception that symptoms associated with a period, like pain, premenstrual mood changes and acne are just a normal part of being a girl. Whilst it is common to have period pain and irregular cycles in the first few years of menstruating, any extreme symptoms should always be investigated. If young females feel discouraged to talk about their menstrual health, this may significantly impact quality of life and possibly delay important medical diagnoses.
Fostering open conversations about periods with children is an important part of removing the period taboo. This can start way before puberty, by mothers not hiding period and menstrual hygiene products from their children if they menstruate. This indicates to children that periods are not shameful, and are a normal part of everyday life. If your children ask questions, both mothers and fathers should aim to be encouraging and transparent, as this signifies that periods are not a taboo topic.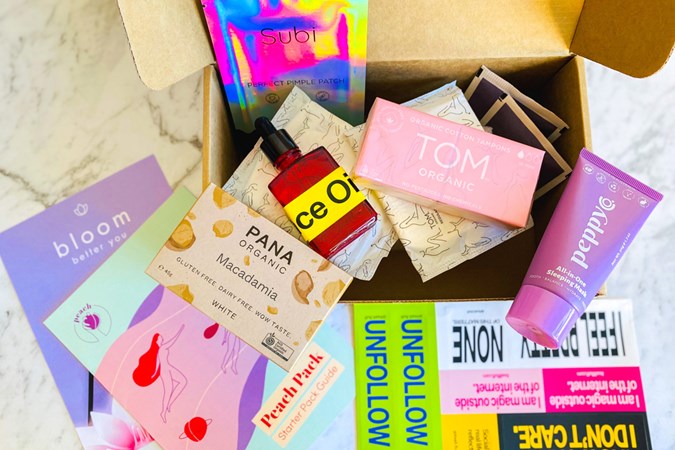 I encourage parents to be proactive about starting the period conversation way before they expect their daughters to menstruate for this first time. This allows girls to become mentally and physically prepared, which can avoid the fear and confusion which can accompany a first period. This may involve showing your daughters how to use a pad, and preparing them a special period pack to include in their school bag so that they are never unprepared. When the first time comes around, consider making a celebratory gesture to help reinforce the positive message, like baking a cake or having some bonding time with hot chocolate. This may become a monthly ritual between parent and child.
When talking to your children about periods, be mindful to use positive language. For example, avoid framing the period as a nuisance with phrases like 'it's just something girls have to put up with.' Rather, highlight the benefit of the period as a females special superpower that promotes her overall health.
An important part of positive period education is being able to explain the bodily changes involved, beyond the reproductive function which may not feel relatable to young children. For example, explaining that periods are a result of an elegant dance of signals in the body known as hormones, which are important for keeping bones, mood, skin and the immune system healthy. Of course, no period conversation would be complete without talking about reproduction. You may like to explain that each menstrual cycle prepares the body for a potential pregnancy by building a comfy coating around the womb. If pregnancy does not happen, this lining is shed, which results in the menstrual bleed.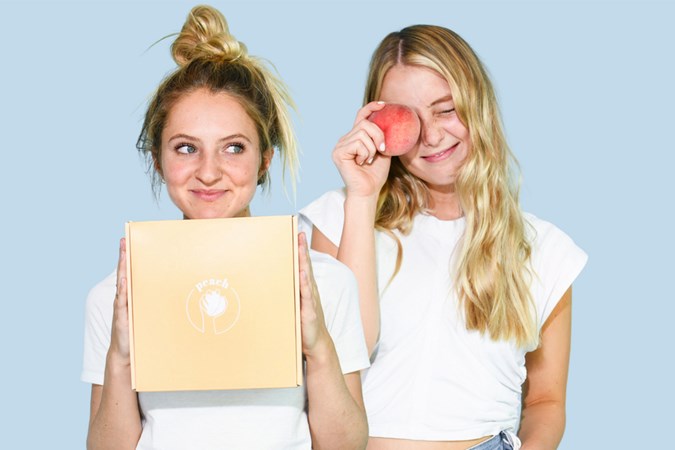 If you feel you don't know where to start, you may consider providing your children with period books or resources which may become a conversation starter. The recently launched Peach Pack is a perfect example, as it includes a kid-friendly booklet explaining all the ins and outs of periods for first-timers. This pack also contains menstrual hygiene products and other self-care items to help young girls feel excited about getting their periods.
While starting the conversation may feel nerve-wracking for some, it's a really incredible opportunity to ensure the information your child is getting is accurate. It can also provide them with a sense of ease as they head into a new stage in their life.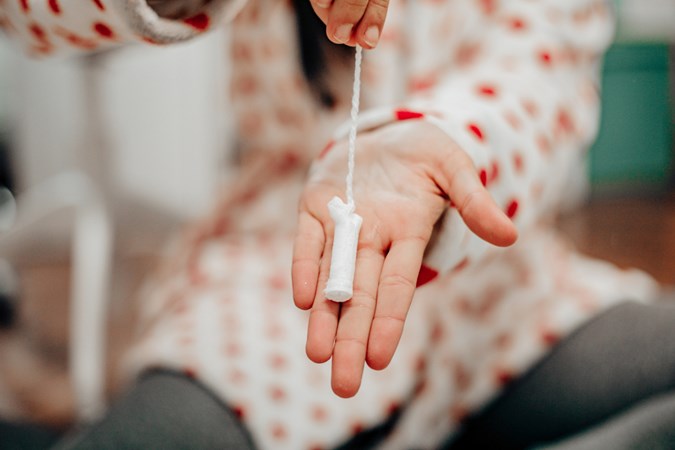 The Blossom Pack is the ultimate curated self-care pack to handle all of your menstrual hygiene needs with ease. It packages sanitary products and self-care items into a nifty eco-friendly box and delivers them straight to your door.  
Peach Pack wants to create a positive mentality around 'that time of the month' and dismantle the negative stigma and embarrassment that is often associated with menstruation. The team does this by serving up packs that celebrate self-care and embrace our bodies. 
Aimee Lewis is a Women's Health Naturopath and founder of FLOW naturopathy. Aimee's mission is to help females nurture natural, regular and pain-free periods. Aimee is passionate about menstrual cycle awareness, and recently authored The Starter Pack Guide, an educational resource for adolescent girls about periods, featured in the Blossom Pack by Peach Pack. You can find Aimee consulting with females around Australia from her rooms in Melbourne, or online.