Simple cost affective way to remove Sudocream from carpet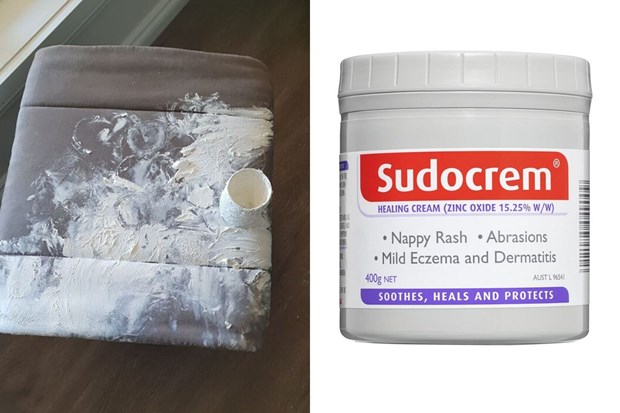 Avoid paying hundreds for a professional
Contributor, Practical Parenting / March 15 2020
We've all been there, look away from your toddler for just a few moments and they have painted Sudocream all over the place.
Mothers and midwives have used nappy cream for years to help sooth a number of skin problems including nappy rash.
Sudocream is an oil based emollient cream that creates a water repellent barrier, it's a product that has latest the test of time, it was created way back in 1931!
Whilst the little pot of white cream can offer relief to your Bub, it can be an absolute nightmare when it falls into the wrong hands.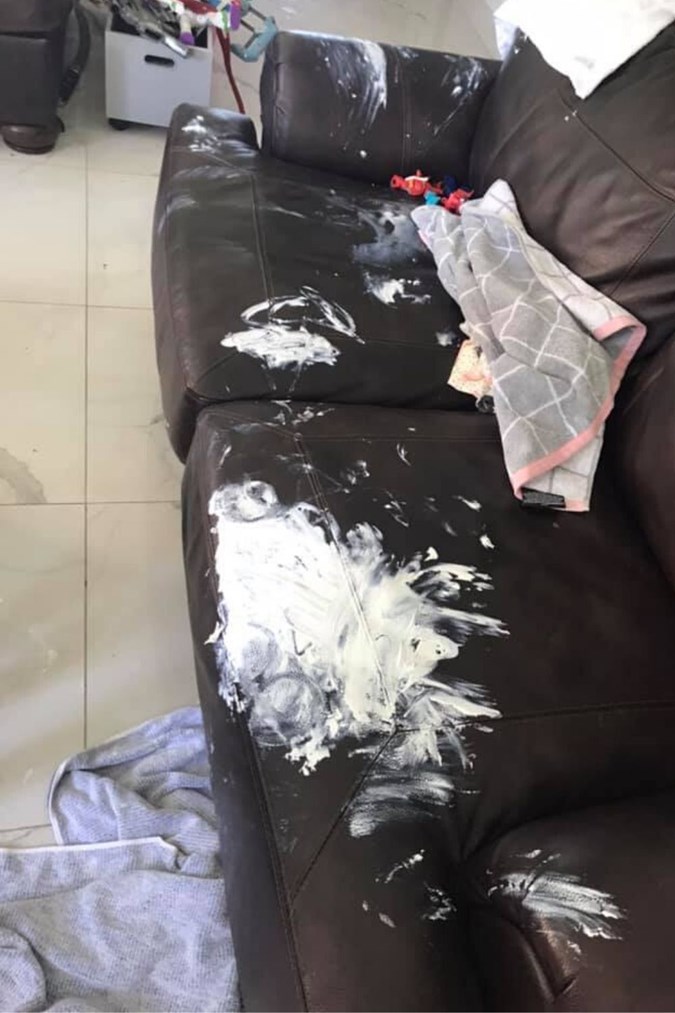 Mum Freya send out an SOS on Facebook: "Tonight my worst cleaning nightmare came true...
I know there was a post recently but I can't find it 😭
Send help (and wine) 😂
But seriously.. how do I get sudo cream out of carpet?! 🤦🏼‍♀️"
Other mums on cleaning page 'Mums Who Clean' also shared their own disaster images from Sudocream left unattended.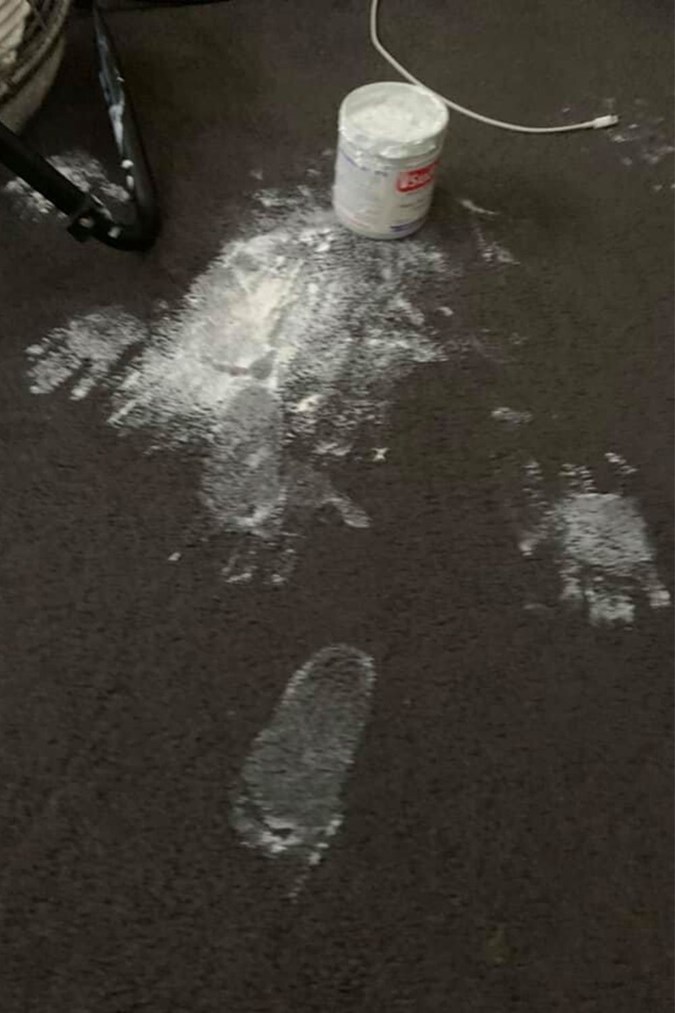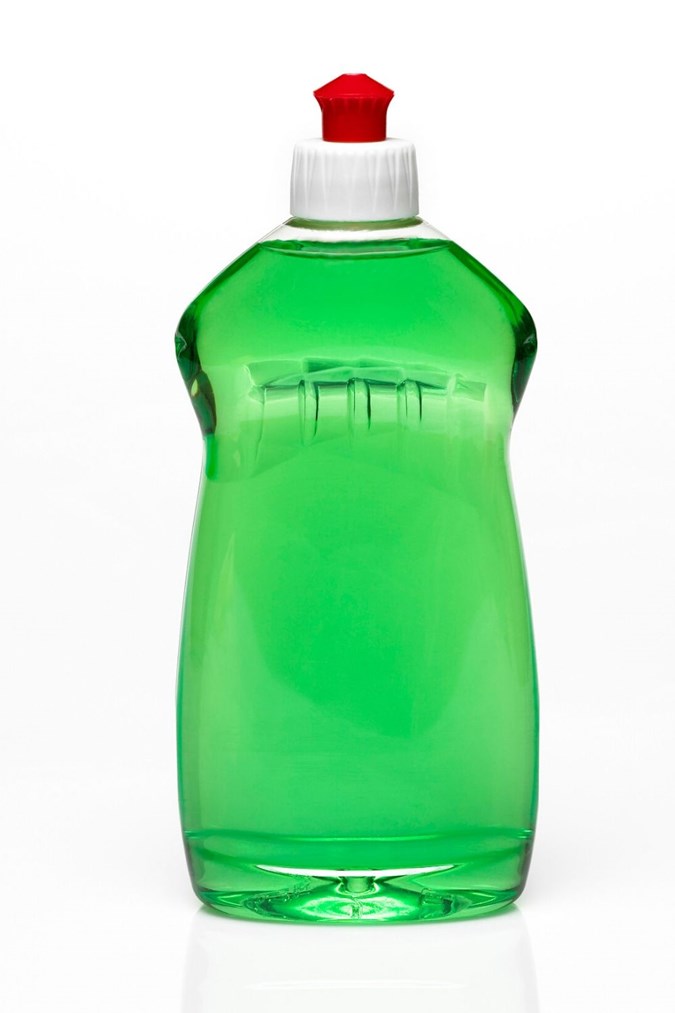 Some recommended calling in the professional carpet cleaners, many shared their tried and tested methods. Time after time mums recommended scrapping as much of the Sudocream off using a blunt knife, and then using warm water and dishwashing detergent.
"I've used this method and it works", said one.

"Took me ages, but I got it all out of the carpet. When all else fails, there is always wine  🥂", said another.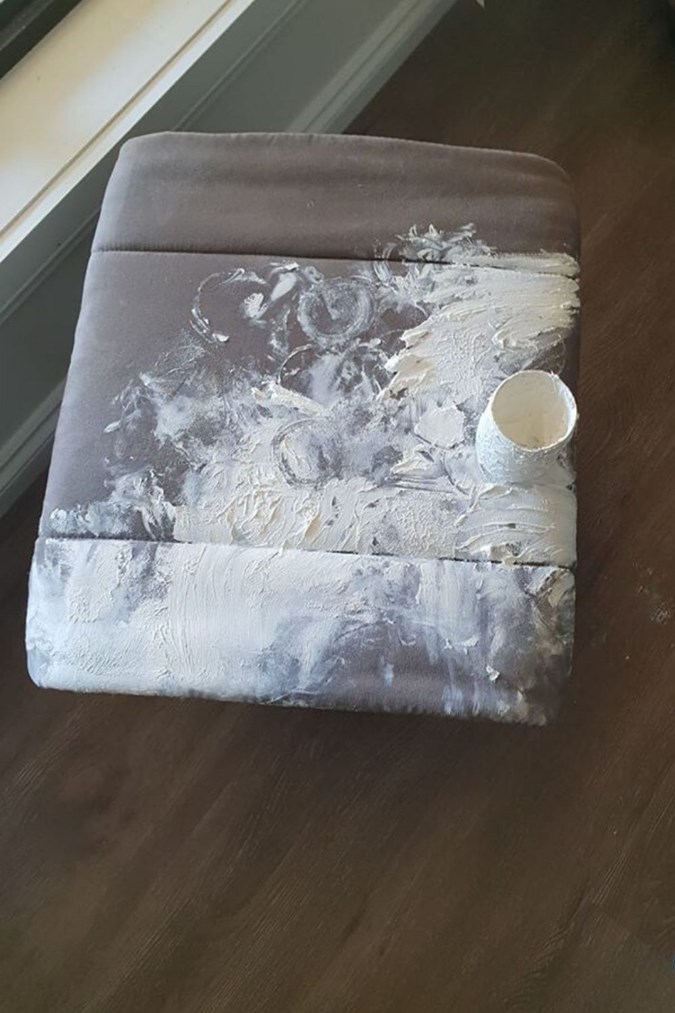 Watch: Mayonnaise cleaning hack!

Eliza Scanlan is a contributor with Practical Parenting. Eliza has written for several digital titles including New Idea Food and New Idea, with a passion for consumer and shopping news. Eliza is also a contributor for the Trolley Watch and The Flawsome Mum podcasts. In her spare time, Eliza loves watching Netflix and tending to her horses.