Parents win the right to name their baby after THIS Star Wars character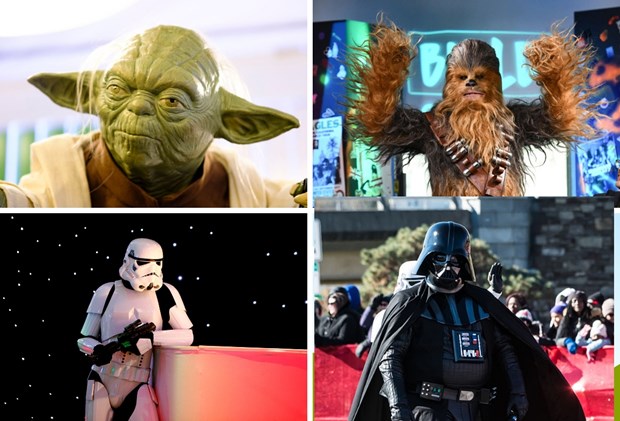 Would you do this?
Digital News And Entertainment Editor / November 30 2018
When it comes to choosing a name for your newborn, it's one of the most challenging tasks a parent can face. 
There are certain baby names that are banned, however. 
The reasons for a name being banned range from issues of taste, decency and just plain silliness!
While it's likely mums and dads were looking for something unique to stand out from the crowd, no-one saw this name coming...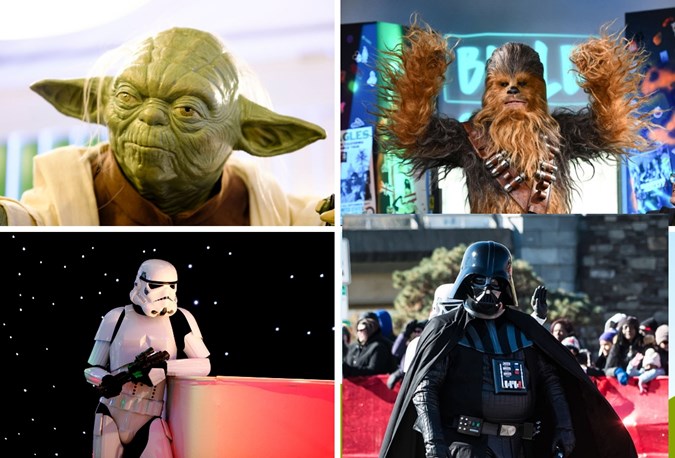 But, the parents of a four-year-old boy have been granted permission to name their son Yoda from Star Wars after an objection from the registry office and Polish language council. 
According to local media, the parents, Wojciech and Kinga Staszewski wanted Yoda as their son's middle name but came up against opposition from the registry office and Polish Language Council. 
The problem was that no word in the Polish language starts with Y so English words starting to with that letter are usually replaced with a J or an I.
But the little boy's parents didn't think Joda or Ioda were what they wanted, so they decided to lodge a counter-complaint to the PLC.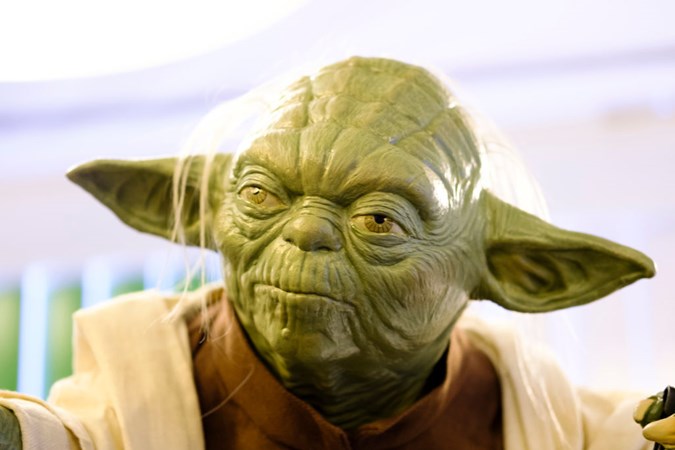 Four years since lodging that complaint, the couple have been given the go ahead to officially register their son as Igor Yoda Staszewski.
Speaking to the Central European News agency Wojciech said: "I submitted the request in September this year, and after a month I received a call that there was an objection from the Polish Language Council."
Kinga Staszewska added: "It was my husband's idea. I am not opposed to breaking with tradition, I just liked how Yoda sounded so we both agreed. Our son is proud of his name and he is fascinated with Star Wars. All the other kids at his nursery are talking about it.
Here's a list of some of the world's 'banned' baby names: 
Metallica
Miatt
Ovnis
Nutella
Facebook
@
Gesher AKA 'Bridge'
Cyanide
Daemon
Talula Does The Hula From Hawaii
Akuma AKA 'Devil'
Chow Tow
Lucifer
Anus
Brfxxccxxmnpcccclllmmnprxvclmnckssqlbb11111

Grace is our Digital News and Entertainment Editor. When not stuck in a seemingly endless Instagram scroll, you'll find Grace with her head in a good book.