New interview: Former Wiggles couple Emma and Lachy are hiding their 'difficulties'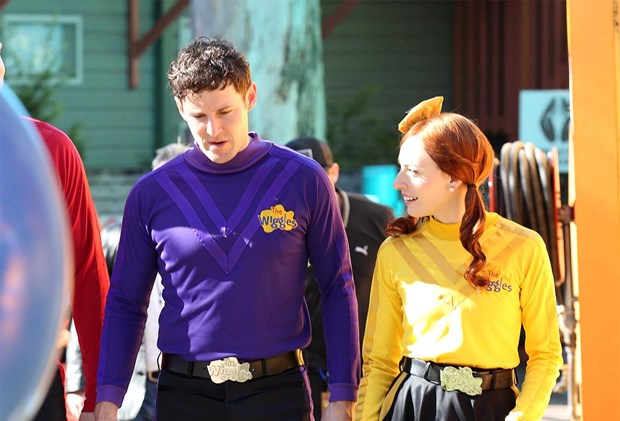 The split isn't easy
By
Frances Sheen
December 04 2018
Fans were left shocked in August when The Wiggles couple Emma Watkins and Lachlan Gillespie decided to end their marriage.
The couple announced they were "stronger than ever" and would continue to work together in the popular children' entertainment group.
But fellow member Simon Pryce, the Red Wiggle, says there is no doubt Emma and Lachy have found it "difficult" at times, but continue "business as usual."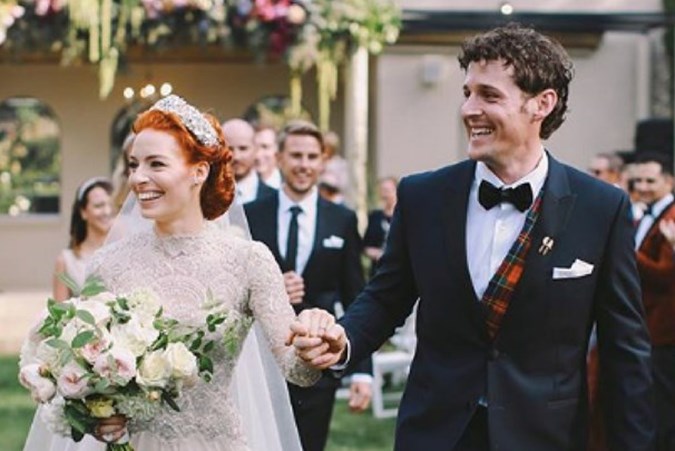 Speaking to Yahoo at the ARIA awards on Nov. 28, the Red Wiggle revealed, "Emma and Lachy have been incredible, the way they're working through it. It must be difficult at times personally but you would never know, they're incredibly professional." 
"We've done a Canadian tour together, we've filmed, recorded. It really is business as usual," Simon added.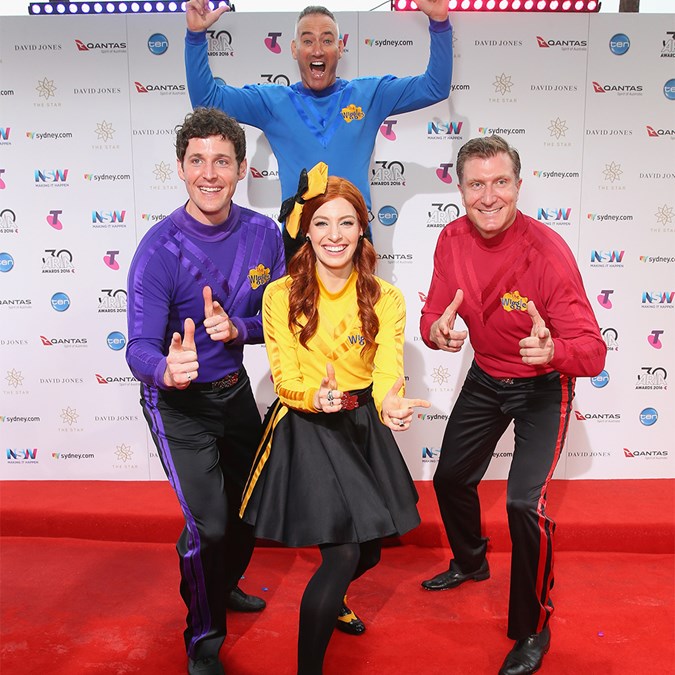 Emma and Lachlan announced they had decided to part ways after two years of marriage via The Daily Telegraph.
The couple's statement said: "We have, and continue to share, the most beautiful life together, but we wanted to let you know that privately for the last six months we have been navigating through a trial separation, and we have made the decision to separate as a couple."
"Throughout that period, we have performed hundreds of shows together and that is always a continued source of joy for us both.
"We have embraced this as a very positive change in our relationship. Our incredible friendship has been strengthened throughout this time and what we have discovered is that, more than ever, first and foremost we love and adore performing as Emma and Lachy in The Wiggles and having the privilege of celebrating this happiness with extraordinary families around the world."
The star's continued, "We have chosen a different path to travel in our personal lives, but please know that we are stronger than ever and we can't wait to see you at a show soon. We will not be commenting beyond this, and we thank you in advance for respecting our privacy."