Mum Review: Dyson Cyclone V10 Absolute+ Handstick Vacuum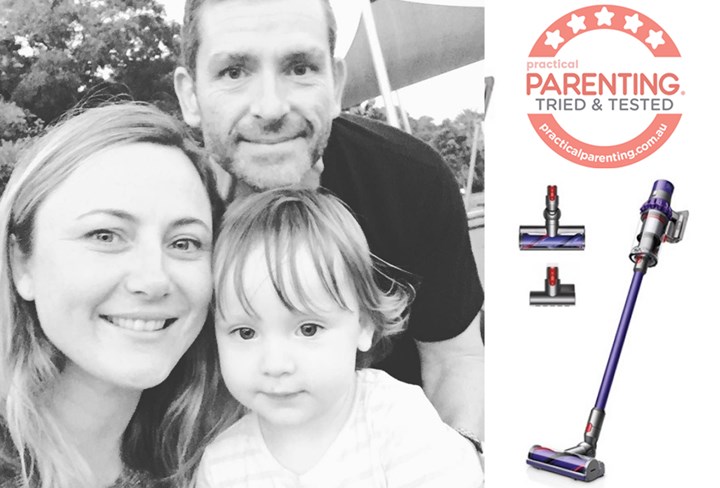 It costs $1000. But does it suck? One Mum reviewer puts the Dyson Cyclone V10 Absolute+ handstick vacuum to the test
Practical Parenting Parenting Reviews Editor / February 11 2019
Dyson have successfully positioned themselves as innovators and world leaders when it comes to vacuum technology. They have also cemented their position as the most exxy vacuum cleaner manufacturers on the planet. So is their new 'stick' (aka the Dyson Cyclone V10 Absolute+ Handstick Vacuum) a load of hot air? Mum Reviewer Kristy shares her verdict...  
The Reviewers
Kristy, who is mum to 2 ½ year old Leyla and six months pregnant with baby number two.
The product
Dyson Cyclone V10 Absolute+
Tell us about it?
I can't live without my Dyson Cyclone V10 Absolute+ handstick vacuum. I bought it when I was pregnant with bub #1 so I didn't have to bend over and it's been a Godsend ever since. It's lightweight and quick to use, so it's halved the time it takes to vacuum the house. We don't even use the old barrel Dyson vacuum we have anymore. It's so big and cumbersome compared to the handstick.
How do you use it?
I basically just follow my toddler around the house without – sucking up the crumbs as I go! It's cordless and when fully charged lasts up to 60 minutes so I can actually vacuum the entire house with one fully charged go. We vacuum the car with it too, as it has an adapter to make it
Would you recommended it to other mums?
Definitely. I love it. And now that I have another bubba on the way, I'll get even more use out of it!
The verdict
5 stars!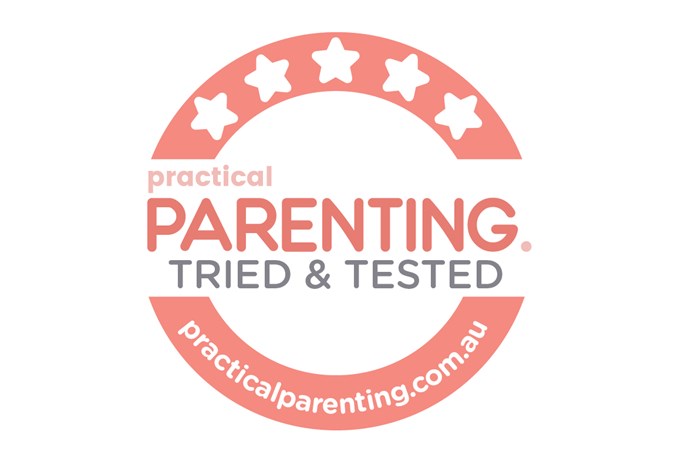 Franki Hobson is a women's lifestyle journalist and editor with more than twenty years' experience. Her areas of expertise include parenting and health and well-being. Franki has two gorgeous boys, Maxwell, 10, and Louis, 1 ½.