Meghan's decision SHOCKS royals: 'I want a water birth at home'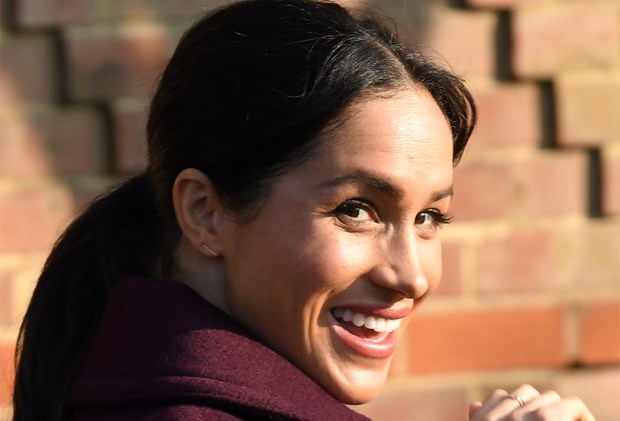 All royals usually give birth at the same hospital in London
By
Frances Sheen
December 03 2018
Meghan Markle wants to ditch the world-famous Lindo Wing at St Mary's Hospital where her husband was born in favour of a home water birth. 
Kate gave birth to all three of her babies at the famous hospital in London, but Meghan, not one to follow a trend,  is reportedly swapping the luxurious maternity wing for something a little more intimate when she and Prince Harry have their first baby next year.
Reports from esteemed magazine Vanity Fair say that Meghan has been looking at various birth options and loves the idea of a private, personal home birth, away from the sterile environment of a hospital.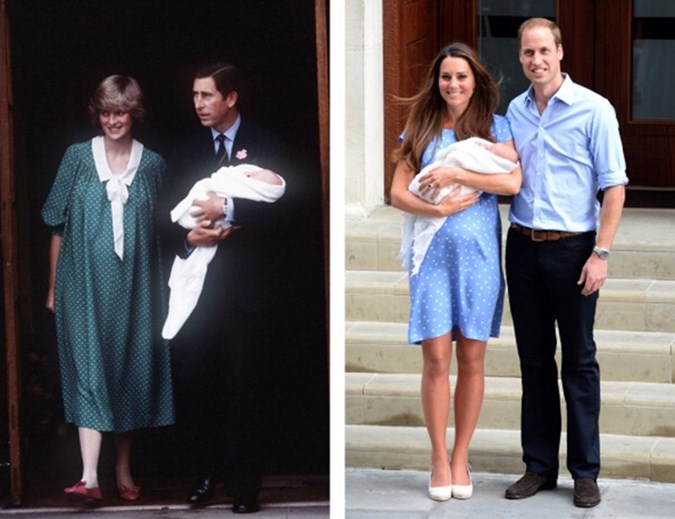 If Meghan decides to give birth somewhere else, this would be a huge departure from royal tradition - and she would need express permission from the Queen. 
The couple are believed to want to build a birthing pool into their new Windsor home of Frogmore Cottage early next year, and Vanity Fair report that it is Meghan's mum Doria who is keen for Meghan to give birth in the tranquility of her home where she can practise hypo-birthing techniques.
"Doria plans to be around a lot when the baby arrives, and there are plans for her to have a dedicated space at their new home," Vanity Fair reports "She wants to be on hand to help Meghan and Harry with the baby. Doria will be involved and if she's involved she will be encouraging Meg to go for a natural birth."
A home birth would definitely break with royal tradition. Earlier this year Meghan spoke about her plans to follow a hypno-birthing course and she already attends pre-natal yoga classes and has a private dietitian. The Queen was said to be very dis-trustful of the hypno-birthing course
'This is very unlike anything the Queen has ever heard of,' said a source. 'She gave birth to all four of her children in a hospital and it was a time where you simply put up with the pain while the husband sat outside.'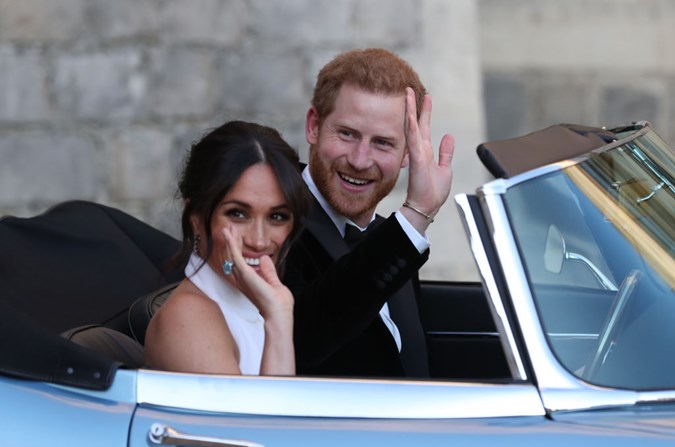 The Australia's Mothers and Babies report shows that homebirth in this country is on the rise. In 2009, there were 863 babies born at home. This increased to 1345 in 2010, and in 2012 there were 1177 home births. although there are no up-to-date figures it's thought that around 1000 women a year home birth in Australia.
However, if there are concerns about the pregnancy or scans show there could be issues around the birth, it might not be the best idea for mum or baby.
Meghan is thought to have had a straight-forward pregnancy so far - it's just whether or not she can convince the Queen it's a good idea to let her have a her baby in a birthing pool at home.