The worst baby names of 2019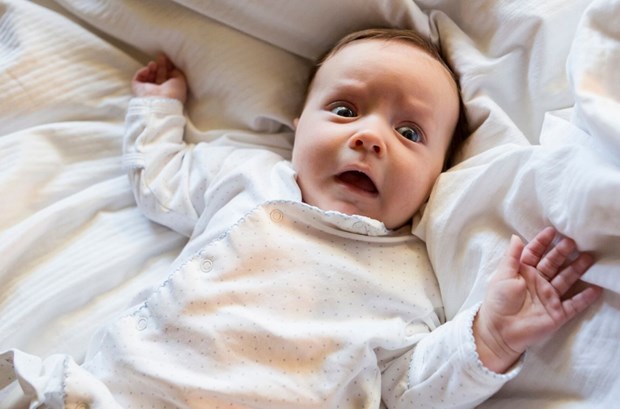 The results are in!
Editor / December 11 2019
We often hear of popular names for boys and girls, but what about least popular?
The results are in and here are the least popular names of 2019.
Watch: Kim Kardashian blasts Kendall for hating her son's name
Least popular girl names for 2019:
1. Shy
2. Mattel
3. Sincere
4. Chardonnay
5. Khaleesi
6. Starlett
7. Blaykelee
8. Any
9. Vegas
10. Pansy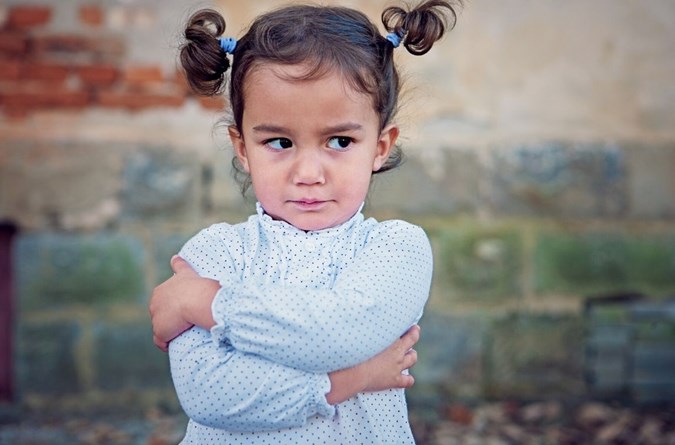 Least popular boy names for 2019:
1. Kingmessiah
2. Yugo
3. Cub
4. Axis
5. Manson
6. Pinches
7. Xxayvier
8. Cletus
9. Danger
10. Stylez



Michelle Connolly has worked as a photo director, social media manager and photo editor at some of Australia's biggest media companies, including New Idea. She is now editor of Practical Parenting and loving mum-of-two.