No more BERYL or BRUCE! Old-fashioned Aussie names become EXTINCT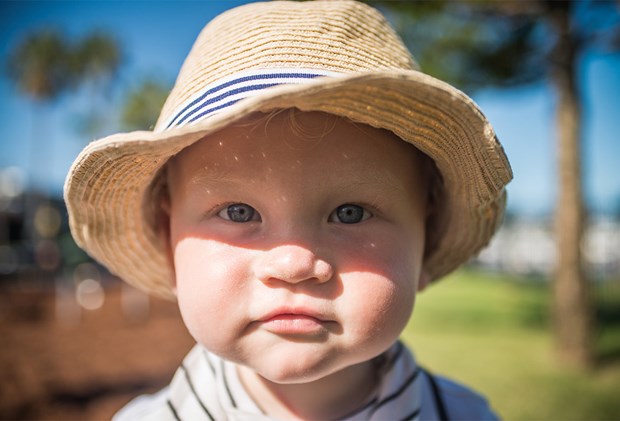 Farewell mates!
By
Frances Sheen
August 18 2020
Having a baby? Thinking of calling him Bruce? Or her Beryl?
No? Nor is anyone else.
A new report shows that good old-fashioned Aussie names are becoming extinct.
Only eight Aussie babies were given the name BRUCE in 2018, according to 7NEWS.com.au
Sheryl is also on the threat-list, as is Gary and Wayne.
But the biggest loss to our collection of names is Beryl - with no-one taking the name since 2005.
WHAT?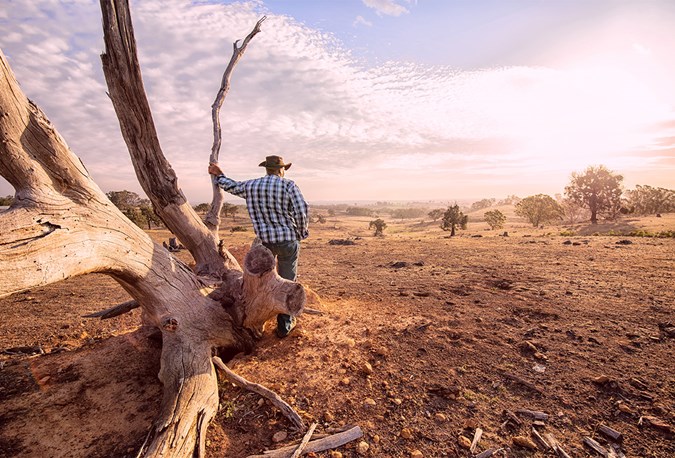 According to McCrindle, the most popular names last year were Oliver for boys and Charlotte for girls.
2,063 boys were named Oliver last year, followed by William, Jack, Noah, Thomas, James, Lucas, Henry, Ethan, and Mason.
1,687 girls were named Charlotte in 2018, followed by Olivia, Ava, Amelia, Mia, Isla, Grace, Ella, Chloe, and Harper.
Do you have a Bruce or a Beryl?