Heartbroken mum reveals how her baby died next to her in bed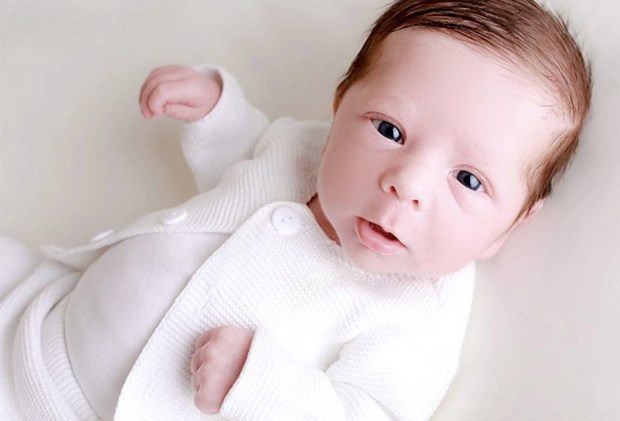 This is just so tragic
By
Practical Parenting team
August 30 2018
A mum who is  'deeply heartbroken' has warned other parents of the dangers of co-sleeping with young babies, after the death of her six-week-old son. 
Rowan Leach, 20, was feeding her 'beautiful baby boy' Hadley, when she fell asleep next to him. When she woke up he was unconscious and later died.
A coroner's court in Winchester, UK, heard that little Hadley was not breathing when his mum awoke at 8am the next day. 
She called an ambulance and then tried to revive him with CPR. 
Rowan had brought Hadley into her bed at 3am for a feed when she felt dizzy and fell asleep.
He had been on his back but was found lying on his front when she woke.
Police ruled there were no suspicious circumstances and the coroner's court found no criticism of Rowan as a mother.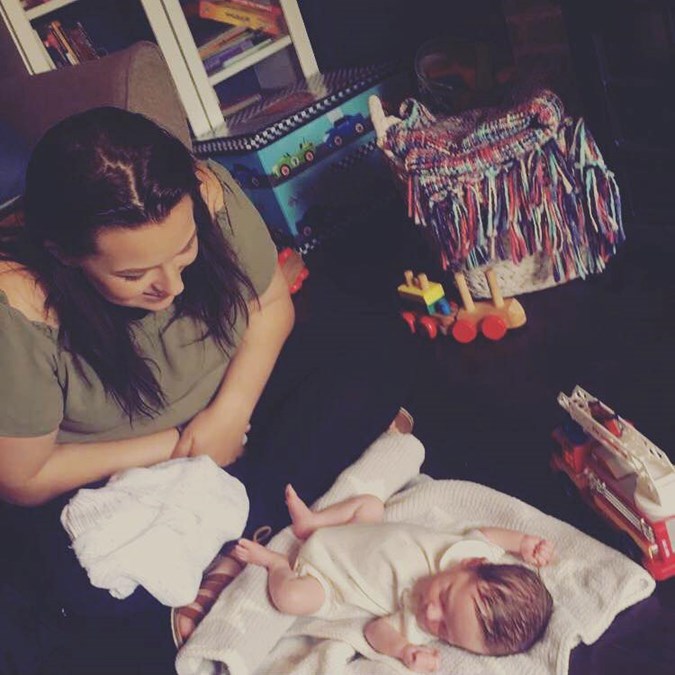 Afterwards Rowan said, 'Although there was no conclusive evidence to suggest bed-sharing impacted on this tragic event, I am hoping more can be done in future to raise awareness of the risks of bed-sharing to prevent any more parents suffering as I have.
'The loss of my precious son Hadley has left me deeply heartbroken. I was hoping this inquest would provide me with some answers surrounding his tragic death.
'Unfortunately, no conclusion could be reached. However, we do know that it was not accidental and could not have been prevented.
'My baby boy's life was short but beautiful, all he ever knew was love. We miss and love him more than I can possibly explain.'