Gender reveal lasagna a 'creative' way to announce the gender of your baby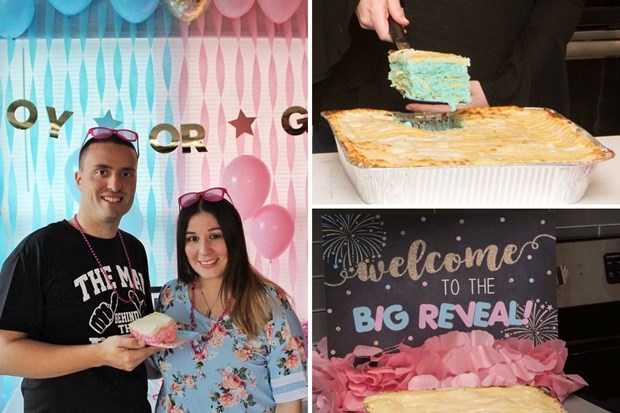 Are you game?
If you are - or know of! - a mum-to-be who's looking for a, er, different way to announce the sex of their baby, we have just the thing for you. 
We've seen gender surprise cakes - where the inside is coloured pink or blue - and even balloons, which release boy or girl themed confetti into the air once popped to announce the impending arrival's sex.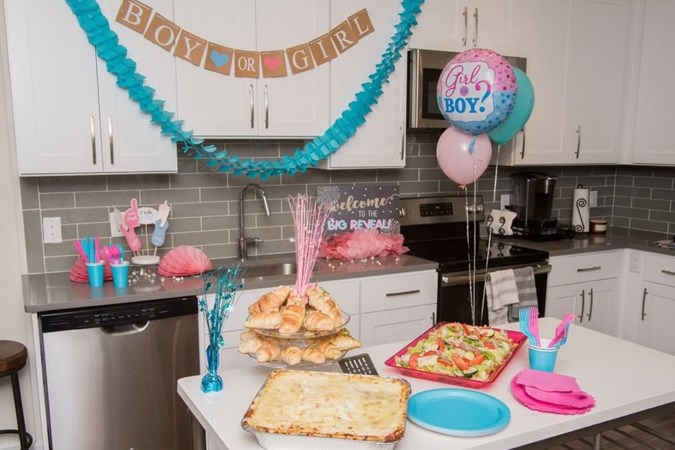 Well now we present to you Gender Reveal LASAGNE - a savoury bake with either pink or blue-dyed filling to announce whether you're having a boy or a girl. 
The creation of New York's Villa Italian Kitchen, it contains fresh pasta, Alfredo sauce, ricotta and mozzarella - which has all been soaked in pink or blue food colouring - and costs $US140 and comes with salad and snacks.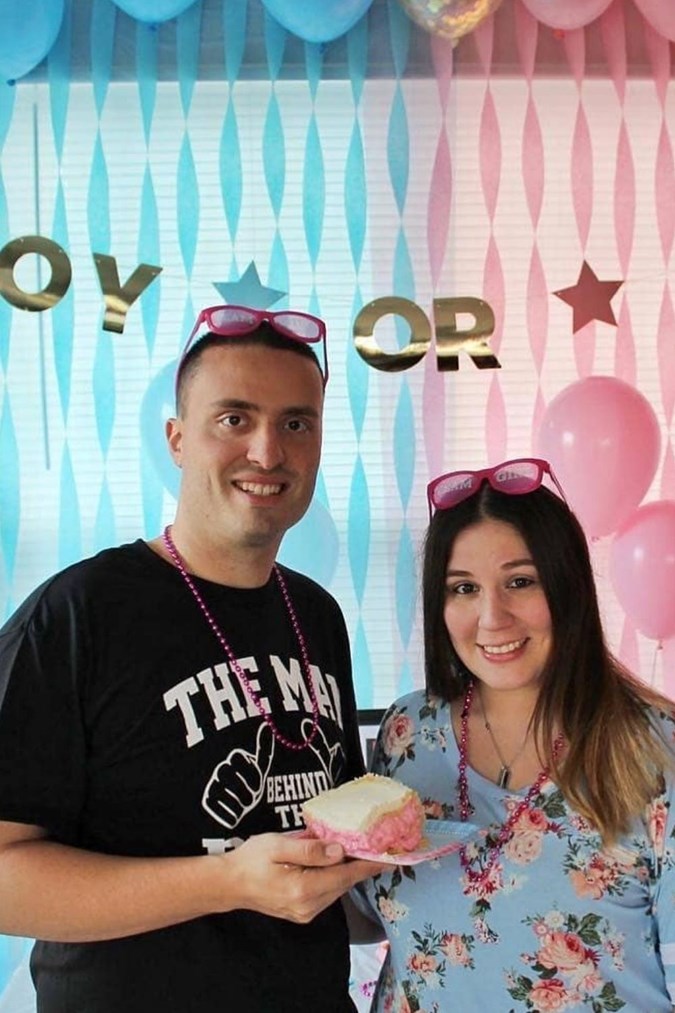 Many have rushed to Twitter to slam the lasagna as 'the worst idea EVER.' 
'LasagNO,' wrote one. Said another: 'Ewwwwwwww......I would be throwing up as I'm slicing it. That is so so gross. Disgusting. I'm sorry but not a good choice of revealing.'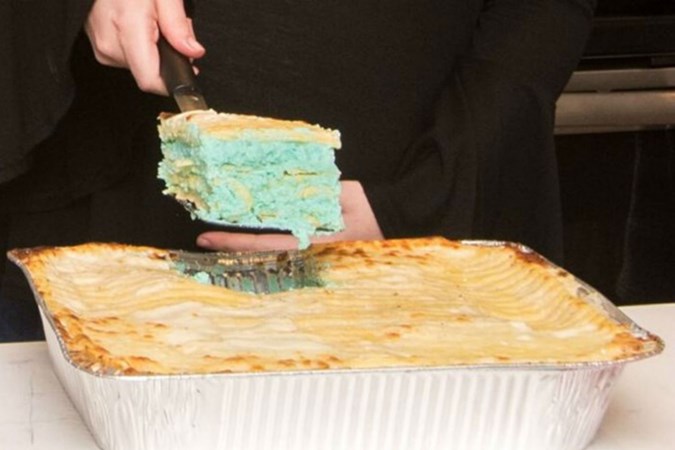 Another user said: 'Not even Garfield would touch that lasagna.'
Added another: 'I am begging you to stop.' And: 'I'm going to have nightmares about Gender Reveal Lasagne.'
We're inclined to agree! What do you think - would you try the Gender Reveal Lasagne?!
Watch: Couple's gender reveal goes hilariously wrong

Amy Sinclair is a former editor who loves all things food, cooking and eating - especially the eating! When she's not looking after her three children, you'll find her in the kitchen or busily hiding online shopping purchases from her husband.