Eating CHOCOLATE every day makes you SMARTER, study says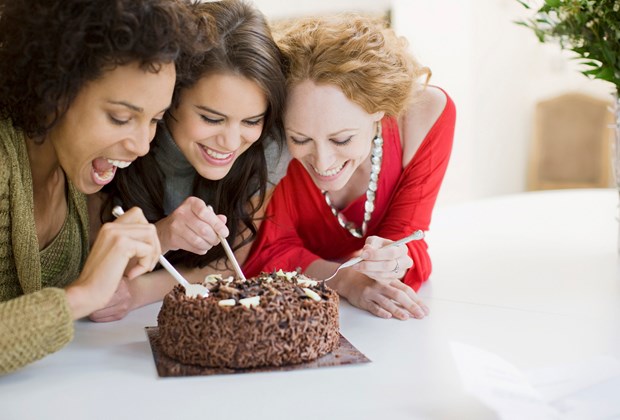 Woo-hoo!
Content Editor / July 04 2019
Pass the Cadbury's – new research shows that eating chocolate every day could actually improve your cognitive ability, scientists claim.
Researchers from the University of L'Aquila in Italy found that regular intake of cocoa and chocolate could have a beneficial effect on the brain.
"Participants showed, among others, enhancements in working memory performance and improved visual information processing after having had cocoa flavanols," the report reads.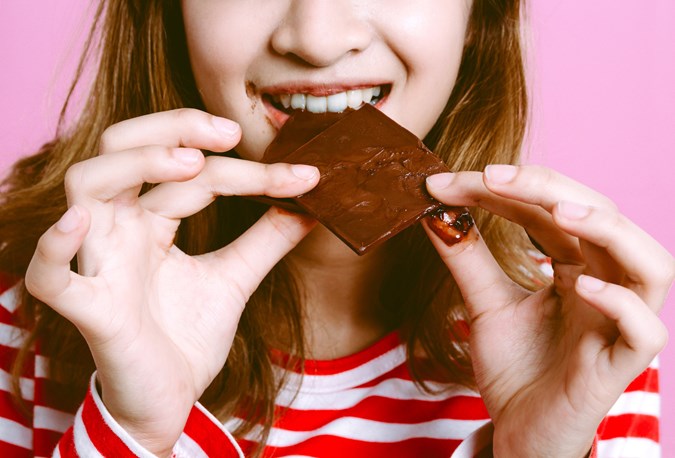 "And for women, eating cocoa after a night of total sleep deprivation actually counteracted the cognitive impairment (i.e. less accuracy in performing tasks) that such a night brings about.
"Promising results for people that suffer from chronic sleep deprivation or work shifts."
Not to mention, exhausted mums who are up all night breastfeeding or with sick children.
Consuming cocoa or chocolate regularly has a range of benefits, researchers say: attention, processing speed, working memory, and verbal fluency were all greatly affected.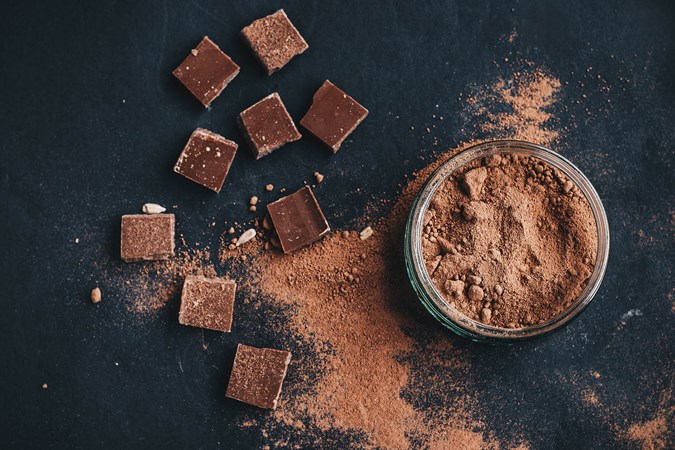 The scientists were quick to point out that chocolate should be enjoyed in moderation however due to its high calorific content, and the fact that it contains sugar and caffeiene.
However, they also said that they put their own research to practice.
"Dark chocolate is a rich source of flavanols. So we always eat some dark chocolate. Every day."
If it's good enough for scientists, it's good enough for us!

Nicola Conville has worked as a journalist and editor for more than 20 years across a wide range of print and online publications. Her areas of expertise are parenting, health and travel. She has two children; Lucy, age eight, and Nathan, age five.