Childcare worker arrested after HOLDING boy while her daughter HIT him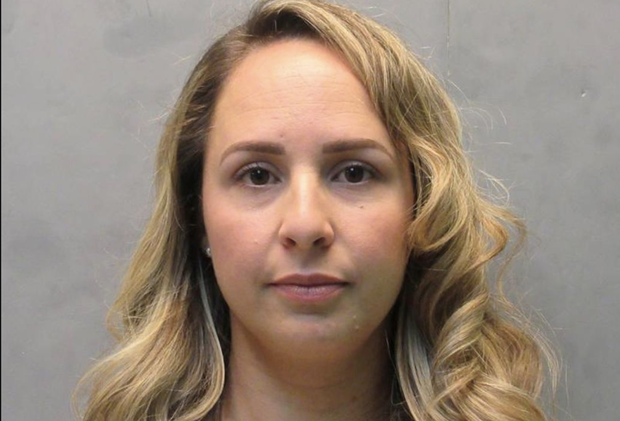 Wow
Content Editor / March 26 2019
A Florida childcare worker has been fired after a video emerged of her forcibly restraining a boy, aged seven, while her daughter, aged four, struck him.
Martha Balmaseda Marrero, 31, was caught on video holding the boy's arms behind his back as the girl hit him.
The boy's mother is pressing charges over the incident that also resulted in the daycare worker's termination, the Miami Herald reports.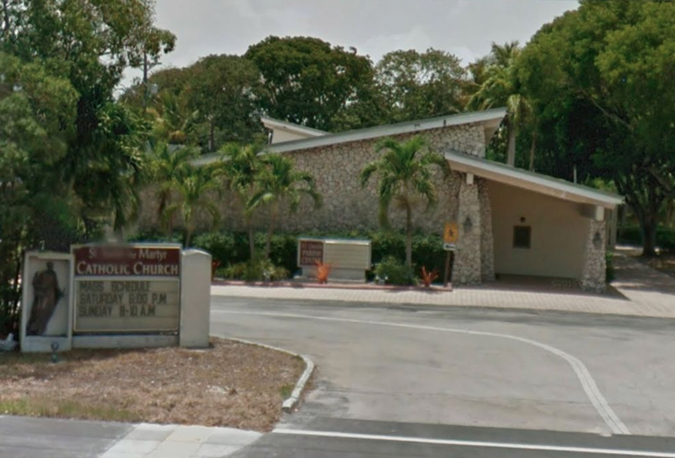 The woman's arrest report includes a statement from her insisting she was just trying to teach her daughter some self-defence techniques.
"So, I told this girl to defense [sic] herself," Balmaseda Marrero wrote.
"I hold the kid just to protect the girl, never with the intention of the boy to get hurt."
The report from the Monroe County Sheriff's Office noted the boy did not sustain any serious injuries.
The incident has since become a criminal matter, with Balmaseda Marrero arrested for battery then released on a bond.

Nicola Conville has worked as a journalist and editor for more than 20 years across a wide range of print and online publications. Her areas of expertise are parenting, health and travel. She has two children; Lucy, age eight, and Nathan, age five.