Breaking news: Alcohol restrictions in place in WA amid coronavirus panic buying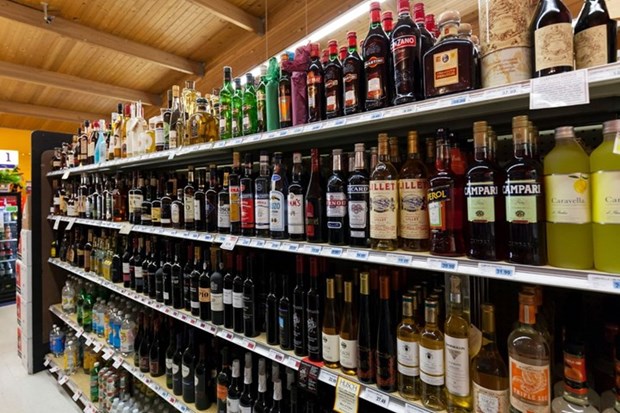 New limits in place from today.
New strict alcohol limits are in place today, restricting the amount of alcohol shoppers can purchase per day.
Bottle shops were contacted today by the Director of Liquor Licensing, Duncan Ord.
"These conditions will apply to hotel, hotel restricted, tavern, liquor store, producers, club, wholesalers and special facility licenses," the note states.
Under the new restrictions, new limits will restrict people to purchasing three bottles of wine, one carton of beer, cider or spirits, one litre of spirits or one litre of fortified wine per day.

People are able to purchase across two of those categories, under the rules which will come into force at 10am.
Limits are t
wo only from the following per day:
*1 litre of spirits
*1 carton of beer/cider/pre mix spirits
*Three bottles of wine
*1 litre of fortified wine
Other states and territories have been urged not to panic buy, the restrictions are in place in Western Australia only.

Michelle Connolly has worked as a photo director, social media manager and photo editor at some of Australia's biggest media companies, including New Idea. She is now editor of Practical Parenting and loving mum-of-two.