Paramedic reveals the LIFE-SAVING car seat hack we all need to know
We'd never heard this before now. Have you?
By
Frances Sheen
April 17 2019
A paramedic has revealed what every parent should do when they're driving with their children in the car.
And, as someone who has seen plenty of car accidents involving children on highways and roads, she believes her easy tip could save hundreds more lives when parents are driving with their kids on long distances - especially around public holidays like Easter.
The medical professional took to Facebook to advise mums and dads about what they should do saying, "Way too often do emergency crew come upon a car wreck with children who are too young to have any information and parents are unconscious."
And if your toddler or child has a medical condition, there is no way ambulance workers on the scene will know their background.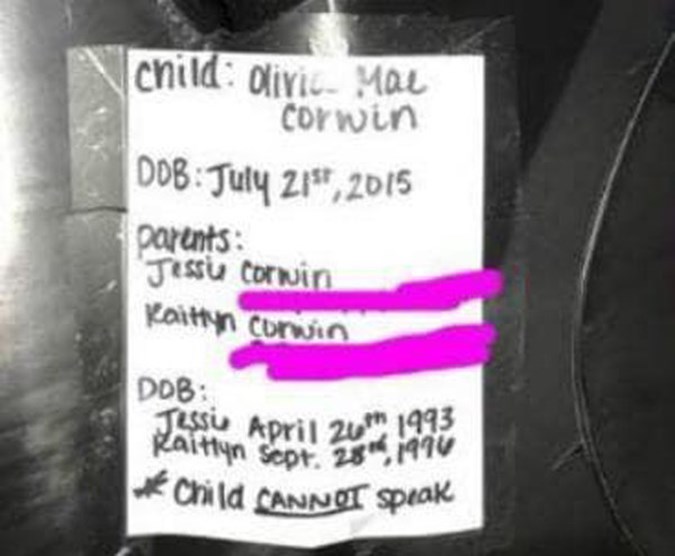 To combat this, it's crucial that you write down your child's personal details and stick them on their car seat.
This includes their full name, date of birth and any important information relating to their medical history.
Not only will this help emergency response to identify the tot, it can also give them access to health data needed to save them.
The paramedic added: "It will take two minutes of your time to write out your child's name, DOB, parents' name, DOB, emergency contacts and any medical conditions, any meds your child is on and child's doctor – then stick it to the child's car seat.
"This helps EMS (Emergency Medical Services) a ton and can also help save your child's life."