It's BACK! Aldi supermarket brings back budget Thermomix.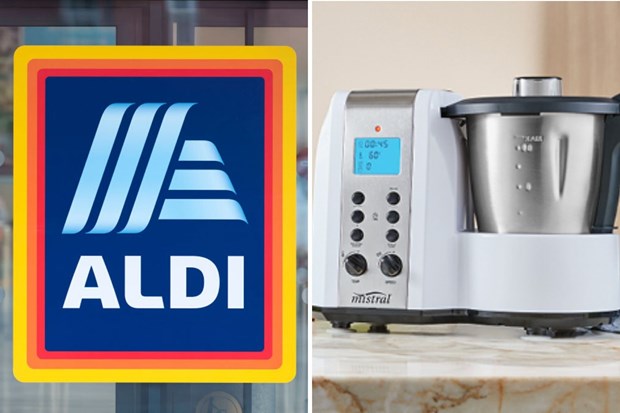 "Better than Thermomix!"
Are you Thermie-curious? Love the idea of your very own Thermomix perched proudly on your kitchen bench but can't afford the $2000 price tag?
Well, dream no more!
The Thermomix does it all, cooks, steams, chops, blends, boils and organises your life for you… ok, so maybe not the last point.

Home cooks with luxury kitchen gadget proudly claim that they couldn't do without it.
But at price of over $2000, some can find it hard to justify the cost in the household budget. Here comes Aldi to the rescue!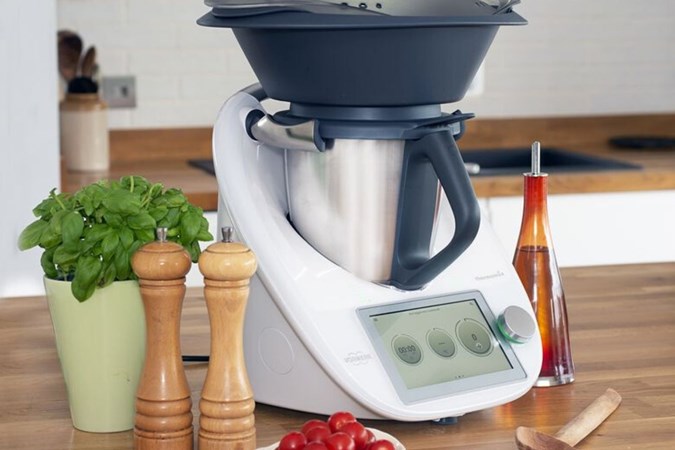 The Mistral Thermo Cooker is back! Priced at just $299 and on sale as part of Aldi's Special Buys this Saturday the budget version.
The 8-in-1 appliance blends, chops, cooks, kneads and more.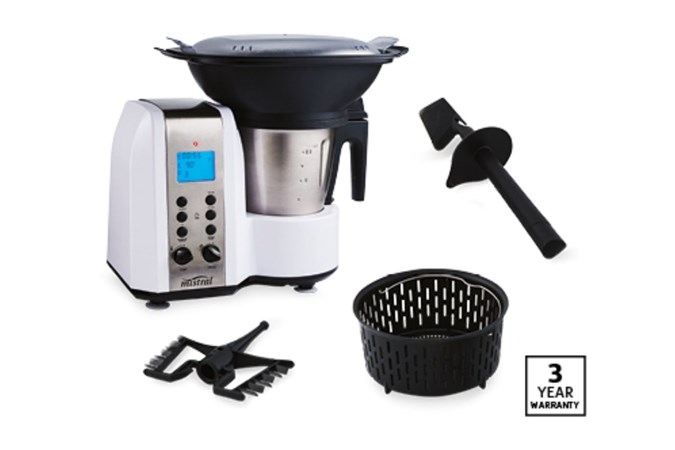 Features of the Thermo Cooker include:
2.2L stainless steel bowl

Integrated scale function

Dedicated reverse function

10 speed

1000W heating power

800W motor

Includes chopping blade, mixing tool and recipe book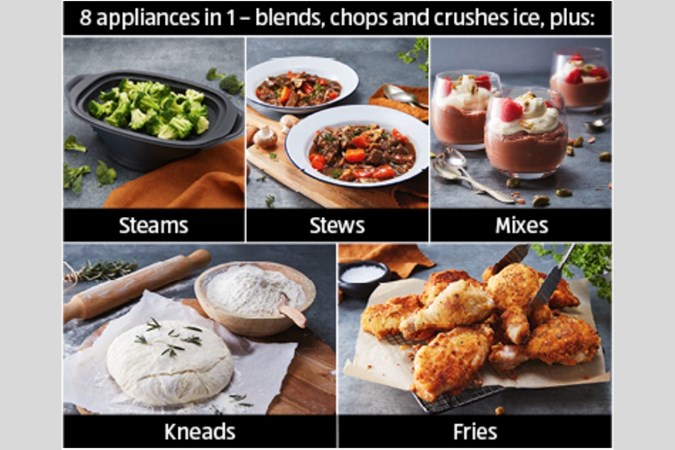 Last year keen home cooks snapped up the budget appliance, shoppers on social media singing it's praises.
One owner bolding claiming: "Better than Thermomix!"

Said another: "I own this and it's awesome!"
Added a third: "I got this one from Big W a few years ago. Not 100% the same but good for the price"
Get yours this Saturday, April 18 at Aldi.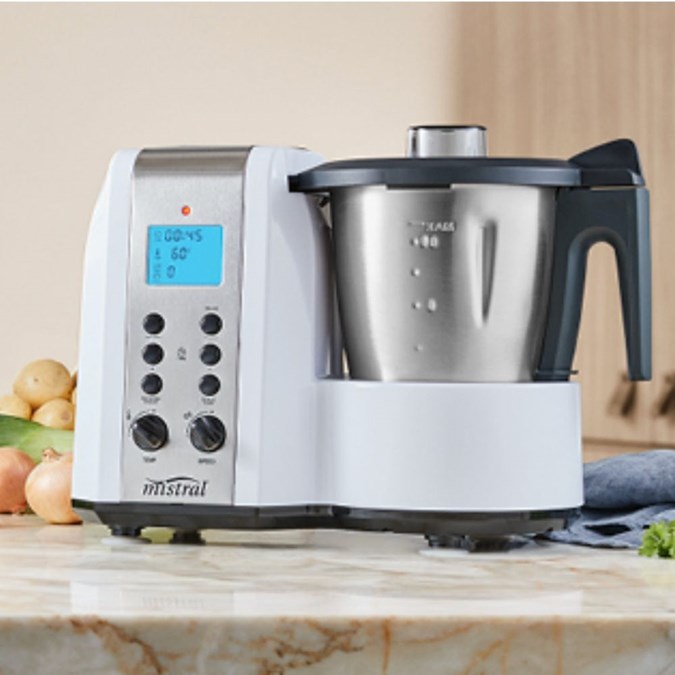 Michelle Connolly has worked as a photo director, social media manager and photo editor at some of Australia's biggest media companies, including New Idea. She is now editor of Practical Parenting and loving mum-of-two.