Aldi's $99 Dyson-like stick vacuum has shoppers in a frenzy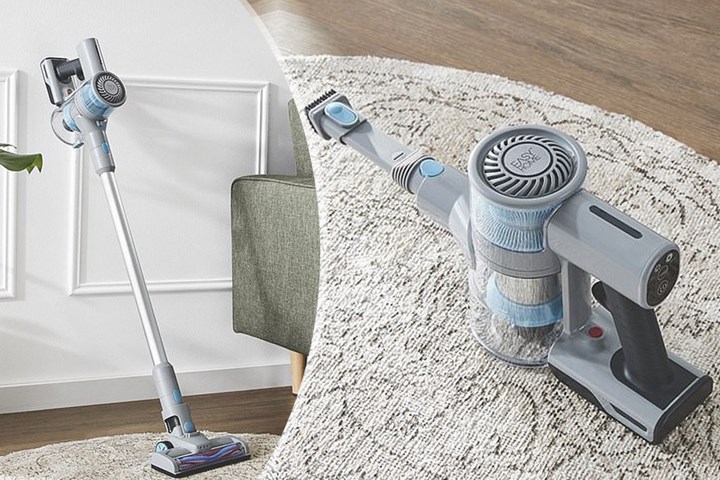 This deal does not suck!
By
Rebel Wylie
Digital Editor - Parenting / August 25 2020
You know you're a grown up when a vacuum deal gives you nervous butterflies.
That's exactly what is happening right now for excited shoppers keen to get their hands on a Dyson-like cordless stick vacuum coming up for one day only as part of Aldi's September 5 'Special Buys Housekeeping Sale'!
If the online chatter is anything to go by, we can expect hordes of fans waiting at the doors, Beattlemania style hoping to scoop up the $99 deal.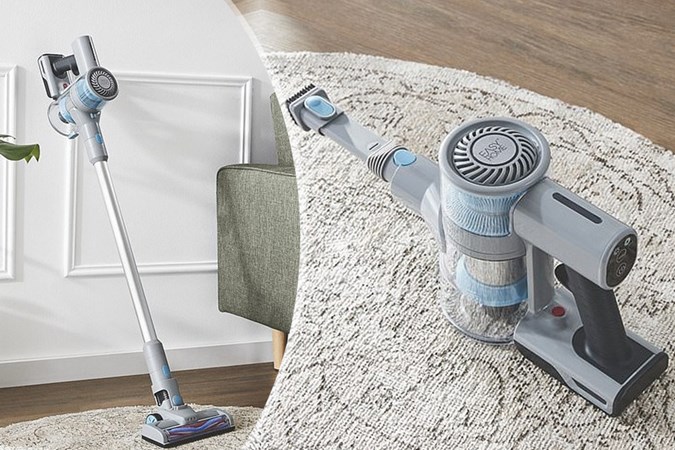 At $99 the two-in-one cordless vacuum cleaner is a steal in comparison to the $399 Dyson counterpart that shoppers are already making comparisons with. 
According to one savvy shopper in the popular Facebook group Simple Savers, the Aldi offering "looks very similar to my Dyson V7" and they're not the only one to note the similarities.
Dyson's reliable German engineering and performance has been the reason why so many commit to the large price tag, and as one shopper commented that just because it "looks like a Dyson, doesn't mean it's similar".
"We are lining up for this for sure,"
Just like the Dyson it's being compared with, this two-in-one cordless vacuum cleaner can be used upright or transformed into a handheld device to make vacuuming around the house or car easier - Dustbuster style.
The Aldi version offers up to 22 minutes cleaning time on full speed or 35 minutes on low while the Dyson comes with 30 minutes run-time.
And the best bit, it's just one of the housework beauties coming up for sale just in time for Spring cleaning.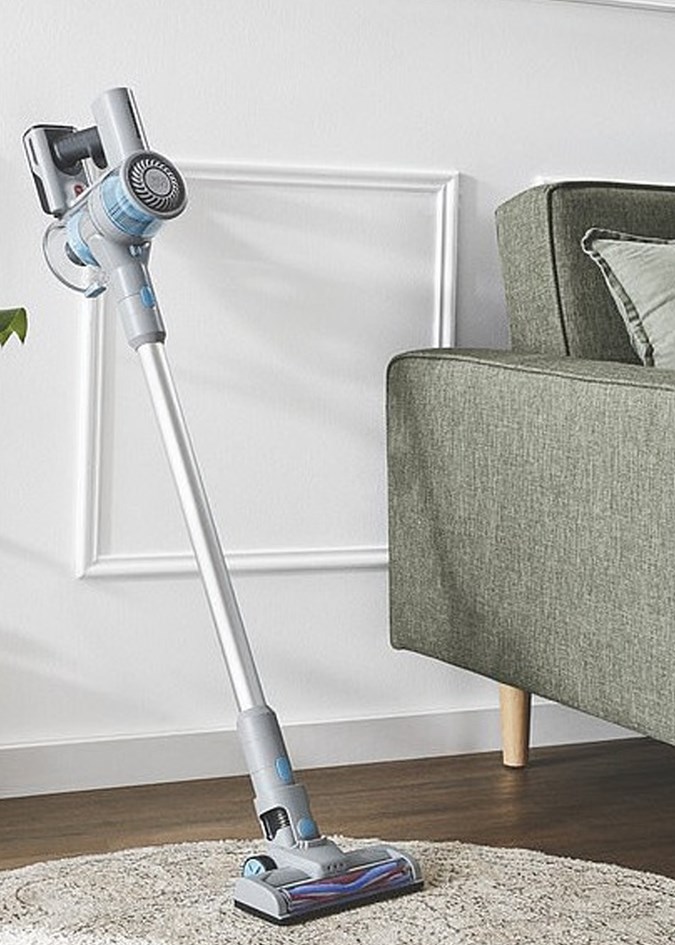 A $29.99 environmentally friendly handheld steam cleaner is perfect for cleaning tiles, windows and upholstery without using any harsh chemicals.
Also up for grabs is ALDI's sell-out Ecovacs Deebot Ozmo 900 robot vacuum at the budget price of $399, which would normally set you back $999. Bargain!
Also as hayfever season comes into full play, shoppers can grab a $149 air purifier to get nasties out of the air in the family home while a $29.99 portable vacuum cleaner with up 20 minutes run time will let clean wet or dry areas!
Other cleaning items ready to nabbed in the shopping frenzy include a $29.99 'tornado' mop and bucket, $9.99 broom and dustpan, $7.99 window cleaning kit, and a $16.99 super sonic brush that promises to cut scrubbing time by 75 percent!