Wiggles update: New twist in the Lachy and Emma shock split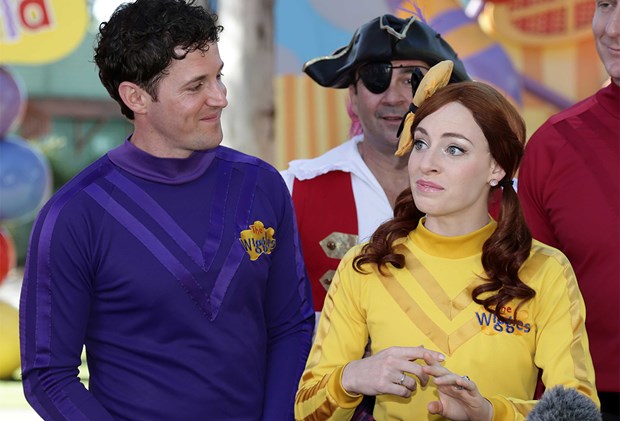 There's more sad news for fans of the super-popular duo
By
Practical Parenting
August 09 2018
They shocked everyone when they announced they had split, but now new details are emerging about the break-up of Lachlan Gillespie and Emma Watkins from The Wiggles.
Despite reports the split was amicable, WHO magazine has reported that Lachy is struggling to come to terms with the break-up. "Things hadn't been right between Em and Lachy for a while but he really thought they could work through it," an insider revealed to the magazine. "Lachy is devastated."
Last week, two years after they wed, the couple announced their fairytale romance was over. "We wanted to let you know that privately for the last six months we have been navigating through a trial separation, and we have made the decision to separate as a couple," Emma, 28, shared on Instagram on August 3.
Fans have been saddened by the news, which came as a complete surprise. 
Just yesterday the couple were pictured together looking awkward during a photo call for a new Emma show they are working on with many parents hoping this might be a re-kindling of their romance.