Why You Should Give Children Experiences Not Gifts This Christmas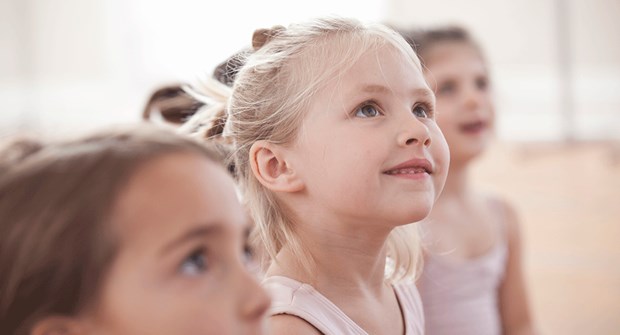 Christmas is time for giving, but for many kids it means receiving a lot of, well, stuff!
By
Livia Gamble
November 17 2020
Christmas is time for giving, but for many kids it means receiving a lot of, well, stuff!
For this reason, some parents are turning away for showering their children in gifts this Christmas. 
The 'no gift' policy 
And it's not just during the silly season. Parents specifying 'no gifts' at a children's birthday party is also on the rise. When throwing an ice skating party for her daughter, Alison Juda told Today she didn't need any more presents. 
"We discussed with her that with so many children attending, she'd be overwhelmed with gifts, and that no child needed 20-plus presents, especially since she would still be getting gifts from us and from her grandparents," says Juda. "We suggested that she ask each child to bring a donation for the food bank." Donating the food made each and every child feel a sense of pride in what they had done. 
Experiences makes people happier 
Another alternative is to give children the gift of an experience. Research, published in 2004, found giving experiences over gifts makes people happier. Since coming to this conclusion, Cornell psychology professor Thomas Gilovich has been trying to figure out why this is the case. In the journal Psychological Science, Gilovich, along with Matthew Killingsworth and Amit Kumar, wrote spending money on experiences "provide[s] more enduring happiness."
The Atlantic summed the findings up: "Essentially, when you can't live in a moment, they say, it's best to live in anticipation of an experience. Waiting for an experience apparently elicits more happiness and excitement than waiting for a material good."
This was the case for Sara Eastwood, mum-of-two and founder of MyBestGift.com.au, who decided her two little girls had enough.
"I just felt like they didn't need anymore. When they were given gifts for their birthday, they were lovely but I just felt bad that people would spend money on things that she wasn't really using."
So when her eldest daughter's birthday came around, she asked her grandparents to buy her ballet lessons.
"On the day she didn't quite grasp what was happening but then it became something that you talk about and look forward to and she got really excited," Sara said.
After the success of the ballet lessons, Sara wanted to make it easier for everyone to gift children with experiences, so she created My Best Gift, an experience based gift-giving website for children and families.
There's a huge range of experiences which they are continuously building on, from mums and bubs to ballet and music classes.
"Generally parents are more than happy for their kids to do, see and experience more," Sara says, "but they don't want them to have more stuff."