Seven toddlers locked inside hot car by babysitter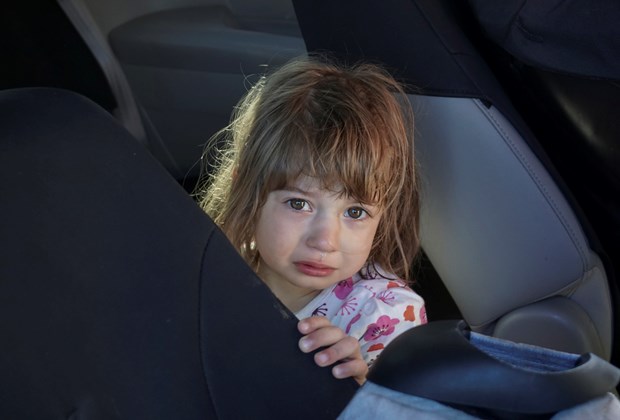 So scary
Content Editor / May 14 2019
Seven children were saved by a four-year-old boy who called police from the hot car they had been locked in by their babysitter.
As temperatures reached 26 degrees on Friday in Maryland, US, the boy called 911 from a phone he found in the vehicle, telling police the children were hot and didn't know where they were, Nine News reports.
Police were able to track the call to a shopping centre parking lot in Waldorf.
The seven children, aged between two and four, were found locked in the car with the windows rolled up and the engine turned off.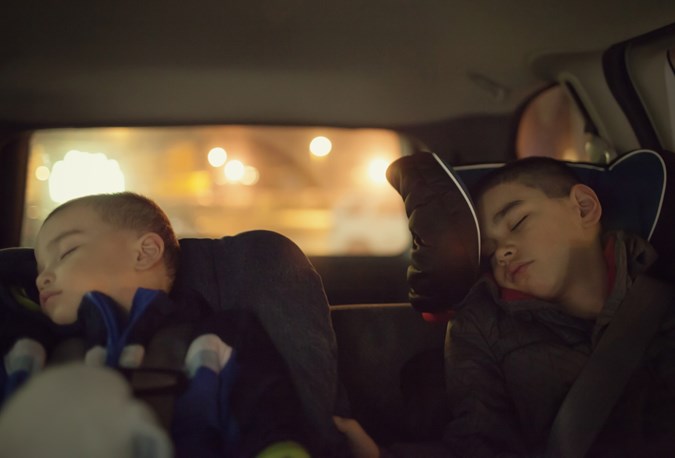 Upon arrival, officers note that they found the kids inside the car to be 'scared' and 'sweaty.'
Charles County Fire & EMS were called to the scene to tend to the kids, where luckily, none were transported to the hospital for treatment.
The woman returned to the car while officers were on the scene. The woman was the mother of two of the children and was babysitting the others.
She allegedly locked all seven children in the car and told them not to get out.
Charles County Sheriff's Office said it is illegal in the county "to leave a child under the age of eight unattended inside a motor vehicle if the caregiver is out of sight of the child unless a reliable person at least 13-years-old remains with the child".
"The temperature inside a parked car can quickly rise to extremely high and even fatal levels in a short period of time," police added.
In Australia, it is illegal to leave children unattended in a car, and offenders may face a hefty fine, imprisonment, or both.

Nicola Conville has worked as a journalist and editor for more than 20 years across a wide range of print and online publications. Her areas of expertise are parenting, health and travel. She has two children; Lucy, age eight, and Nathan, age five.