Prince Harry shares sweet snap of baby Archie in his team's jersey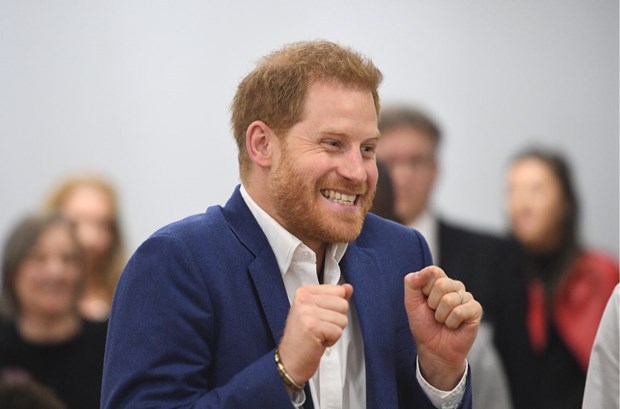 He showed his support in the most adorable way!
By
Mark Brook
November 07 2019
Prince Harry headed to Japan over the weekend to see his favourite rugby team play against South Africa in the 2019 Rugby World Cup Final.
WATCH: Prince Harry shares sweet snap of baby Archie in England's team jersey
And ahead of the monumental international match, the 35-year-old showed his support for his beloved team in the best way he knew how.
During a pre-game interview, England's Sam Underhill revealed the Duke of Sussex personally reached out to wish the players good luck, with a special mention about Archie.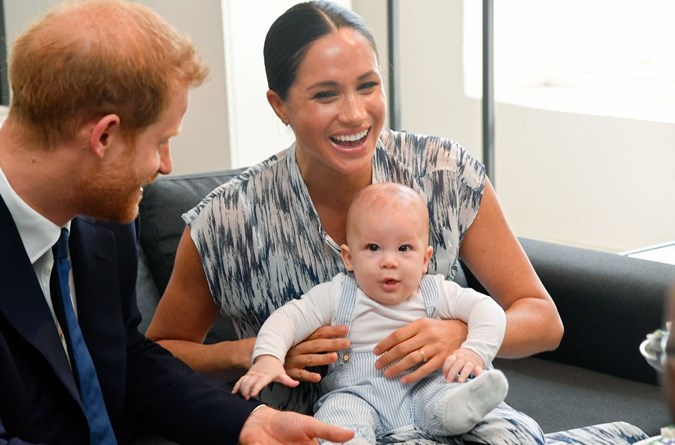 When asked whether the royal family had reached out, Sam said that Harry had got in touch and sent them a photo of baby Archie wearing an England jersey.
 "Prince Harry sent us a nice message of support, which was nice to receive. He showed his little lad in an England shirt, so that was a nice touch," Sam said.
While England unfortunately didn't win the match, Harry gave South African president President Cyril Ramaphosa a big congratulatory hug, which was caught on camera.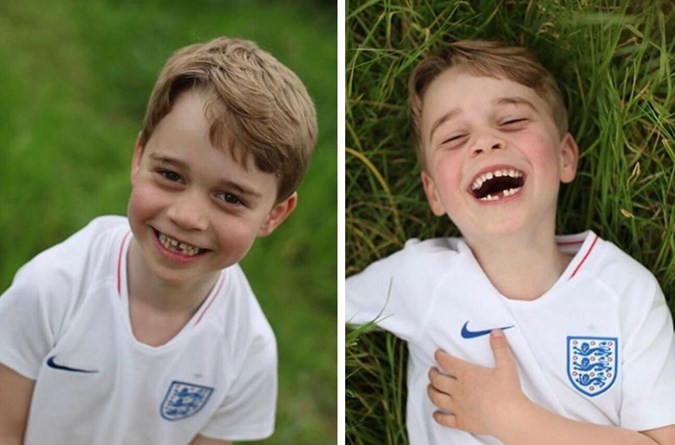 The Duke later shared the video of himself and the president to his official Instagram account.
"Tonight was not England's night, but the whole nation is incredibly proud of what @EnglandRugby have achieved over the past few months," Harry began.
"Hold your heads high boys, you did an outstanding job and we couldn't have asked more from you."
Harry then gave a shout out to South Africa, saying: "To the whole of South Africa - rugby unites all of us in more ways than we can imagine, and tonight I have no doubt that it will unite all of you.
"After last month's visit, I can't think of a nation that deserves it more. Well done and enjoy!" he wrote.
Harry and Archie's support for England's rugby team comes after Prince George was captured wearing an official England soccer team jersey on his sixth birthday.