Prince Harry and Meghan Markle: We're adopting twin girls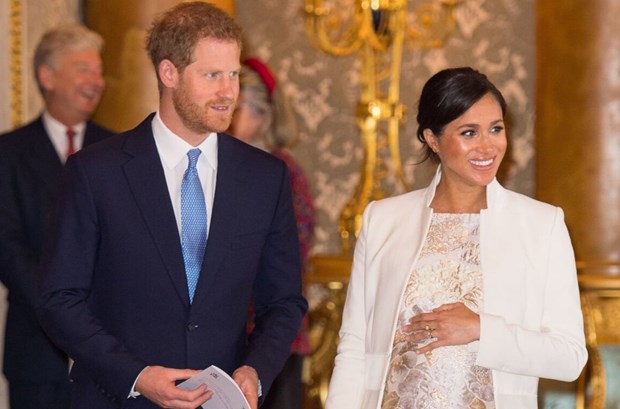 The parents are said to be very excited!
By
New Idea
September 23 2019
With just days to go before their first royal tour with baby Archie, the Duke and Duchess of Sussex are also preparing to make the heartwarming announcement that they're adding to their family through adoption.
"Meghan and Harry spoke about their love of children and wanting to adopt one day, in the early days of dating, with Meghan insisting she wanted to adopt children as well as have her own biologically," a palace insider reveals to New Idea.
After consulting the Queen and discussing their plans to extend their family with Meghan's mother Doria Ragland, the royals are hoping to offer a home to a child in need.
WATCH: Meghan Markle shares unseen photo of Archie for Harry's birthday
It's thought the adoption will be facilitated by or have links to Harry's charity Sentebale's Mamohato Children's Centre in Lesotho, which supports disadvantaged and orphaned children and is very dear to the prince.
But the couple – who last week quoted the Dalai Lama on their official @sussexroyal Instagram, urging for a "growth of compassion" – have also spent months in top-secretnegotiations with an adoption agency.
While it's likely any adoption process will be lengthy, the royal couple hope they will be able to bring their future child – or children – home by the beginning of next year.
The news comes just months after the duke, a passionate environmental activist, revealed he and Meghan would only ever have two children.
But it's thought that after speaking to a number of adoption agencies in the region Harry has described as his "second home", the couple realised this would be the perfect way to grow their family.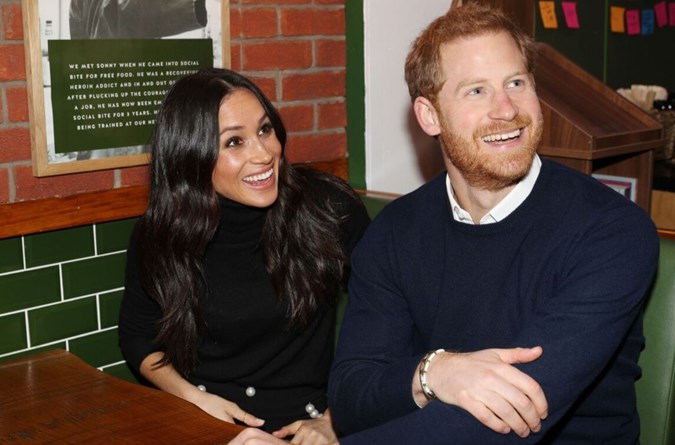 A statement from Buckingham Palace officially announcing Harry and Meghan's plan is reportedly imminent, and last month UK bookmakers Ladbrokes announced odds of 5-1 on the royal couple adopting their second child.
Originally published as Prince Harry and Meghan Markle: We're adopting twin girls